Lifestyle | 11 Dec 2017 | By Sun International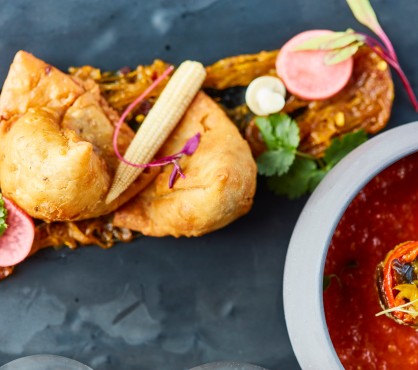 Food adds a little bit of taste to any occasion.
Need a restaurant for an event, meeting, or birthday celebration?  Our restaurants at Time Square, situated in Menlyn Maine, Pretoria, caters for every occasion and palate. All we ask is this: come hungry!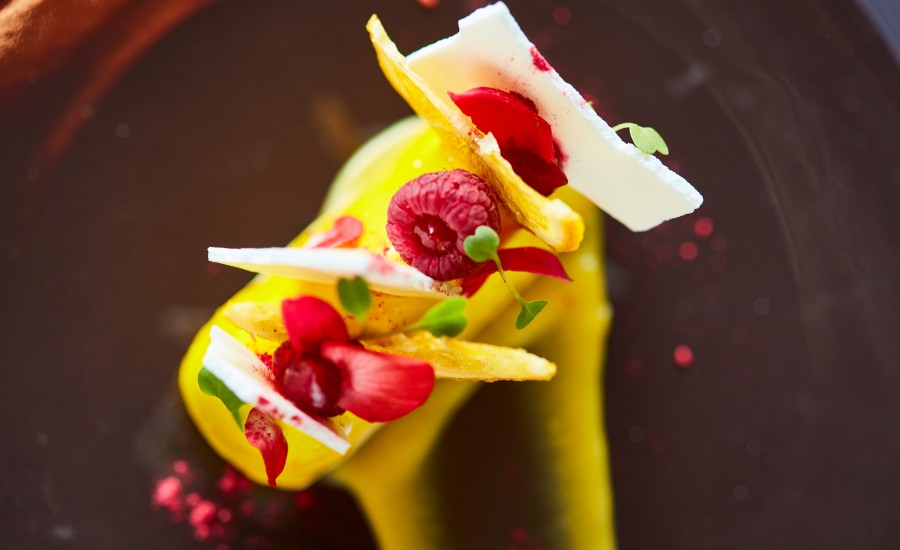 La Rosa
Inspired by the flavours of Mexico, La Rosa offers an assortment of popular Latino-inspired dishes complemented by a fully stocked tequileria. Get your friends for a summer afternoon spent in a stylish but relaxed setting.
Perfect for: A catch-up with friends; laid-back birthday celebrations.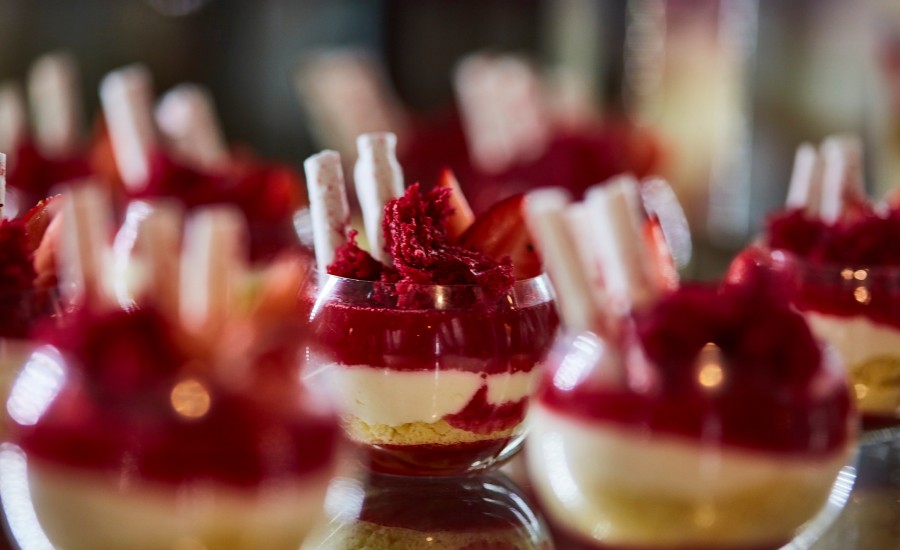 Tatso
Buffet restaurants in Pretoria are making a comeback! Come to Tatso and enjoy a selection of classic dishes served in a stylish setting. If you're looking for an uncomplicated and delicious meal and the best breakfast buffet in Pretoria, give Tatso a try.
Perfect for: Casual corporate catch-ups; family dining as the versatile menu means there's something for everyone.
Did you know? Tatso means 'taste' in Pedi.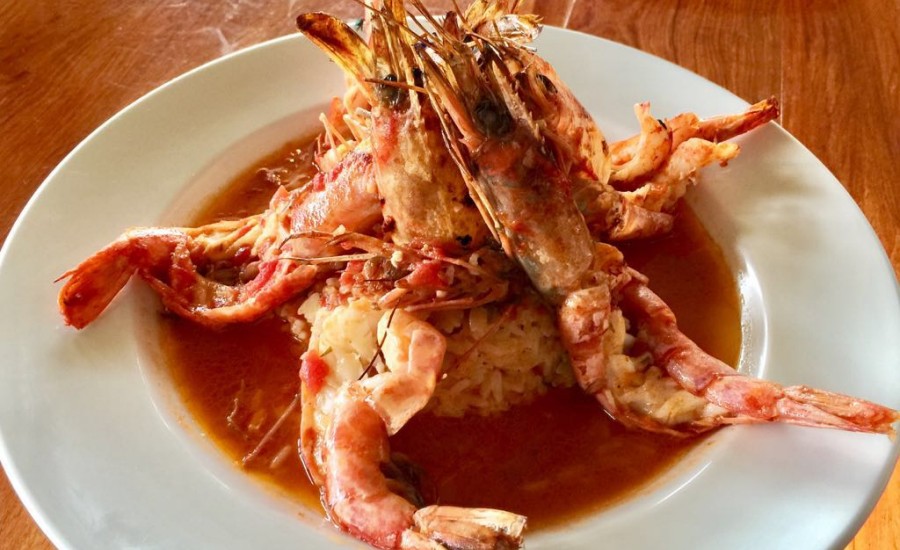 Forti Grill & Bar
Very few Menlyn restaurants offer the sophistication and culinary precision you can get from Forti Grill & Bar. Owned and run by internationally acclaimed chef Fortunato Mazzone, guests can enjoy high-end Italian cuisine paired with award-winning wines.
Perfect for: Date night; special occasions.
Did you know? Amuse-bouche is French for 'mouth amuser'. Offering a glimpse into the chef's approach to culinary art, Forti's famous amuse-bouche is a must-try!
---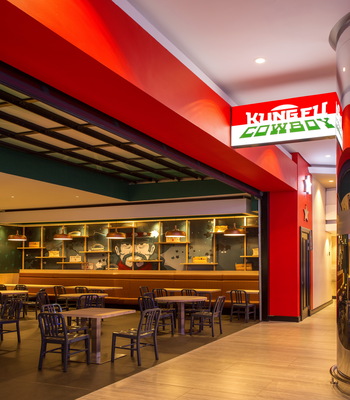 Kung Fu Cowboy
The East and West meet for a dining duel that will excite your taste buds. Step into the funky atmosphere of the Kung Fu Cowboy and enjoy the perfect blending of flavours on offer. 
Perfect for: A fun night out with friends or family; birthday celebrations.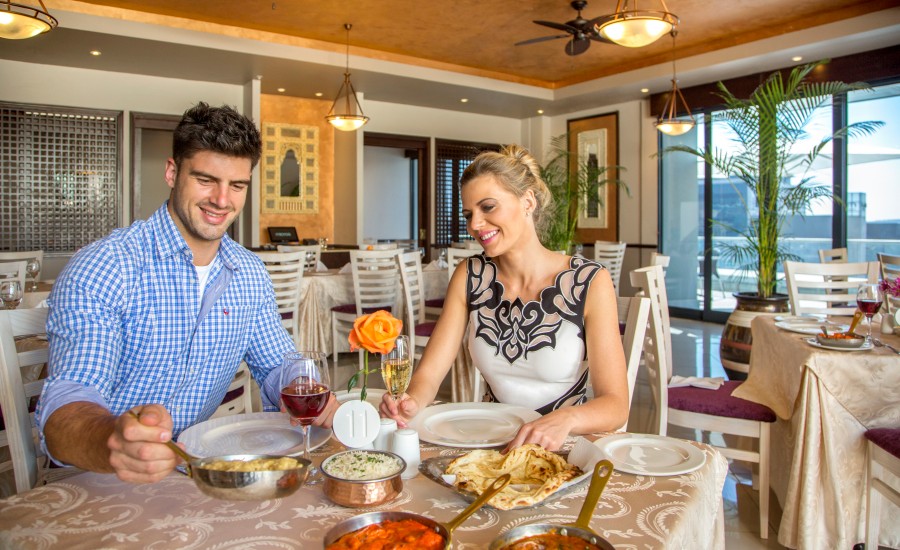 The Raj
The Raj offers authentic Indian cuisine, from rich and creamy Butter Chicken to hot and spicy Lamb Vindaloo. Pair your meal with one of their unique cocktails, crafted with a delicate Indian twist.
Perfect for: Romantic dinners; special occasions.
Did you know? Perfect for private functions and special occasions, The Raj has a secluded dining area that can cater up to 20 guests.
---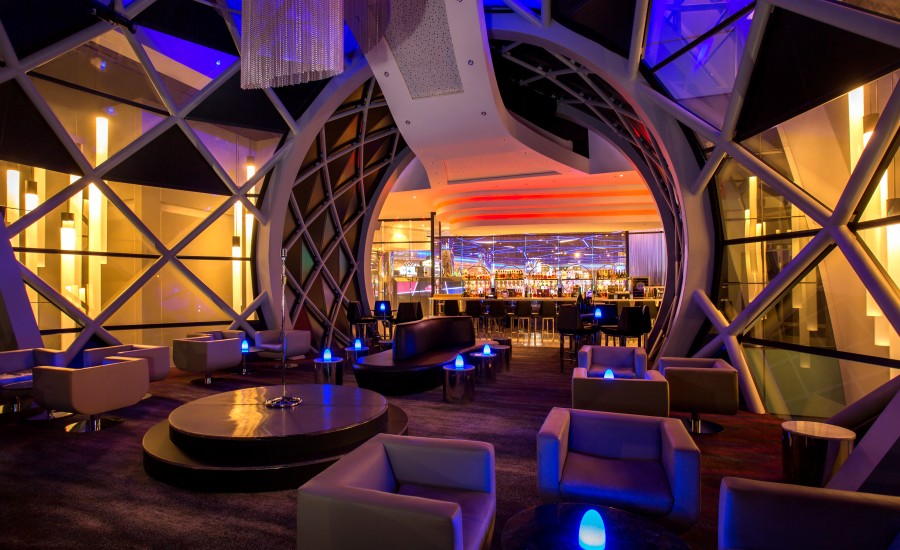 The Globe Bar
Sample experimental mixology and molecular gastronomy in a sophisticated setting at this exquisite Menlyn Casino restaurant and bar. Offering the finest selection of premium spirits and an impressive Cuban cigar collection. The Globe Bar is where you toast the good life!
Perfect for: An intimate drink with friends, a stylish night on the town; drinks with a view.
Did you know? The Globe Bar serves Louis XIII Cognac – an exquisite blend of up to 1 200 eaux-de-vie (spirits made from distilled fruits) sourced from Grande Champagne and made over a period of 100 years while the cognac matures.
---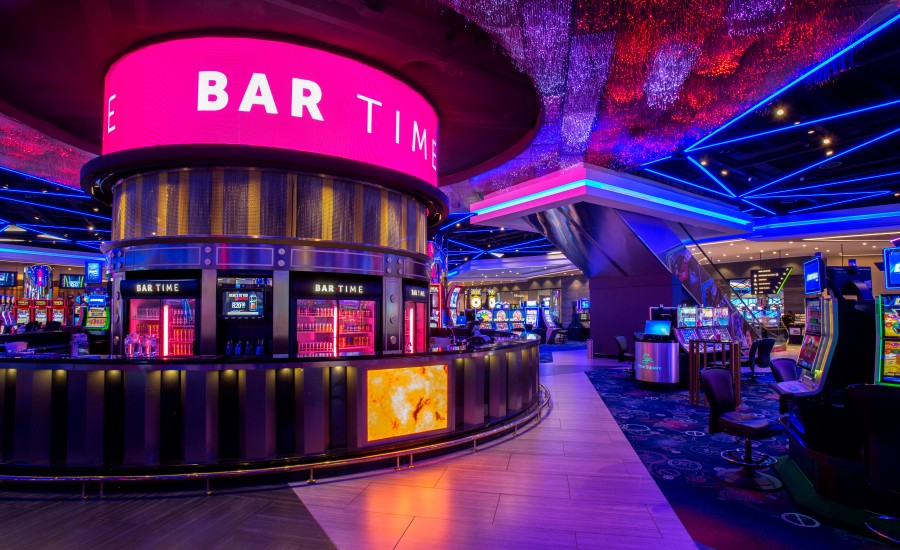 Bar Time
The epicentre of Time Square casino is the ideal place to breathe from your exciting casino run or meet with friends.  Bar Time is a laid-back yet sophisticated space to enjoy a premium selection of spirits, drinks, and cocktails in the heart of the high life. 
Perfect for: A catch-up with friends; after-dinner drinks.
Did you know? Bar Time offers a fully stocked bar with 24-hour music and entertainment.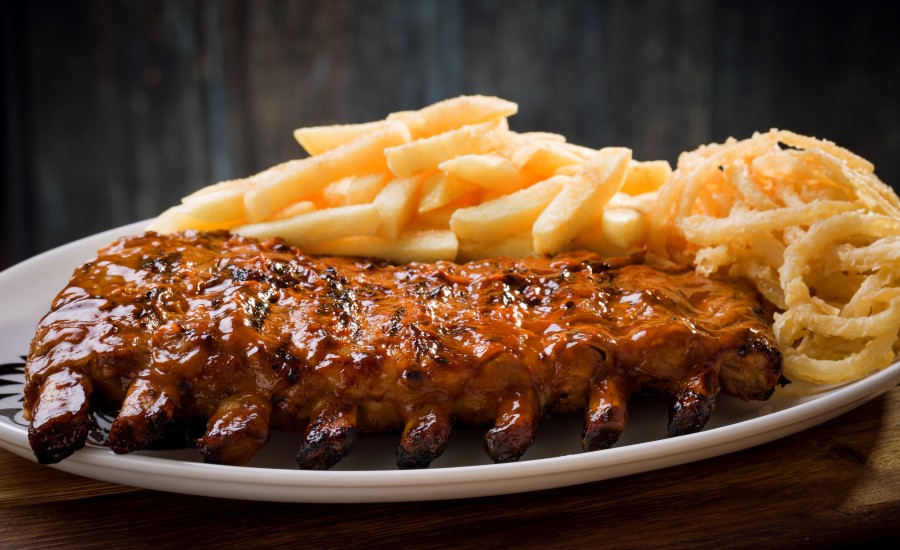 Red Cloud Spur
Of course, we haven't forgotten about the kids! Conveniently located alongside The Magic Company at Sun Arena, South Africa's favourite family restaurant offers a wide selection of popular dishes with a play area for the little ones.
Perfect for: Families looking for restaurants and things to do with kids in Pretoria; a quick bite before a show at Sun Arena.