Casino and Entertainment Destination
in Pretoria
Tick, tock… unwind the clock, Time Square in Pretoria is getting ready for its grand opening in April 2017. Set to be the crown jewel of Sun International's entertainment offerings, Pretoria East residents can expect world-class dining and entertainment experiences in the heart of South Africa's capital city. As part of the Menlyn Maine eco-district, we know that that this modern architectural marvel will delight and ignite your imagination from the moment you step through its doors...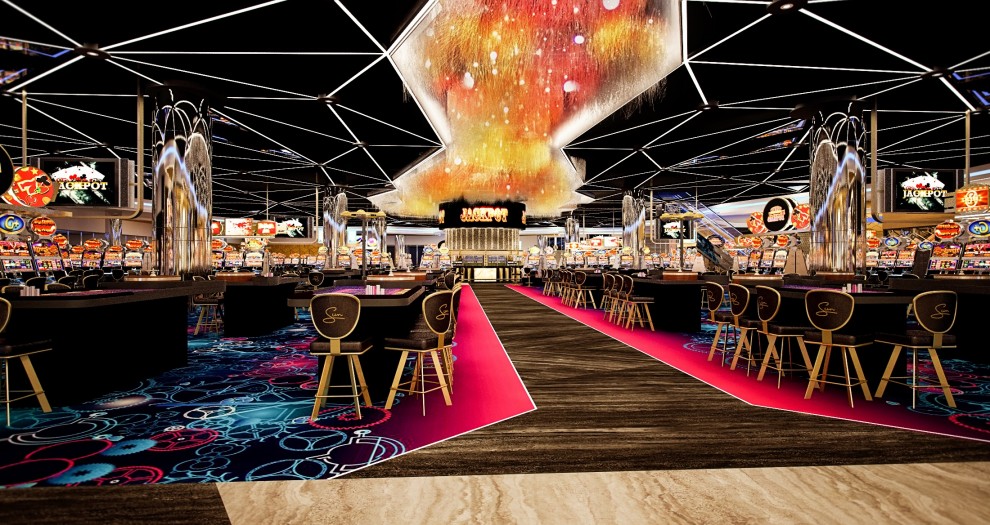 It's Time to Get Your Game On
Whether you're a first-time gamer or a pro at poker, Time Square casino has been created to offer you unforgettable entertainment in Pretoria. With 2 000 slots, 100 tables and stretching over two floors, Time Square is set to be one of Africa's largest casinos. Expect new and exciting slot games, with themes like Game of Thrones, Buffalo Stampede and Pixie Wishes — never seen before in South Africa and exclusive to Sun International.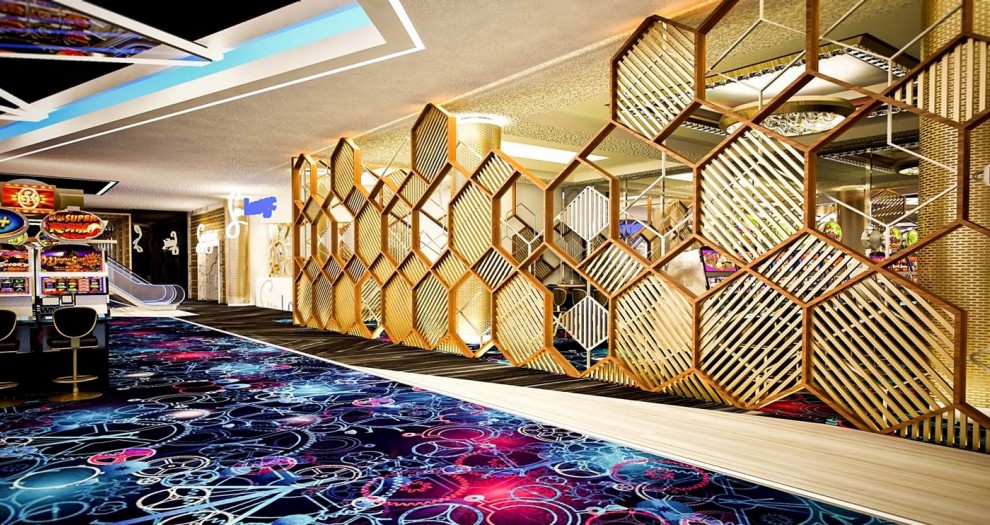 It's Time to Delight Your Appetite
To complement the diverse culinary offerings at Time Square, we've partnered with top chefs and sommeliers to bring you experiential dining at its best. For the first time in South Africa, you can taste The Food Network TV star Guy Fieri's highly acclaimed cuisine. You'll also find Something's Cooking in Time Square, a new concept kitchen with interactive dining that you won't find anywhere else!
Coming Soon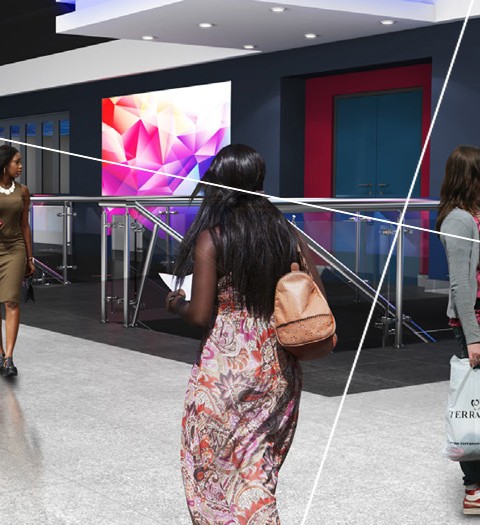 Sun Arena
On top of its world-class casino and unique array of bars and restaurants, Time Square will open its state-of-the-art arena in November 2017. With the capacity to seat over 8 500 people, this multi-purpose space features four private hospitality suites, two meeting rooms and is designed to host events, concerts, conferences and exhibitions.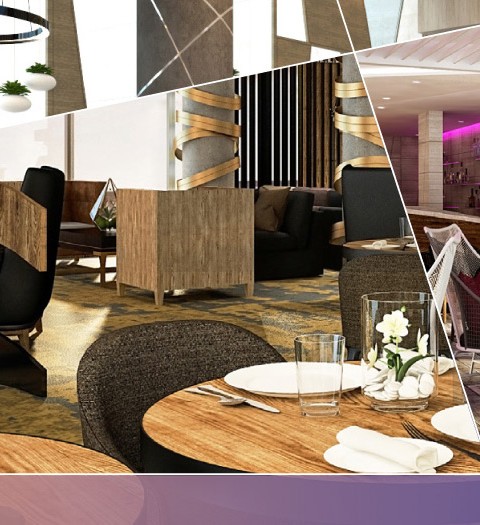 The Maslow Time Square hotel
Following the opening of Sun Arena, The Maslow Time Square will complete its architectural journey with an 18-floor specialist business hotel. Offering 3- to 5-star accommodation, this hybrid hotel has been designed with amenities and technology that will delight and inspire business executives and travelers to Tshwane.
Luxury is all in the detail and, as part of our commitment to bring you unforgettable memories, we've partnered with brands that share our vision to savour time through meaningful moments and experiences. Time Square is full of stories – and we can't wait to share them with you!
---
Time is the highest-priced commodity and equal amongst all men. What you do with it is the difference.
-Jörg Pfützner | Client director, Louis XIII de Rémy Martin