Time Square Casino in Pretoria
Gauteng's Ultimate Gaming Destination
Forming part of the new Menlyn Maine precinct in Pretoria East, Time Square offers guests a premium gaming experience with world-class casino facilities which span two exciting gaming floors. With over 1500 slot machines and 55 casino tables.
Sun MVG Loyalty Programme
If you enjoy visiting, staying or playing at Sun International, then you deserve to get the most out of us!
A friendly reminder that due to the current new normal, MVG points expiry and MVG Status re-grades will be re-activated on 31 December 2021. We encourage you to use your MVG points for those sought-after rewards.
To manage your loyalty journey, download the Sun International APP or visit you nearest MVG Desk.
Two Easy Ways
To Join
Complete an application form at you nearest Sun MVG desk along with your proof of identity or register online. You can visit any South African Sun International casino to collect your Sun MVG Card. Please bring along your South African ID or passport with you.
Existing MVG Cardholders
Activate your My Sun account to link your Sun MVG card and view your Sun MVG loyalty statements, update your details, book hotel rooms and more. My Sun is Sun International's online self-service portal that gives you a world of Sun International at your fingertips.
5 Top Reasons
to Visit Time Square Casino
1750 slot machines and over 60 tables to play
Exclusive casino promotions and offers for Sun MVG members
ATMs and cash desks with banking services are conveniently located in Time Square
Experienced and friendly croupiers and casino staff
Four fully catered private gaming rooms
60 State-of-the-art Casino Tables
The tables section of the casino will feature popular favourites such as Blackjack, Bacarat, Poker and Roulette. In the non-smoking zone, there will be 12 American Roulette tables, four Blackjack tables and two Raise 'em Poker tables. The smoking section will feature six American Roulette tables, three Blackjack tables and one Raise 'em Poker table. When it comes to gaming, you're certainly spoilt for choice at Tshwane's ultimate casino Time Square.
A Wide-range of Slot Machines
Guests to the casino will have a variety of exciting games to choose from. On the ground floor in the slots area, players can try their luck on six exciting slot machines: Bejeweled, Crystal Dual, Plants VS Zombies, Zuma and Lion's Share with music created by award-winning South African singer and songwriter Daniel Baron.
Ample Gaming Areas
For those seeking a more intimate gaming environment, Sun Privé has been carefully designed to the highest standards. With its rich mahogany and stainless steel finishes, this is where comfort and luxury combine to offer you the ultimate gaming experience. As part of this premium gaming area, you can play on one of eight American Roulette tables and five Blackjack tables. Sun Privé is fully serviced and has its own menu and dining offering.
Slot Machines
Time Square Casino offers a range of popular and specialty slot machines
which include:
Cabinet Games
A560 dual
Arc
Arc double
Helix superslant
Cube x reel, video & vertical

Cube x wog
Genex
Virtual roulette
Maxvusion
Axxis

S3
S3000
Crystal dual
Concerto
Dominator
Podium kp3
Specialty Games
Lightning Link
Duo Fu Duo Cai
Pixie Wishes
Sun Striker

Lion Share
Zuma
Virtual Roulette
Cube X Vertical –Ultimate Eruption, Caribbean Rose
Cube X Wheel of Gold's

Cash Explosion
Buffalo Stampede Grand
Good Fortune
Brothers Fortune
Super Wheel Blast
Top 10 jackpots
Last month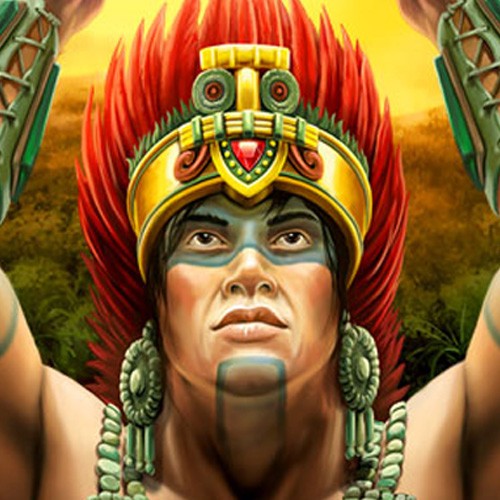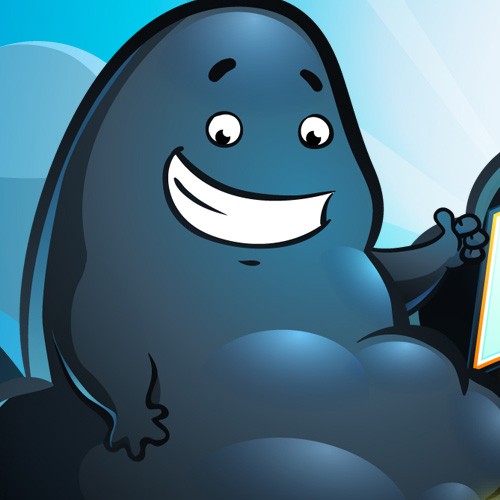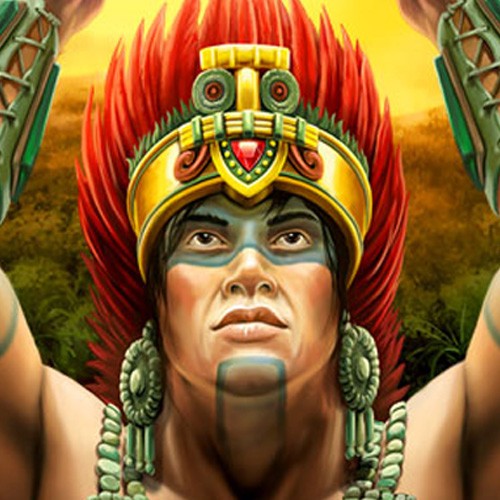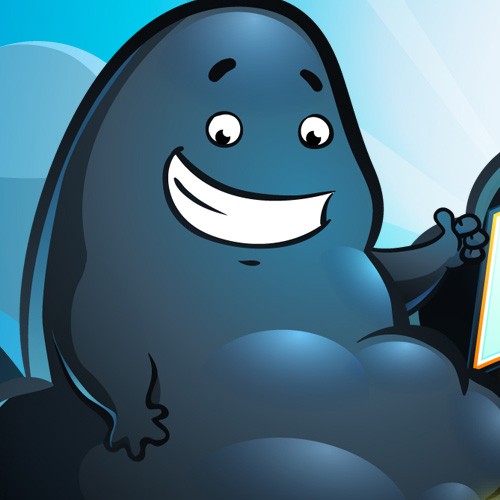 Operating Hours
Open Daily 24/7
Legal note:
The jackpot information displayed is for information purposes only and does not give an indication of future wins on the respective slot machines. Winning combinations are randomly generated. Persons using this information do so at their own risk. The casino operator will not accept liability arising out the use of this information. It is possible for malfunctions to occur to the system providing this information or that the information displayed is not in real time or has not been updated. Also, it is possible for the machines positioned and/or games offered at the locations displayed to have changed. Enquiries regarding the afore-going changes may be directed to the slot machine department.