You can find Sun International casinos in South Africa in eight of the country's nine provinces. The Western Cape is home to GrandWest in Goodwood and Golden Valley in Worcester. In the Eastern Cape, you can enjoy gambling at the Boardwalk in Port Elizabeth and the Wild Coast Sun in Port Edward. Sibaya provides 24/7 entertainment in KwaZulu-Natal, while Flamingo in Kimberley is your first port of call for gambling in the Northern Cape.
Windmill is our Free State casino while in Gauteng, you can head to Carnival City in the East Rand or Time Square in Pretoria. The North West Province is home to Sun City. If you're in Limpopo, head to Meropa for an exciting choice of casino games – 24 hours a day, seven days a week.
Whether you prefer the excitement of Blackjack, the thrill of Roulette or the intensity of Poker, you won't be disappointed when you walk into a Sun International casino. Our table games use casino value chips that can be purchased from the Cash Desk or at the tables. You can also load money onto your smart card at the Cash Desk and use your smart card at the tables to buy chips for your favourite game.
Sun International slot games offer denominations ranging from 1c to R100. We also offer unique slot machines such as hot favourite SunStriker and are the only casino company in South Africa that has Wide Area Progressive games (or WAPs). WAPs are interconnected slot machines that can be played at participating Sun International casino and offer larger jackpots due to the volume of machines in the game's group.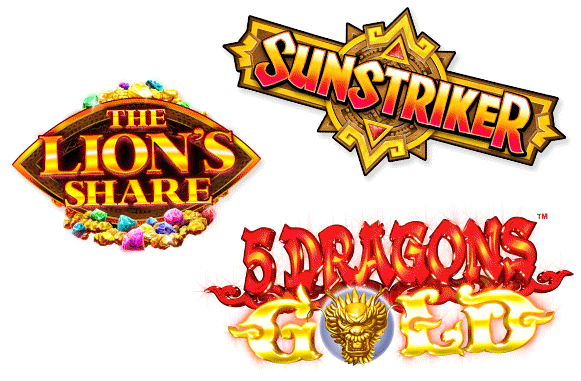 Wide Area Progressive Jackpots
Legal note:
The jackpot information displayed is for information purposes only and does not give an indication of future wins on the respective slot machines. Winning combinations are randomly generated. Persons using this information do so at their own risk. The casino operator will not accept liability arising out the use of this information. It is possible for malfunctions to occur to the system providing this information or that the information displayed is not in real time or has not been updated. Also, it is possible for the machines positioned and/or games offered at the locations displayed to have changed. Enquiries regarding the afore-going changes may be directed to the slot machine department.