Time Square's Sun Arena is a state-of-the-art, multipurpose venue in Tshwane
that is equipped to host large-scale events, concerts, exhibitions and conferences.
Sun Arena at Time Square is the newest in a long line of Sun International venues rolling out the red carpet to some of the world's most prolific superstars. Adding to its repertoire of superior gaming and gastronomic experiences, Sun Arena was designed to shake up the entertainment industry by delivering world-class productions to local audiences and fans. Blending cutting-edge technology with state-of-the-art venue design, the 8 500-seater venue also offers four private hospitality suites and two meeting rooms which can be used for seminars, exhibitions, product launches, press conferences or private banquets.
Time Square casino and several of our restaurants are now open with physical distancing and health and safety regulations in place. No alcohol will be served on our premises, in line with regulations.
Four
Luxury Hospitality Suites
Largest
Outdoor Screen in Africa
7 shows in 10 days
at Sun Arena Time Square in Pretoria
Past Performers
and Acts
With its cutting-edge technology and capacity to host up to 8 500 people, Sun Arena has already played host to some of the world's most popular entertainers. From international acts (including Bryan Adams, Daughtry, Boney M and The Script) to local singers, comedians and performers, watch this space to confirm which megastar is set to rock the Sun Arena stage next...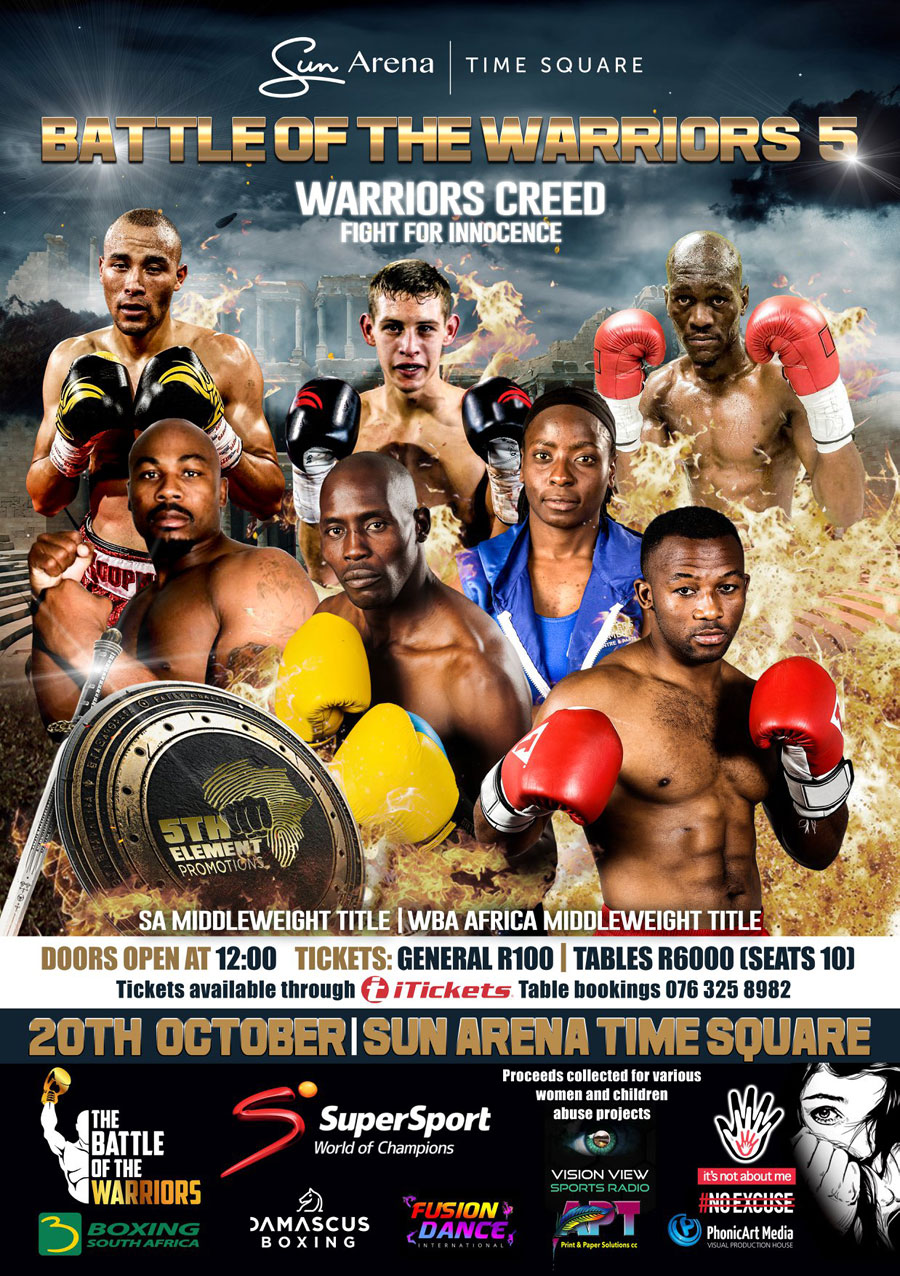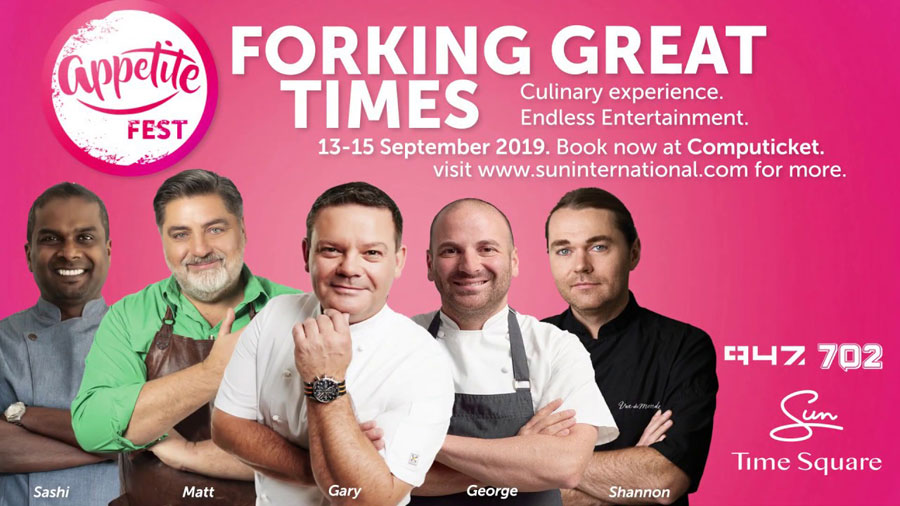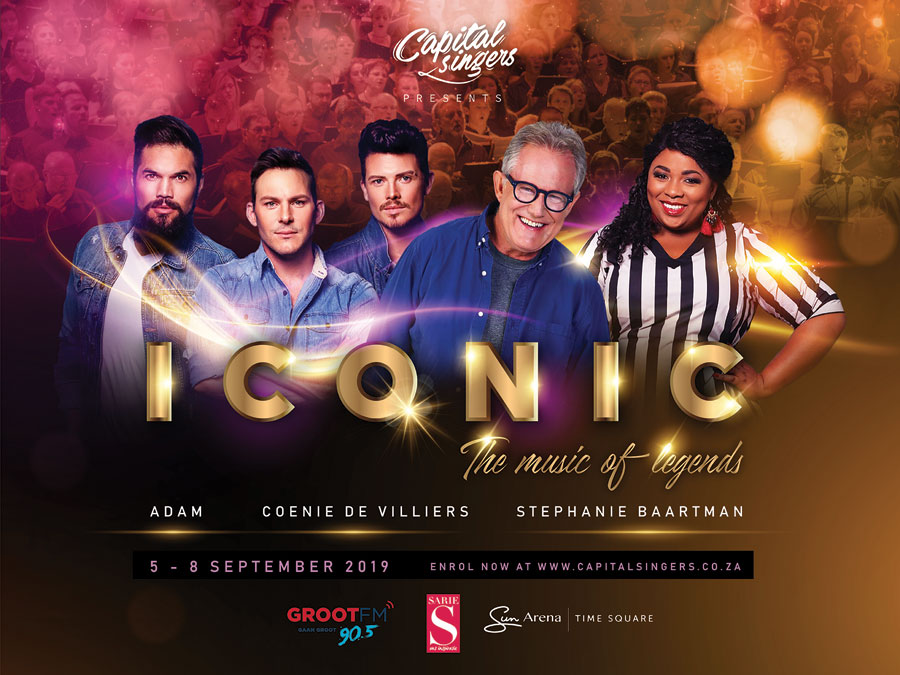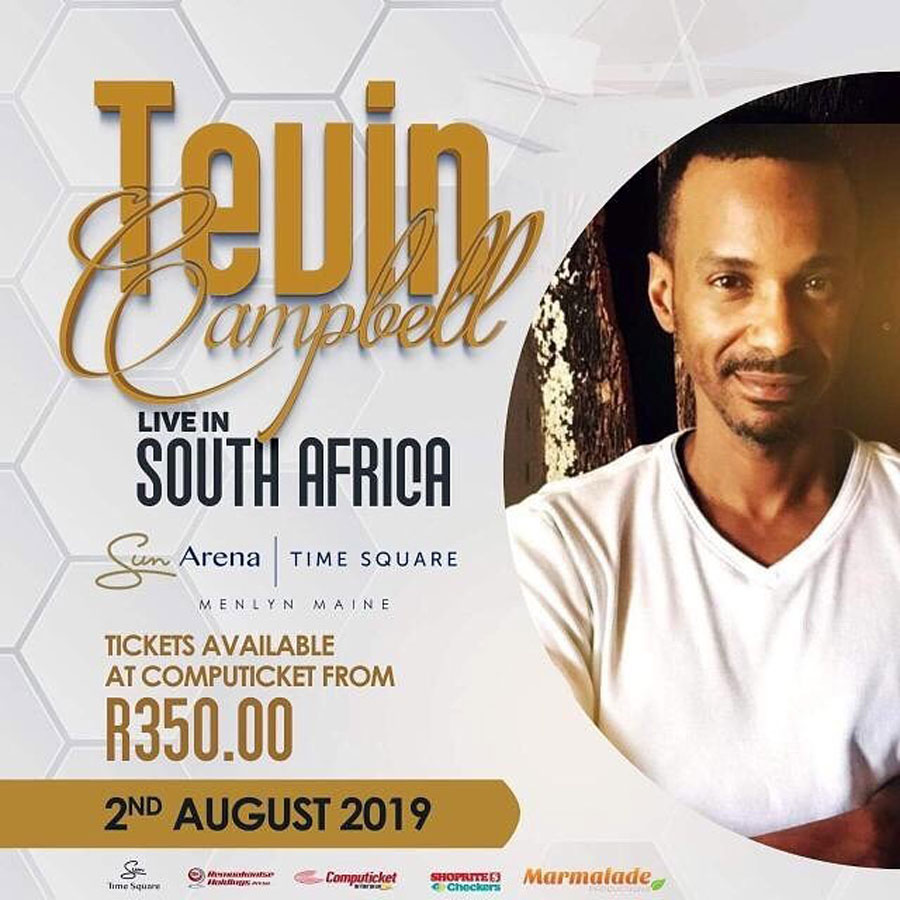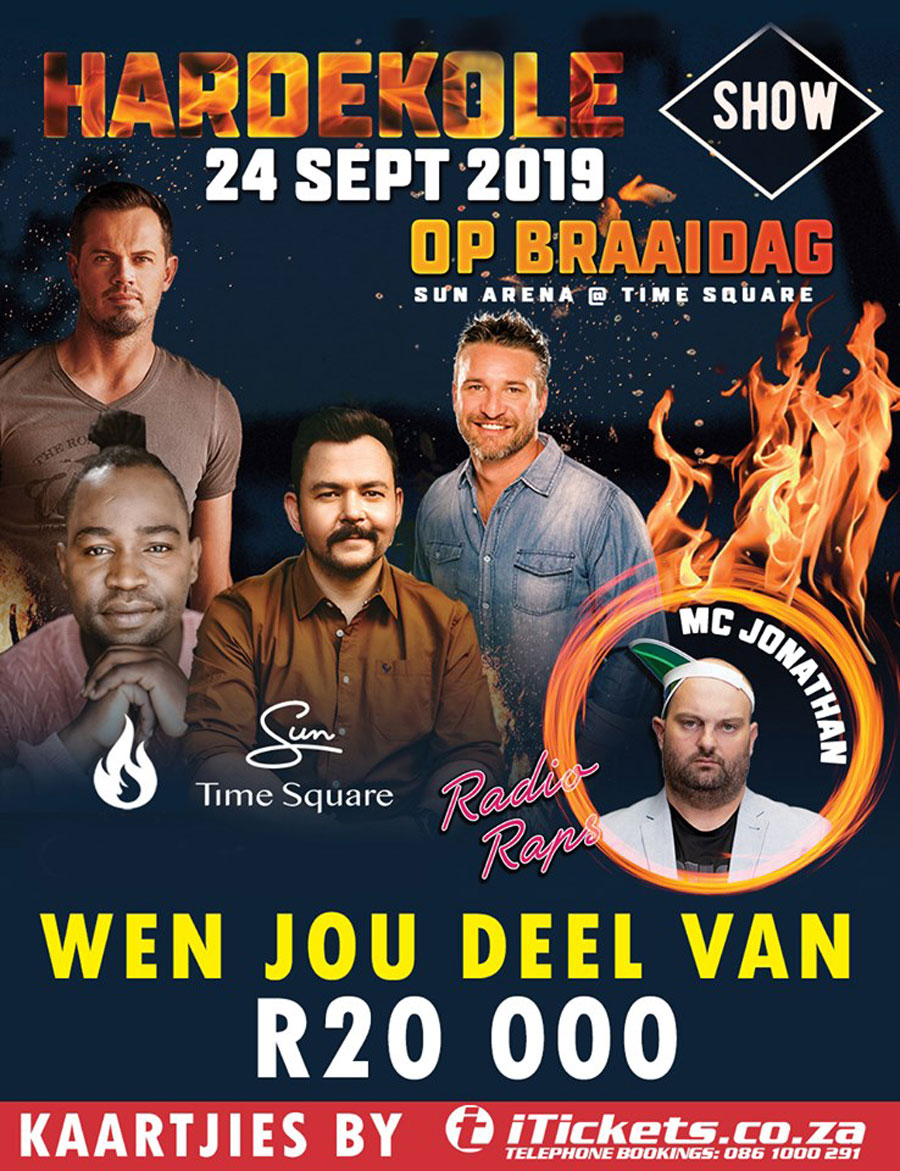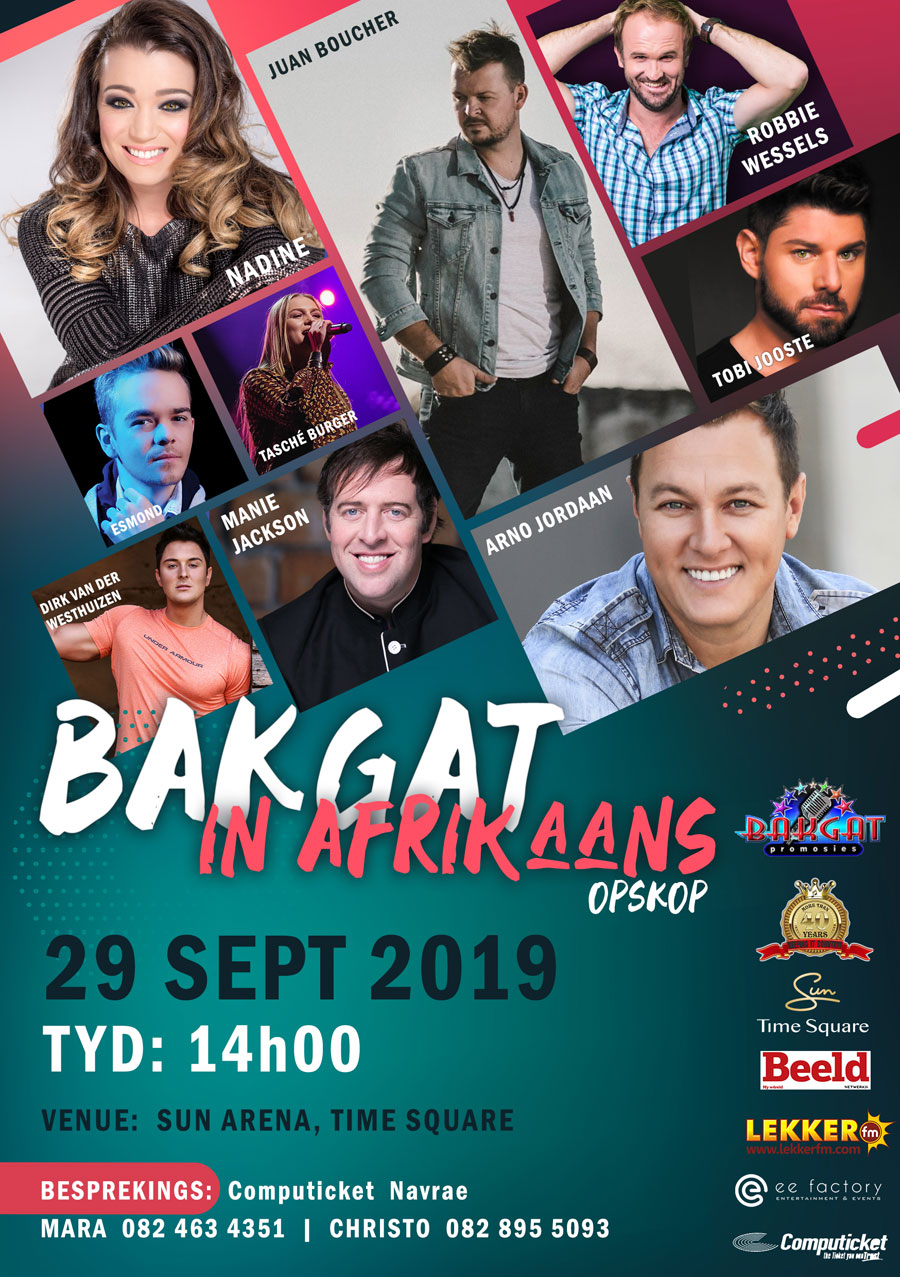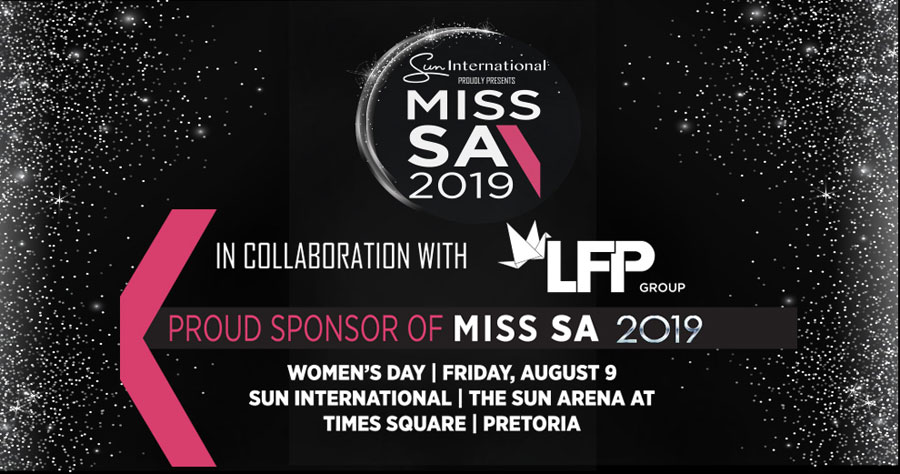 Time Square Sun Arena Facilities
Banquet: 1 300
Schoolroom (x3): 1 800
Schoolroom (x2): 1 200
Theatre: 7 750
Seated Concert: 8 300
Standing Concert: 10 000