Forking Great Times
Culinary Experience.
Endless Entertainment.
Calling all foodies, home cooks, aspiring chefs, pastry artists and culinary gurus!
Appetite Fest is a family-friendly food event that will be cooking up a storm at Time Square's Sun Arena this September.
Bring your friends, round up the kids and get ready for a culinary festival that explores the diverse tastes and flavours of the Rainbow Nation. Fans and foodies will be treated to appearances by all three MasterChef Australia judges – Matt Preston, Gary Mehigan and George Calombaris as well as guest chef Shannon Bennet and 2018 Winner Sashi Cheliah. So, put on those oven mitts, haul out the spatulas and get ready to cook/bake/eat at Appetite Fest.
What to Expect at Appetite Fest
Experience three jam-packed days of cooking workshops, tasting stalls, trend talks, masterclasses and more! Guests of Appetite Fest can also watch international and local celebrity chefs show-off their culinary skills in two food theatres and meet their favourite food stars at book signings, private cooking classes or at an exclusive masterclass.
Included in the line-up of culinary stars at Appetite Fest are MasterChef Australia's Gary Mehigan, George Calombaris, Matt Preston, Shannon Bennet and 2018 winner Sashi Cheliah. South Africa's most well-known chefs will also be there; including Sarah Graham, Adrian Vaughan, Siba Mtongana, Bertus Basson, Claire Allen, Lorna Maseko and Ben Ungermann.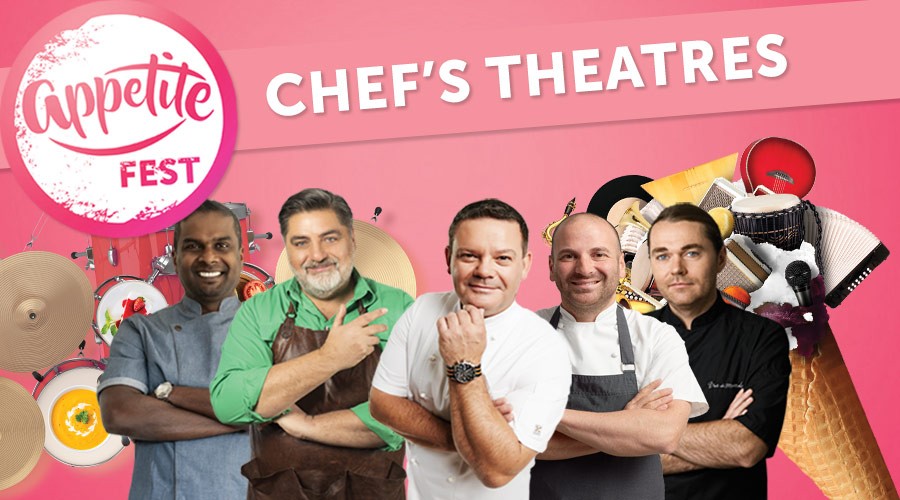 CHEF'S THEATRES
See your favourite international and South African chefs hot on the stoves at Appetite Fest. Limited seating is available for each show so get there early. This is accessible with your general access ticket.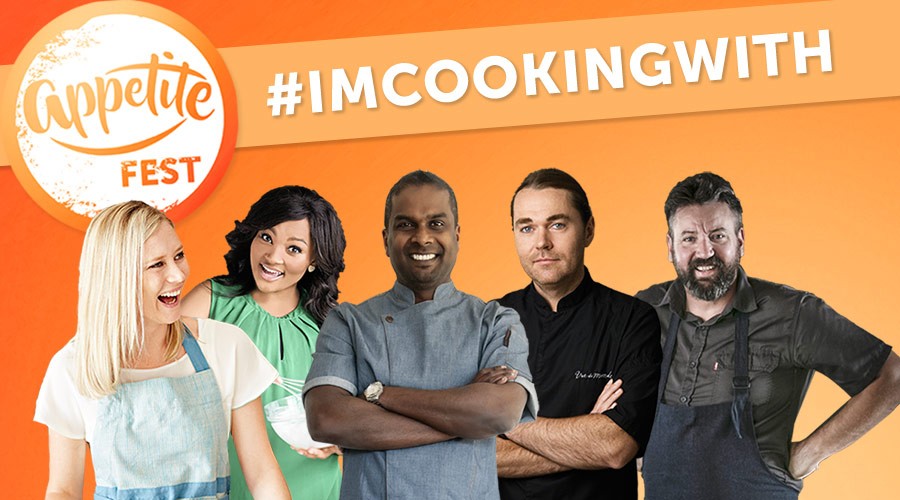 I'M COOKING WITH
A personalised cooking experience where you get to produce your favourite celebrity chefs' signature dish alongside them in our theatre kitchen. Build your culinary understanding and get insights on how to prepare, plate and present a dish like the professionals do.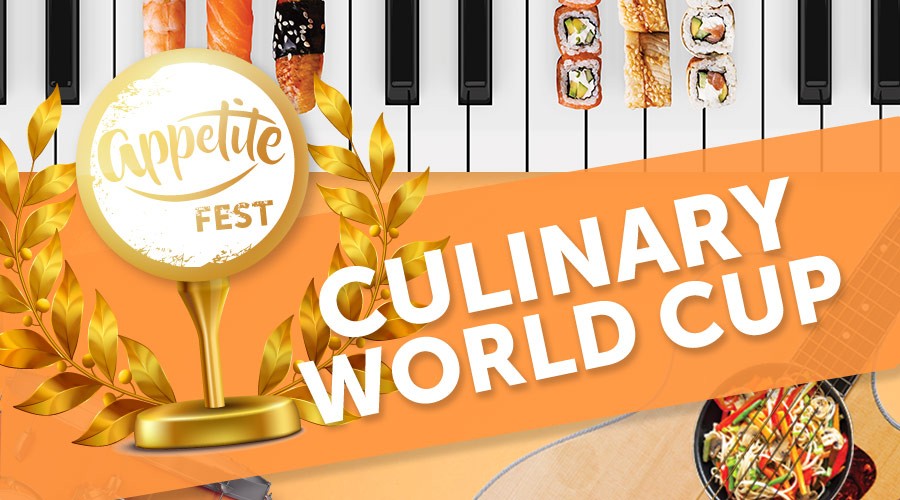 CULINARY WORLD CUP
16 Chefs will battle it out for the first annual Appetite Fest Culinary World Cup in a battle royal format over the 3 days of Appetite Fest.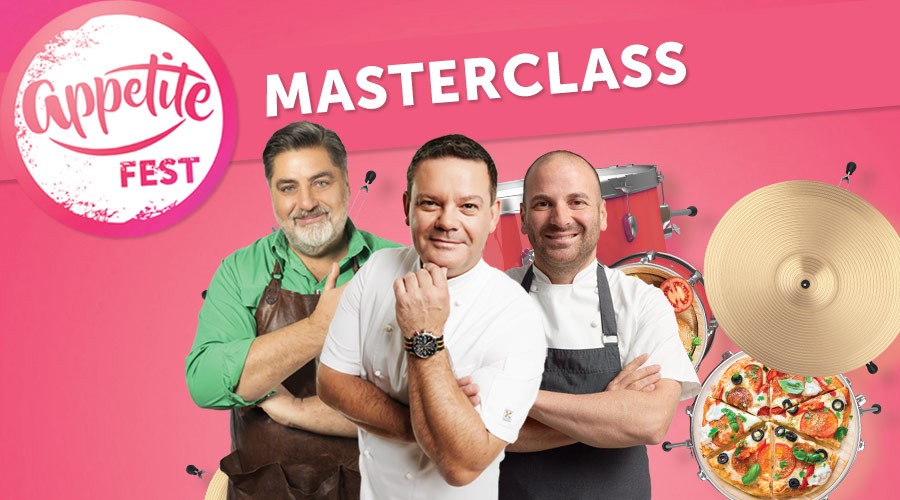 CHEF'S TABLE MASTERCLASS
Enjoy a truly exquisite time in the presence of your favorite Master Chef in our new master class kitchen. Experience the live cooking in a new chef's table setup and enjoy a 3 course meal served and demonstrated by your favourite celebrity chef.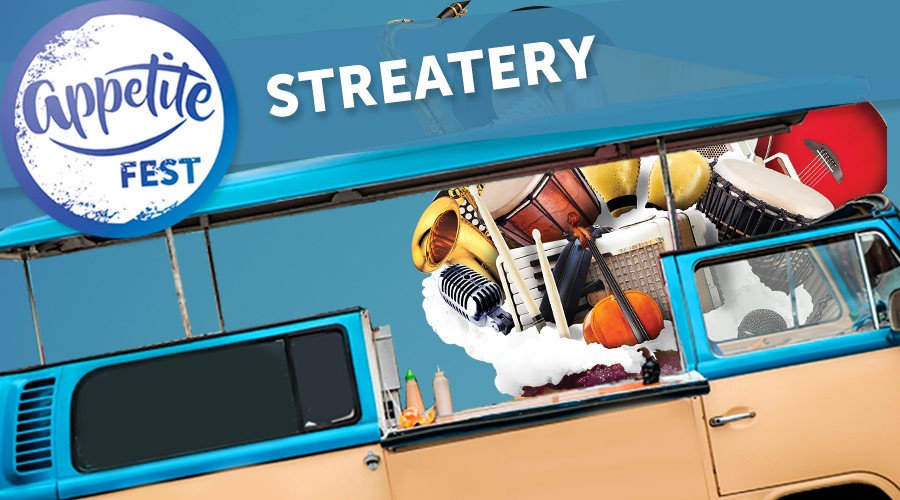 STREATERY
Artisanal food trucks and innovative pop-up stands will serve a diversity of delicious South African-inspired 'street food'.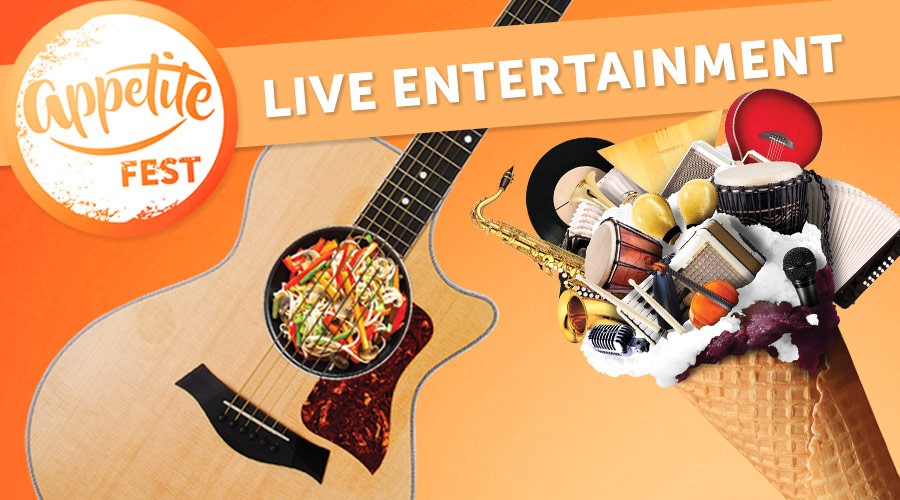 LIVE ENTERTAINMENT
We have a stellar line-up of live entertainment for you to enjoy while you sample some of the country's finest food. Stay tuned to find out who will be performing!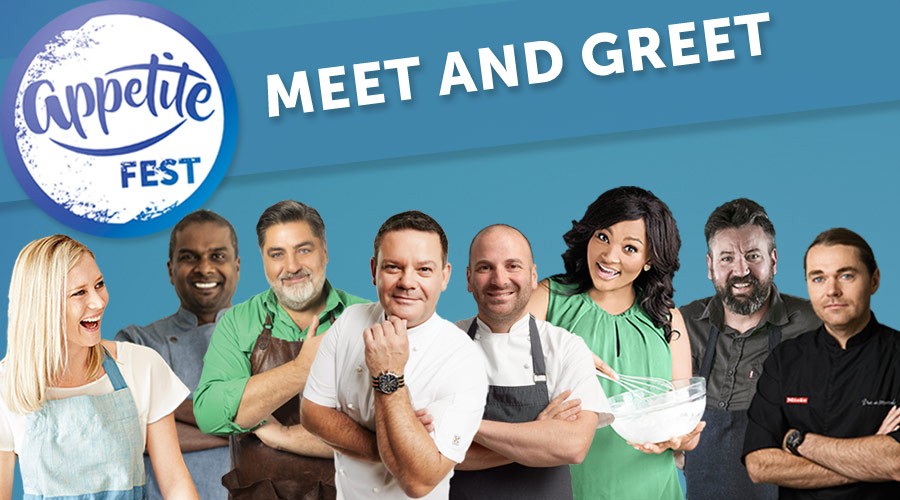 MEET AND GREET
The ultimate opportunity to come and meet with your food heroes. Postcard pictures, Exclusive books and unique merchandise on offer you will find the ultimate keepsake to personalise your day.
Come Hungry, Leave Happy!
Appetite Fest will see Time Square's Sun Arena and outdoor areas transformed into a playground of interactive food stalls, tasting tables, themed hospitality areas and culinary theatres. International and South African chefs, award-winning cheese and wine-makers, craft breweries, restaurants and the country's top food producers will showcase the finest foods and drinks to taste and purchase. To add to the experience, this brand-new food event in Pretoria will have four distinct areas for moms, dads and kids to enjoy!