Golf | 24 Jul 2017 | By Michael Vlismas
Stone back from Open to play Sunshine Tour event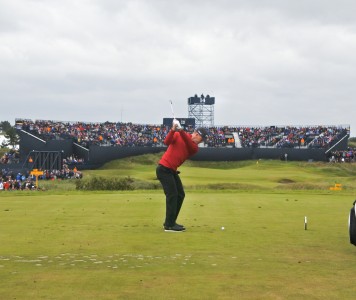 Multiple European Tour champion Brandon Stone will head straight back from the Open Championship to the Sunshine Tour this week where he will tee it up in the first Vodacom Origins of Golf tournament on the 2017 series at Highland Gate Golf and Trout Estate.
The Vodacom Origins of Golf tees off its 14th season as the most popular pro-am series on the Sunshine Tour.
And Stone makes his return to a series where, while competing as a 17-year-old amateur, he once shot a round of 61 to upstage the professionals. And his father, Kevin, also won on the series in 2006 while still a touring professional, and with Brandon caddying for him.
The first tournament of the six-tournament series will be played on the magnificent Ernie Els-designed Highland Gate Golf and Trout Estate outside Dullstroom.
And keeping with the surroundings, the pro-am side of the event teed off with a charity fly-fishing competition on Monday.
Several Sunshine Tour professionals were tasked with trying to catch and release as many trout as they could, with each fish caught resulting in a donation by Vodacom to the three official charities on the series – the Walter Sisulu Paediatric Cardiac Foundation and its work performing life-saving surgery for under-privileged children with heart disorders, the New Beginningz Charity which assists children living and working on the street, and the Smile Foundation.
As challenging as golf is, the professionals found fly-fishing a lot harder, so the donation per fish was raised from R200 to R1500 and made for a total of R6 000 raised for charity on Monday.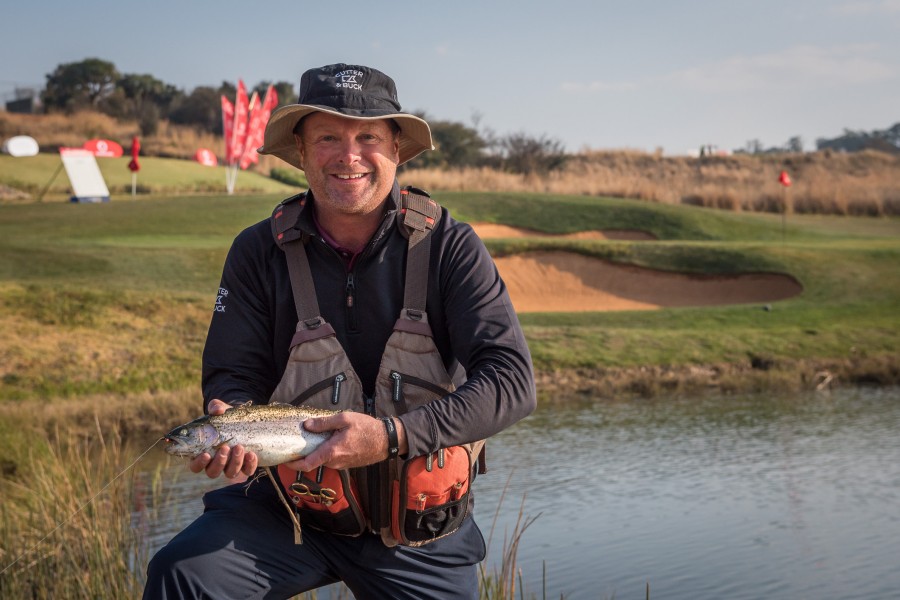 Doug McGuigan was one of the professionals who managed to catch a trout. "It's a lot like golf, really. You need good timing, a lot of patience and a bit of luck. But to be honest, when it comes to fishing I've got all the gear and no idea," he said.
The professional tournament tees off on Thursday, when Stone will lead the chase for the total purse of R750 000 in a field that includes the most successful golfer throughout the series, Jean Hugo, who has 11 wins in total. His best year on the series came in 2011 when he won three of the six tournaments.