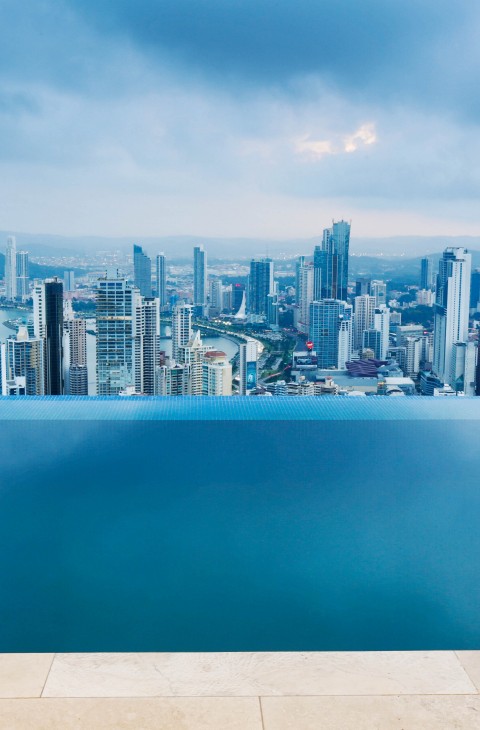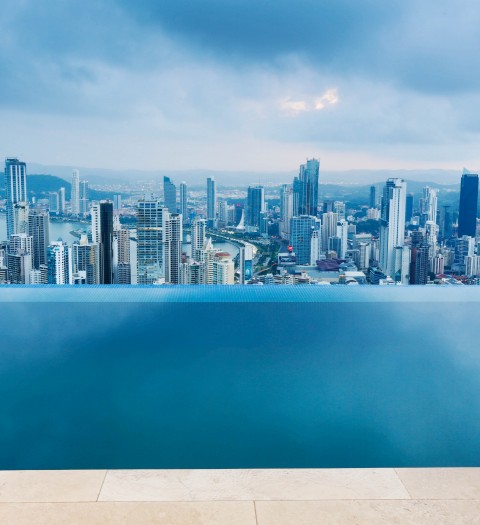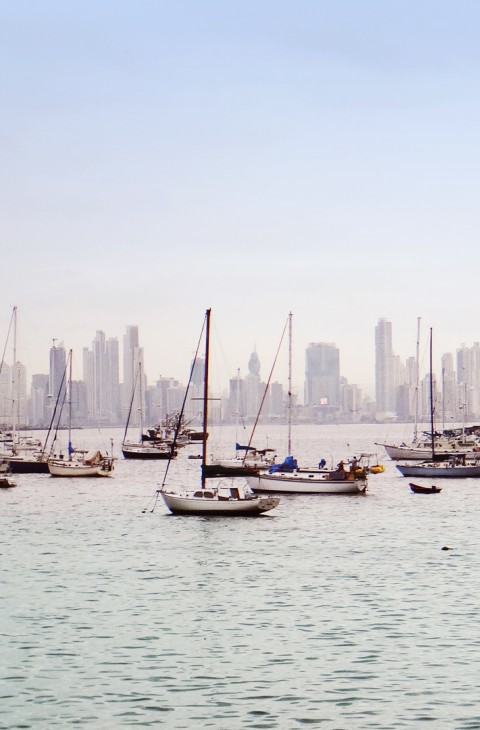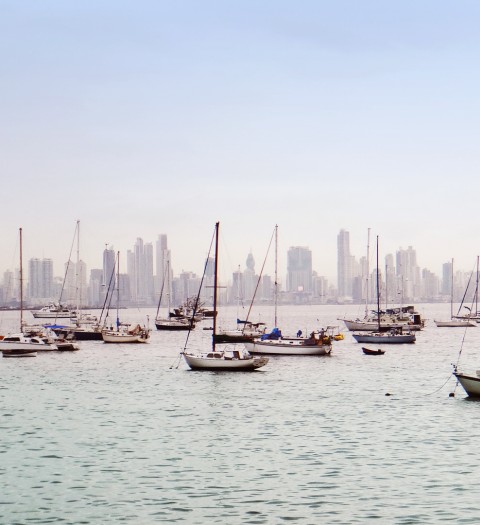 Ocean Sun Casino in Panama
Panama, where North America and South America meet, is a destination bursting with energy. From its natural attractions to its sultry Latin American culture, and even the exciting casinos in Panama, this country will surprise and intoxicate you at every turn.
Explore Panama to discover turquoise seas, coffee farms, rainforests, indigenous cultural experiences, unexpected wildlife encounters and pristine tropical islands. From Sun International's Ocean Sun Casino in Panama City, a city that is as sleek and colourful as Miami, embark on a journey of wonder across "The Bridge of the Americas". The Ocean Sun tops the list of the most thrilling casinos in Panama, and is the perfect home base.
Things to do in Panama
Things to do near the Ocean Sun Casino in Panama.
With several live entertainment venues, and an excellent selection of restaurants, the Ocean Sun Casino in Panama is the perfect place to enjoy a great night out. 
Discover the Panama Canal, a feat of engineering and one of the world's most important waterways. Edged by virgin jungle and stretching 80 kilometres from Panama City to Colón, the Panama Canal is an unforgettable sight. If you go to the Miraflores Locks in Panama City, a raised platform will give you a good view of the locks in operation. If you want to experience the canal up close, book one of the many boat cruises that traverse its full length.
Casco Viejo, the old city, is a must-see. A UNESCO World Heritage Site, explore the cobbled streets, restored buildings and crumbling ruins of what was once Panama's wealthiest neighbourhood.
Visit the Plaza de Francia at the southern end of Casco Viejo to view the monuments and statues dedicated to the memory of the 22 000 workers that died while building the canal. Explore the plaza's historic dungeons, which are now home to upscale art galleries and shops. Also on the plaza are the Teatro Anita Villalaz and the Instituto Nacional de Cultura.
The beautifully restored Museo del Canal Interoceánico, which once served as the headquarters for the original French canal company, is now the Panama Canal Museum. Explore the history of the Panama Canal through a series of excellent exhibits.
Leave behind the casinos in Panama for a morning, and take a walk through the Parque Natural Metropolitano, a lofty 265-hectare expanse of tropical semi-deciduous forest that, surprisingly, falls within the city limits. Follow one of the walking trails to the mirador, a 150 metre-high lookout point for views across the bay and the canal to the Miraflores Locks. Don't be surprised to see tití monkeys, anteaters, sloths, white-tailed deer, iguanas, turtles and tortoises on your trek.
Whatever you're looking for, Sun International's casinos in Panama have you covered. Schedule a visit to the Ocean Sun Casino in Panama today.
Sun International Panama Casinos