Activities & Things to do
In Hammanskraal
The Carousel Casino and Entertainment World is an all-in-one entertainment destination that caters to both adults and kids. Topping the list of fun things to do, the Carousel offers live entertainment, gaming fun, a selection of quality restaurants and exciting kids' activities.
The Carousel Casino offers kids from the age of 3 to 13 years old admission to the Jolly Tots crèche. Parents can enjoy an evening meal or a round of Blackjack safe in the knowledge that their little one is having fun while being supervised by trained staff.
Top attractions at the Carousel Casino and Entertainment World:
Shangilia Boutique Spa offers 12 treatment stations, a massage therapy room, a specialised facial room, a waxing room, three dedicated pedicure stations and three manicure stations where guests are treated in utmost privacy. The spa also features a soothing steam shower and a standard shower.
The Western inspired Cheyenne Saloon has seen the likes of Kurt Darren and Dr Victor and The Rasta Rebels grace the stage, with new live music acts performing regularly.
The newly introduced the Carousel horse trails encourages you to connect with nature and enjoy the bush from a different perspective.
Horse Rides and Game Drives
Few humans are privileged enough to encounter wildlife from horseback. The Carousel now offers game excursions either on horseback or by game viewing vehicle. A trained guide will accompany all parties. Our park is stocked with an array of game. Giraffe, Kudu, Zebra, Blue Wildebeest, Blesbok, Bushbuck, Impala and many more. Our abundant bird life with over 100 species will delight you on the way. Keep your eyes open for the Jackal Buzzard and Diedericks Cukoo. Enjoy a picnic or bush braai on any of your excursions.
Prices per person
| | |
| --- | --- |
| Horse Rides | R 200 pp |
| Sundowner Horse Ride and Drinks | R 250 pp |
| Game Drive (Adult) | R 80 pp |
| Game Drive (Children 6 – 12) | R 40 pp |
Phone Leanne on 063 686 5516 for bookings.
Download Horse Trail and Game Drive Brochure.
Please note that appointments after 18h00 are available on request.
Shangilia Boutique Spa
Located next to The Carousel Hotel's reception, the luxurious new Shangilia Boutique Spa offers a menu of treatments and therapies in a serene setting.
View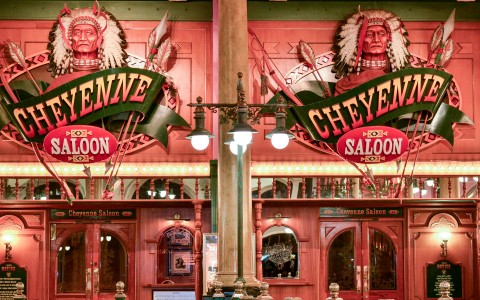 The Cheyenne Saloon
A popular entertainment bar with a Western theme, The Cheyenne Saloon hosts the best SA performers and musicians.
Jolly Tots
Jolly Tots crèche at The Carousel ensures parents' peace of mind and kids' happiness by offering loads of fun kids' activities and supervised care.
View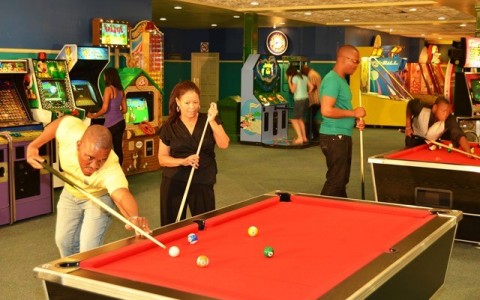 The Magic Company
Located next to Sweet Tooth confectionaries, kids will be in their element when they see the wide selection of interactive games at The Magic Company.
Please note that appointments after hours are available on request'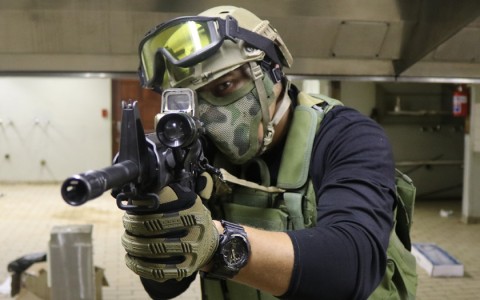 Smoking Aces Airsoft
Smoking Aces Airsoft is the only dedicated indoor airsoft field in Africa. Similar to paintball, it's ideal for team building, recreation and parties.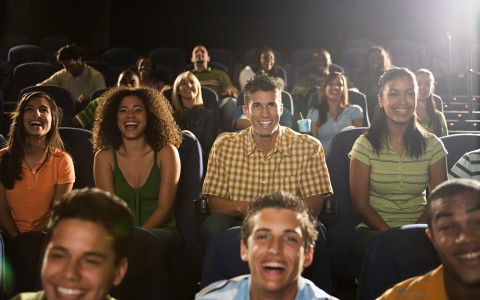 BornStar Cinema
A new cinema experience for locals and visitors to Hammanskraal. With two cinema houses, BornStar gives movie fans a chance to watch the latest blockbusters.