Family & Kids Holiday Activities
at Wild Coast Sun
There's no end to the fun families can enjoy at Wild Coast Sun with so many activities and facilities tailored towards entertainment and adventure.
Start at Wild Waves Water Park, featuring some of the world's best water rides. In the afternoon, head on over to The Magic Company, situated in Aloha Village, offering a range of video and interactive games or try your skills at Cosmic Ten Pin Bowling.
Parents hoping for some quite time will be delighted to know that Wild Coast Sun has its own Squawkers Cove, providing supervised care on weekends and school holidays.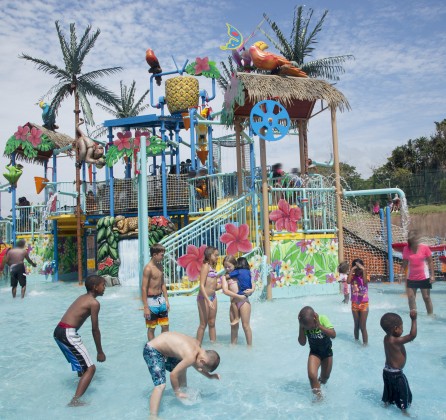 Wild Waves Water Park
Enjoy an assortment of water rides, from slides and tubes to loops and rivers. Kids and adults alike can enjoy hours of fun in the sun.
View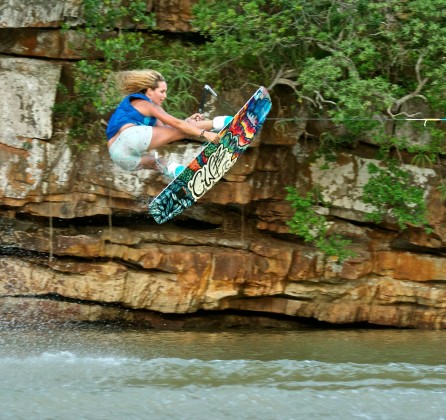 The Boarder Post
Choose from water skiing, speed boat rides, paddle boats, wake snake and tube rides, jet skis, and canoeing on the Mtamvuna River.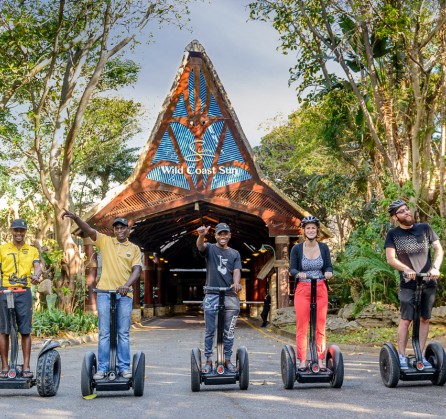 Segway Gliding Tours
There are various Segway tours available lead by a qualified and passionate Segway tour guides. They promise a unique, memorable and fun experience.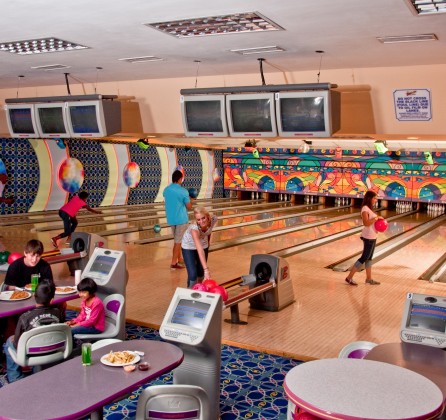 Cosmic Bowling
Knock down some pins with family and friends at this cosmic ten-lane bowling alley, with glow-in-the-dark decor and electric themed fun.
Aloha Village & Magic Company
The Aloha Village is a hub of entertainment. Kids and adults alike can take full advantage of the Magic Company Arcade, funfair style games and bowling alley.
Epic Cinemas
Come and experience the latest and greatest movie releases in crystal clear digital picture and sound quality at Epic Cinemas Wild Coast Sun.
View