R2 500 per person
Enjoy the warm hospitality in our VIP suites with the best seats in the house for the food theatres. Indulge in the culinary delights and selection of beverages throughout the day.
You will also get an opportunity to meet your favourite local and international chefs at the suite meet & greet. 
Your ticket will include the following:
Entry into Appetite Fest on day of ticket
Exclusive limited, dedicated & private seating area
Premium seating for Chef`s demo theatres
(Note: This package does not include masterclass access)
Host for the suite
Full local bar
Food catering which includes: Breakfast, Mid-morning pick me up, Finger fork lunch, Afternoon tea, Canape Dinner
Meet & greet with the chefs featuring on the Food Theatre that your suite is allocated to.
Subject to change.
Please note that this ticket includes general access only on the specific Appetite Fest Day (Fri-Sat-Sun) the ticket has been purchased for but does not include access to any Chef's Table Masterclasses or #IMCOOKINGWITH Classes.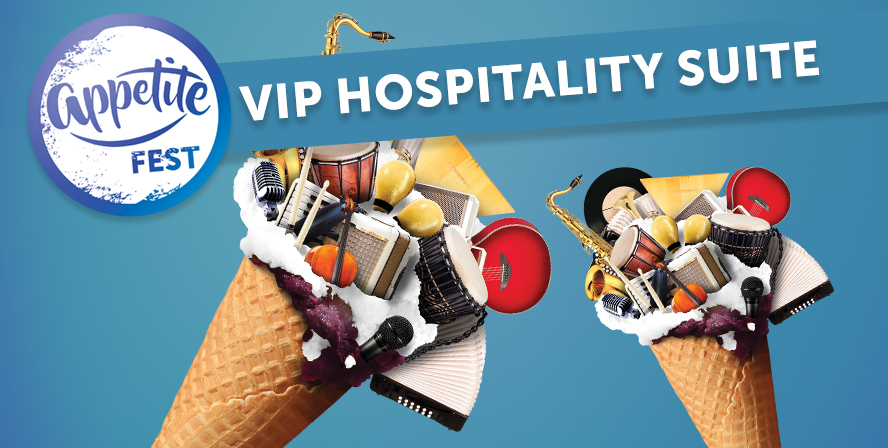 Suite 1
Capacity: 24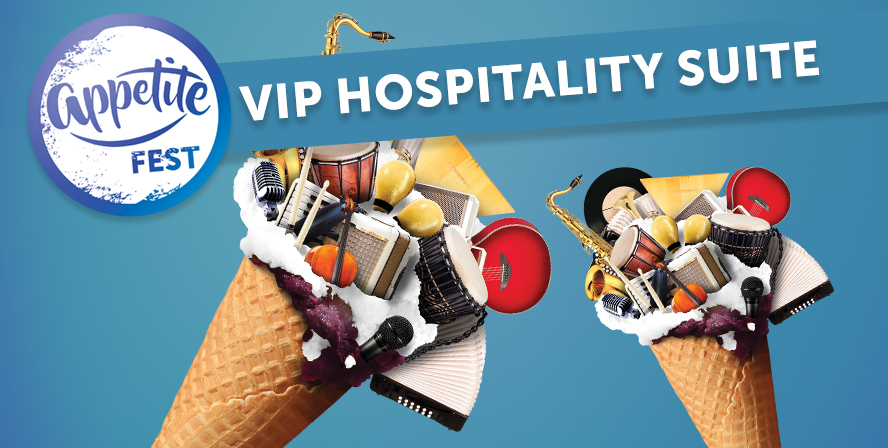 Suite 2
Capacity: 23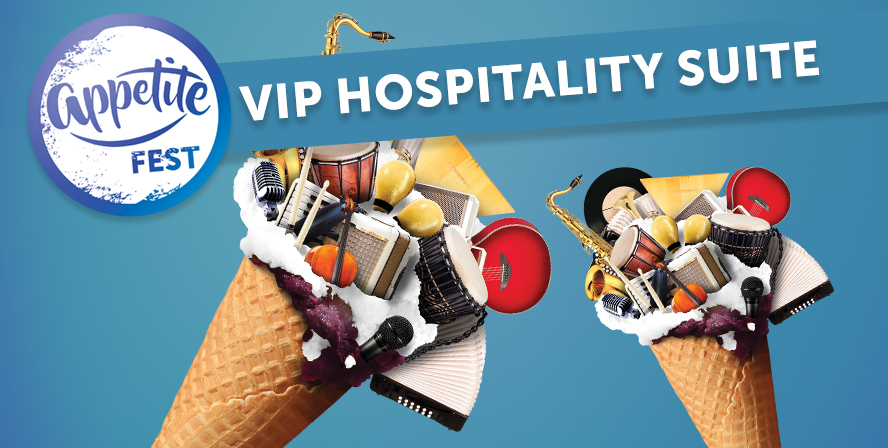 Suite 3
Capacity: 24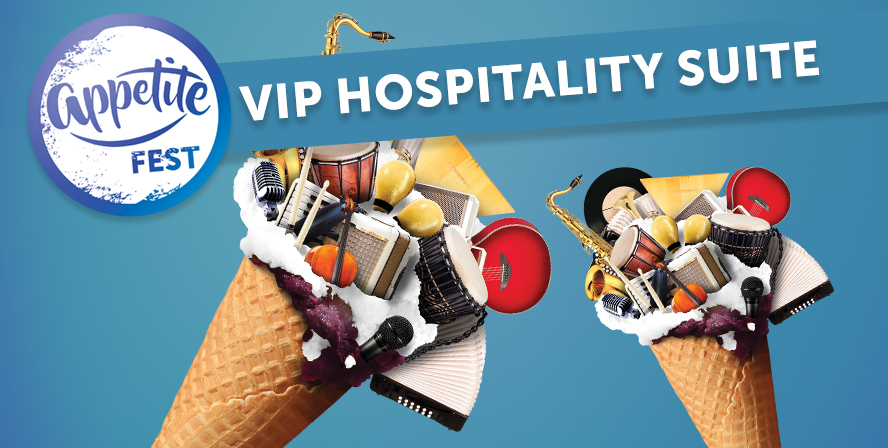 Suite 4
Capacity: 24
Don't miss this opportuity to see your favourite food hero cooking live from the comfort of your hospitality suite.
Theatre A (Suite 1 & 2)
Host: Lorna Maseko

10:00 Gary Mehigan
12:00 Siba
14:00 Lorna Maseko
16:00 Sashi Cheliah
18:00 Matt Preston
Theatre B (Suite 3 & 4)
Host: Claire Allen

11:00 Sarah Graham
13:00 Claire Allen
15:00 Shannon Bennett
17:00 Bertus Basson
19:00 George Calombaris
Saturday
Theatre Schedule
Theatre A (Suite 1 & 2)
Host: Lorna Maseko

10:00 Bertus Basson
12:00 Lorna Maseko
14:00 Gary Mehigan
16:00 Adrian Vaughan
18:00 George Calombaris
Theatre B (Suite 3 & 4)
Host: Claire Allen

11:00 Sashi Cheliah
13:00 Sarah Graham
15:00 Shannon Bennett
17:00 Matt Preston
19:00 Siba
Theatre A (Suite 1 & 2)
Host: Ben Ungermann

10:00 Sarah Graham
12:00 Warren Mendes
14:00 Matt Preston
16:00 Adrian Vaughan
18:00 George Calombaris
Theatre B (Suite 3 & 4)
Host: Claire Allen

11:00 Sashi Cheliah
13:00 Bertus Basson
15:00 Shannon Bennett
17:00 Gary Mehigan
19:00 Siba