R950 per person
A personalized cooking experience where you get to produce your favorite celebrity chefs` signature dish alongside them in our theatre kitchen. Build your culinary understanding and get insights on how to prepare, plate and present a dish like the professionals do.
Each celebrity chef will be focusing on their signature dish and educate you in the 75 minute session on how to do the same. If you love to cook and want to learn more, or just hang out with your favorite celebrity chef in the kitchen, this experience is for you.
This year's chef line-up includes: 
Shannon Bennet
Sashi Cheliah
Sarah Graham
Bertus Basson
Siba
Ticket includes:
Appetite Fest apron
Access to the main Appetite Fest exhibition space & outdoor activations. 
Please note that the #IMCOOKINGWITH ticket purchased includes General Access only on the specific Appetite Fest Day (Fri-Sat-Sun) the ticket has been purchased for but does not include access to any Chef's Table Masterclasses or VIP Hospitality Suites.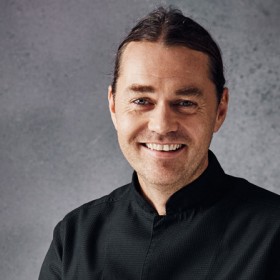 Shannon Bennett
SOLD OUT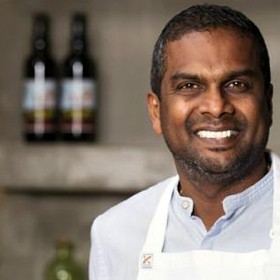 Sashi Cheliah
SOLD OUT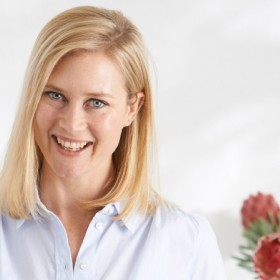 Sarah Graham
Available times:
Fri 13h00 | Sat 15h00 | Sun 13h00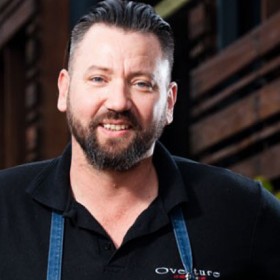 Bertus Basson
Available times:
Sat 13h00 | Sun 15h00
Siba
Available times:
Fri 15h00