Fun Activities
in Polokwane
If you're looking for fun activities in Polokwane, visit Meropa Casino and Entertainment World where the fun never stops for the whole family. Whether you're looking for a great place to eat or looking for exciting ways to spend a family day out, Meropa Casino and Entertainment World has what you're looking for.
For the kids, there's Mini Golf, Go-Karts, and The Magic Company arcade to keep them busy. Learn while you explore the Wild Thingz Bird and Reptile Park and the Cultural Village.
Better yet, enjoy a romantic date night out while the kids are entertained and well taken care of at Twice the Fun Crèche. Indulge in a personalised treatment at the on-site Mangwanani Spa followed by dinner and a show at Jembe Tavern.
Whatever sort of fun activities in Polokwane you're looking for, you'll find it at Meropa Casino and Entertainment World.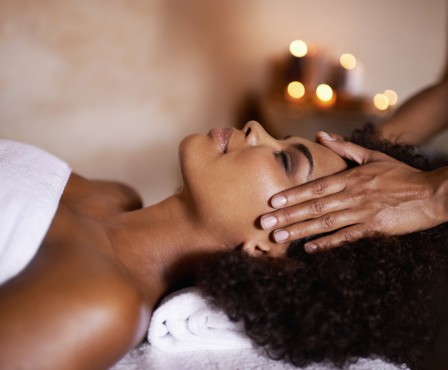 Mangwanani Spa in Polokwane
Book your treatment at Mangwanani African Day Spa. Enjoy an indulgent African spa experience in an intimate Moroccan setting.
View
Mini Golf
Tee off and enjoy a round or two with the whole family on the Mini Golf Course.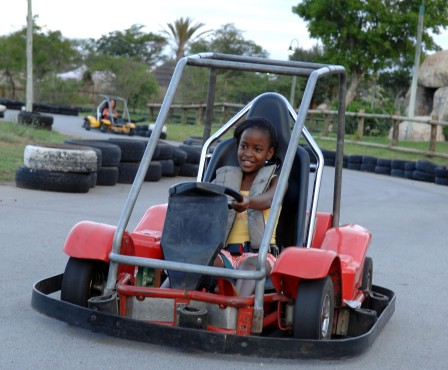 Go-Karting
With race tracks specifically designed for both kids and adults, enjoy some go-kart fun for everyone.
The Magic Company
Enjoy a wide range of computer, arcade and simulation games at the Magic Company arcade. Game with tokens and exchange your tickets for great prizes.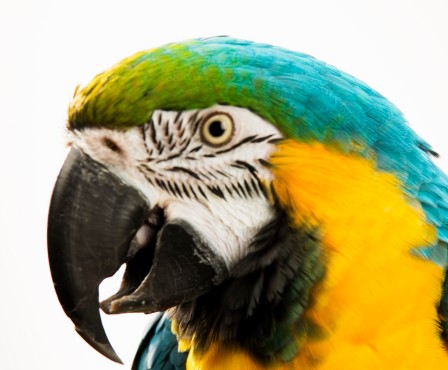 WildThingz
A uniquely educational yet entertaining bird and reptile park, WildThingz is also home to an animal rehabilitation centre and café.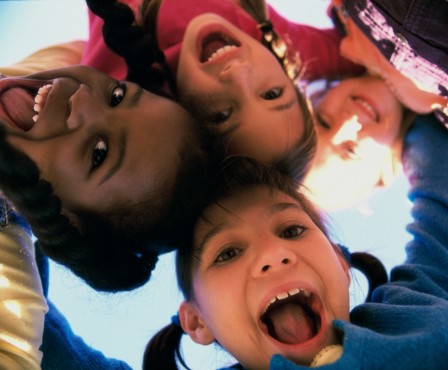 Twice the Fun Crèche
Well-trained child-minders keep your little ones between the ages of 1 and 13 entertained and cared for while you enjoy a great night out.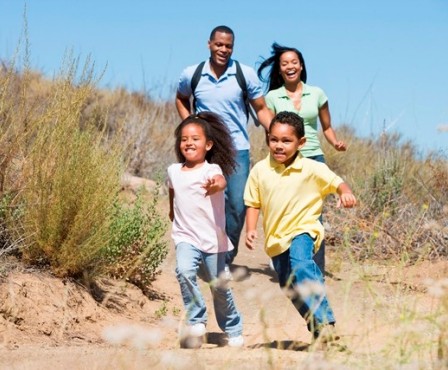 Babylon Tours
Let Babylon Tours put together a customised tour or event for you and your guests to enjoy.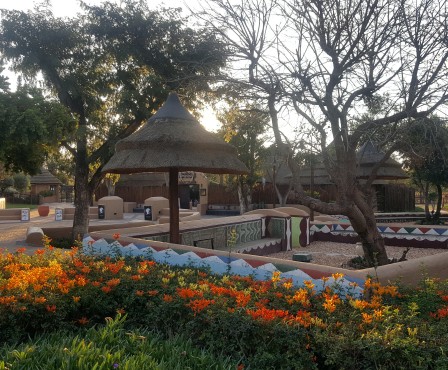 Cultural Village
Expand your local knowledge with a trip to the Cultural Village. Using edutainment and traditional dance, the team showcases African life and history.