When it comes to fun things to do in Polokwane, Meropa Casino and Entertainment World offers a diverse selection of activities and exciting events that cater for the whole family. Whether you're looking for a great place to eat or an unforgettable way to spend the day, Meropa Casino has it all as the Heatbeat of Limpopo.
Topping the list of children's activities in Limpopo, there's go-karting and adventure golf; and, a world of exploring awaits at WildThingz Bird and Reptile Park.
For couples and adults looking for fun things to do at Meropa, we recommend House of Asante for a relaxing spa treatment followed by dinner and a show at Jembe Tavern. You can also try your luck at Meropa's casino, which offers a variety of slot machines and popular table games such as Blackjack, Poker and American Roulette.
Don't forget to visit our Events page to see which local and international acts will be performing at Meropa Casino soon.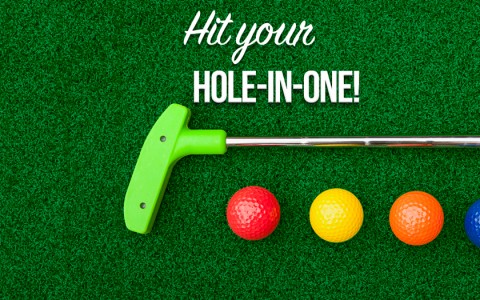 Mini Golf
+27 15 290 5400
Tee off and enjoy a round or two with the whole family on the Mini Golf Course.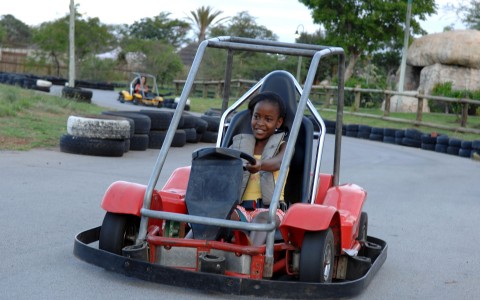 Go-Karting
+27 15 290 5400
With race tracks specifically designed for both kids and adults, enjoy some go-kart fun for everyone.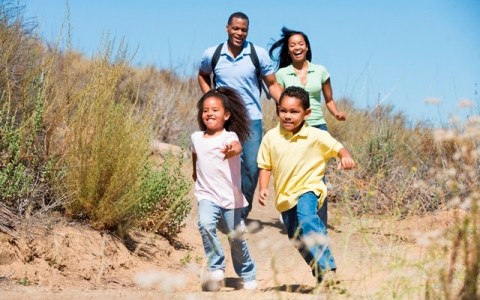 Babylon Tours
+015 290 5476
Let Babylon Tours put together a customised tour or event for you and your guests to enjoy.
View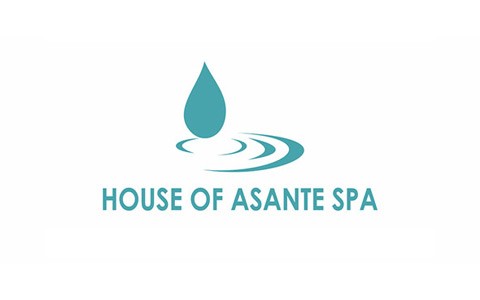 House of Asante Spa
+27 15 290 5456
House of Asante at Meropa Casino offers a selection of affordable beauty and wellness treatments that will leave you feeling rejuvenated and relaxed...
View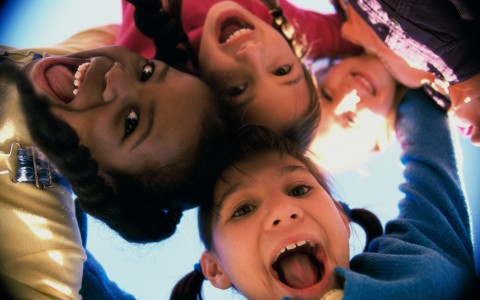 Twice The Fun Crèche
+27 15 290 5400
Well-trained child-minders keep your little ones between the ages of 1 and 13 entertained and cared for while you enjoy a great night out.
View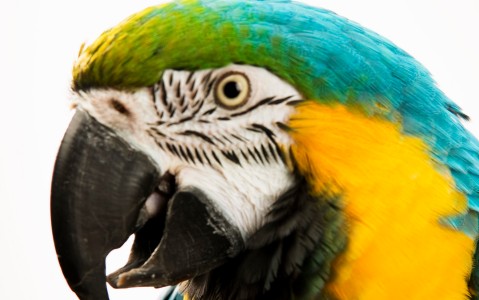 WildThingz
+27 15 290 5400
A uniquely educational yet entertaining bird and reptile park, WildThingz is also home to an animal rehabilitation centre and café.
View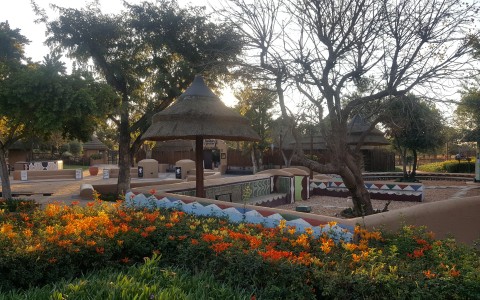 Cultural Village
+27 15 290 5400
Expand your local knowledge with a trip to the Cultural Village. Using edutainment and traditional dance, the team showcases African life and history.