The 2023 Nedbank Golf Challenge will take place at Sun City from 9 - 12 November, featuring a world-class field of players competing for one of the richest purses in the game.
Nedbank Golf Challenge 2019
is officialy CASHLESS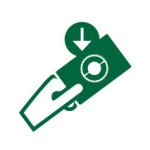 Collect your cashless card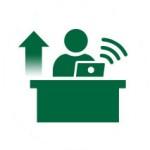 Top up your card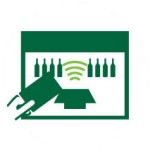 Tap to pay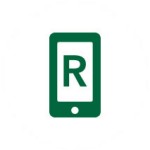 Monitor your balance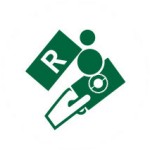 Refund for unused money
ATMs
First Aid
Practice Green
VIP Parking
Parking is available at the main gate with transportation to the Welcome Walkway via the Sky Train.
On-course leaderboards
On-course big screens
Sunbet
Skybox shuttle pick-up point
Public Hospitality Village
Grandstands
Refreshment stations
Water points
Crossovers
WiFi
Facilities for the disabled
There are facilities for the physically impaired. It is recommended that those using wheelchairs or similar transport please stick to the hard-surfaced roads for ease of use. Those accompanying a physically impaired individual must also have proper accreditation.
If the siren sounds, put down your umbrella and seek shelter immediately.
Also avoid the following:
Grandstands
Telephone poles
Hilltops/high places
Metal or wire fences
Wearing metal spiked golf shoes
Bodies of water
Open fields
Tall or isolated trees
Golf carts
Cool comfortable clothing, sensible shoes, hats and sunscreen are recommended.
Please observe all weather warnings in the interest of your own safety.
Animals/Pets
No animals or pets are allowed onto the grounds except animals necessary to assist or guide the physically impaired.
Cellphone Policy
Golf fans will be allowed to use their mobile phones as much as they like during the tournament and engage with the event on social media, as long as their phones remain on silent.
Fans will also be allowed to take photographs throughout the week anywhere on the golf course but must have the camera flash switched off.
The taking of video will be restricted to non-competition areas at a tournament such as the driving range.
And there will be designated mobile phone areas where the public can make and receive phone calls during a tournament.
Strictly Prohibited
Cameras (on tournament day)
Video cameras
Cooler boxes
Please hand above items in at the Welcome Walkway at the Gary Player Country Club car park
Firearms are to be handed in at the Welcome Centre
No alcoholic beverages are permitted on the golf course
© 2019 NEDBANK GOLF CHALLENGE TERMS AND CONDITIONS PROTECTION OF INTELLECTUAL PROPERTY, TRADEMARK, COPYRIGHT, BRANDING RIGHTS, IMAGE RIGHTS, DATABASE RIGHTS AND ADVERTISING RIGHTS, ARISING FROM BOTH THE WEBSITE AND OR THE 2019 NEDBANK GOLF CHALLENGE TOURNAMENT.