Meeting Rooms For Hire
at The Maslow Time Square
Located alongside Time Square Casino, with access to the finest entertainment and dining venues in Tshwane, The Maslow Time Square offers a wide selection of meeting and seminar rooms in the heart of the technologically advanced Menlyn Maine precinct. Perfectly positioned to host out-of-office meetings, workshops, team-building sessions, strategy sessions and corporate events, all our meeting rooms can be configured to suit the exact size and specifications of your event.
With its world-class business services and facilities, The Maslow Time Square's meeting rooms were designed to inspire productivity and success. As the fastest growing commercial epicentre in Menlyn Maine, meeting room rental at Time Square has never been easier.
Designed to meet the administrative needs of the modern executive, our Business Centre provides a secluded space where you can take care of all your business affairs. Ideal for interviews and private meetings, there are also additional meeting rooms for hire at Time Square's conference centre.
8 reasons to host your meeting at Time Square
Whether you require an intimate or spacious Pretoria meeting room, The Maslow Time Square provides a range of boardrooms and seminar venues which can seat up to 144 delegates.

Here are eight reasons to book your next meeting at this stylish business hotel in Pretoria: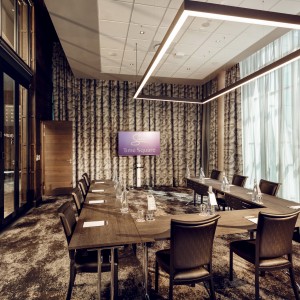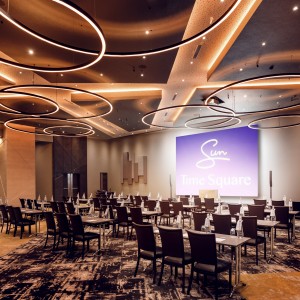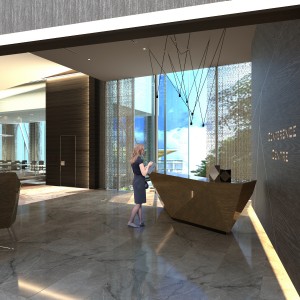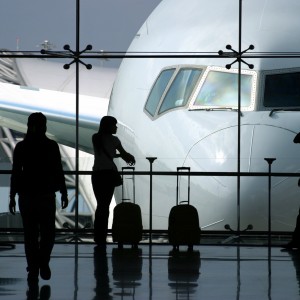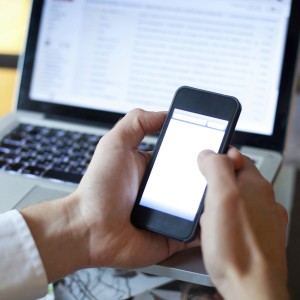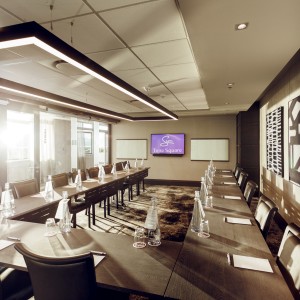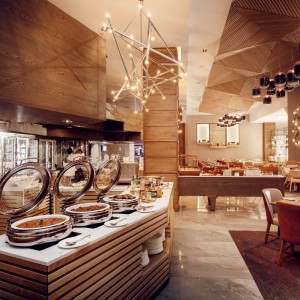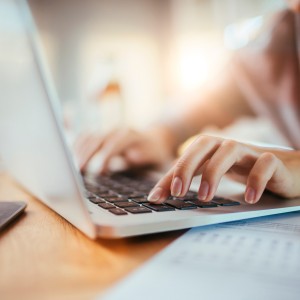 Accommodation Offers at The Maslow Time Square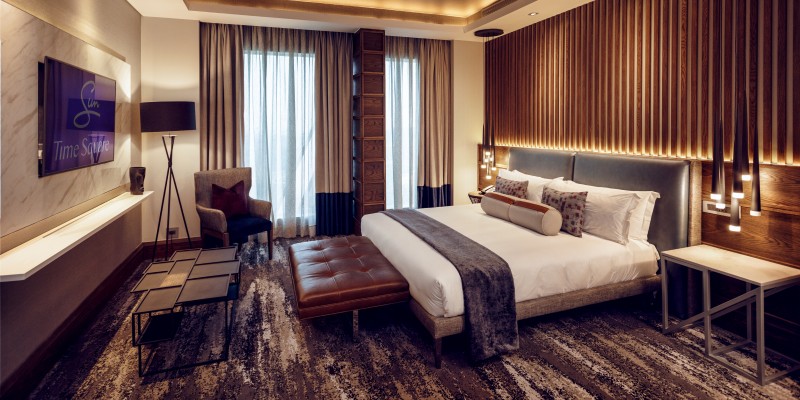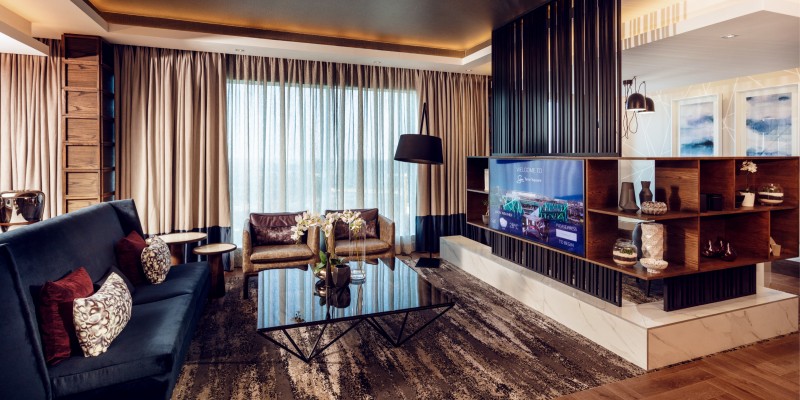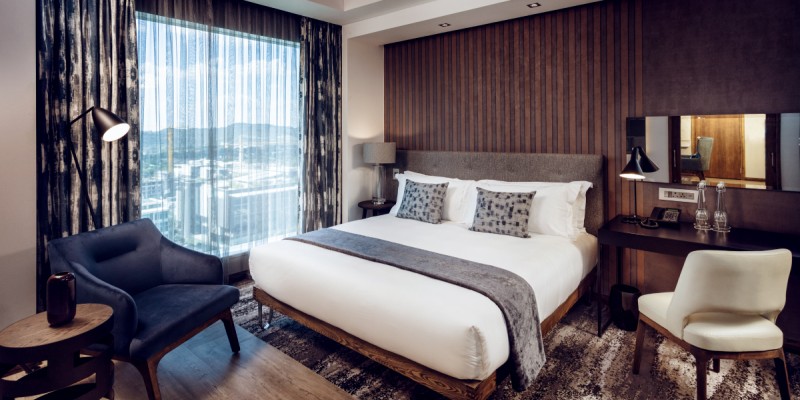 A trailblazing first for South Africa, The Maslow Time Square features a variety of accommodation options all under one roof. Comprising 238 rooms and 12 suites, this hybrid hotel in Menlyn Maine offers unrivalled access to world-class entertainment, top retail outlets and the finest culinary experiences in Tshwane.