Conference venues
in Cape Town
With its idyllic location alongside the V&A Waterfront, The Table Bay invites you to experience world-class conferencing at the best address in Cape Town.
The Table Bay has a choice of elegant function venues to choose from, each perfectly suited to host small or large conferences, banquets and corporate events in Cape Town.
Floor plans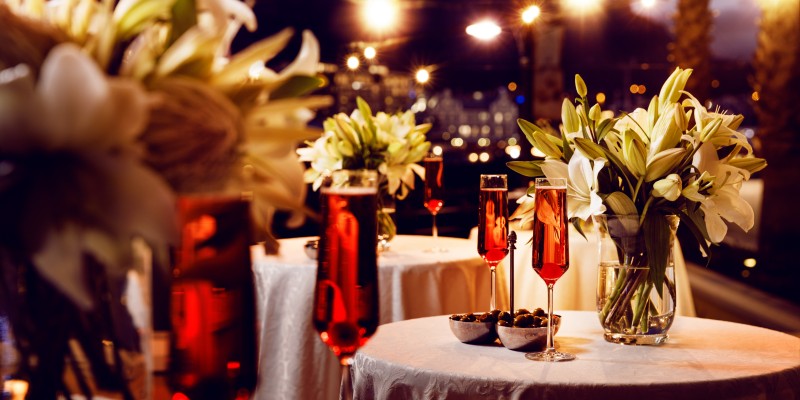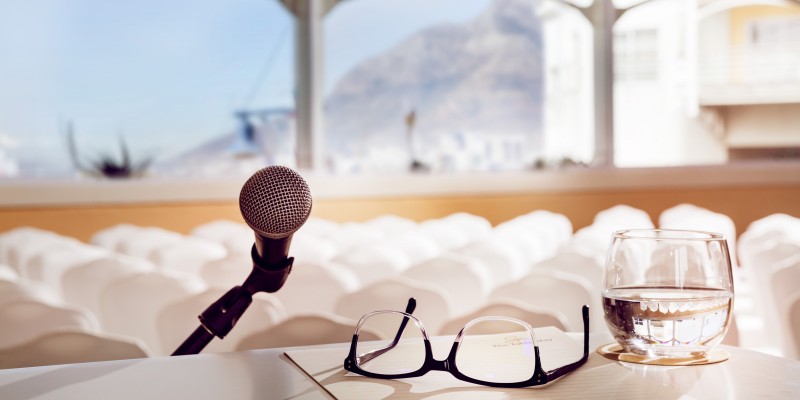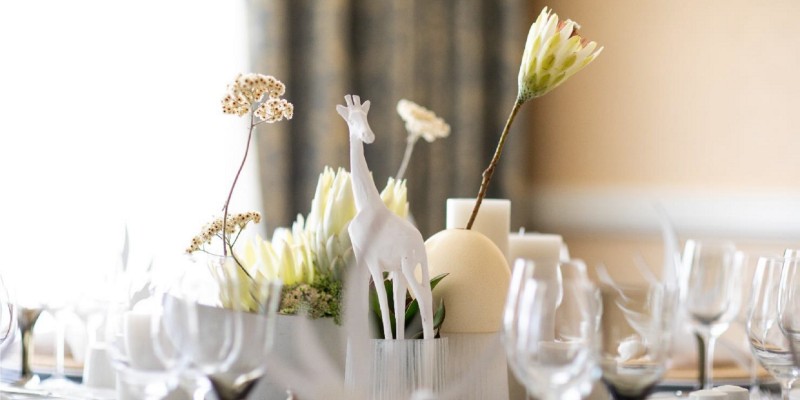 Conferencing To Suit Your Needs
Are you looking for the perfect venue to host your next conference? With close proximity to Cape Town International Airport, The Table Bay offers half and full-day conference packages to suit your exact requirements.
Half-day Package
Excluding lunch
R545 per person 
Half-day Package
Including lunch or finger breakfast
R750 per person 
Full-day Package
R825 per person

Winter Package
FULL DAY
R595 per person
HALF DAY - including lunch
R550 per person
Book Your Table Bay Conference Venue Now
For more information about conference packages at The Table Bay,
get in touch today.
Turn your Cape Town conference into a fun experience for your delegates. To complement our standard conference packages, The Table Bay regularly hosts foraging tours for delegates who want to add some adventure to their conference experience.
Foraging Tours
A customised foraging expedition that provides the opportunity to explore Cape Town's 'outdoor market' with The Table Bay's chefs. Foragers are then invited into the kitchen to learn more about preparing food using their harvests.
Foraging tours include a guided forage; a cooking experience with one of our chefs; a three-course lunch made with foraged goods; and a glass of wine or soft drink.
Cost: R5 800 per person
Reasons to host your conference
at The Table Bay
With close proximity to Cape Town's top tourist attractions and convenient access to the V&A Waterfront, The Table Bay is the ideal venue to host your next cocktail function, conference, wedding or business event.
To complement our Cape Town conference venues, we also offer:
Download Our Conference Brochures
To make your Cape Town conference planning easier, The Table Bay offers a selection of set menus for conference delegates. From sit-down soirees to buffet-style banquets, we cater for small or large groups and go the extra mile to ensure all your dietary requirements are met. You also have the option to customise your menu to suit your event's theme.
Planning a conference takes time and effort. To ensure your Cape Town conference or event meets the highest standards, our expert conferencing team will assist with all the details – from the menu design and invites to the setup and decor...
Whether you're hosting an intimate gathering or a large corporate banquet, conferencing at The Table Bay comes with: