Inspiring Venues
At Sun City Resort
With the plethora of entertainment and event venues at Sun City Resort, it's hard to decide where to host your delegates during or after your Sun City conference. To help you choose the right venue, we've categorised our indoor and outdoor spaces into four distinct sections: Water, Earth, Wind and Fire.
About Sun City Inspired Venues
A selection of indoor and outdoor venues
Settings to suit the style and theme of your conference
Onsite conferencing and banqueting team
A wide selection of dining venues on your doorstep
Multi-purpose North West conference rooms
A choice of 3-, 4- and 5-star accommodation
Complimentary Wi-Fi
24/7 onsite entertainment
Bespoke conferencing tailored to your needs
Venues: Water
Lakes, pools and even an inland sea, host your delegates at any one of our water-inspired venues that are perfect for summer soirees and outdoor corporate events.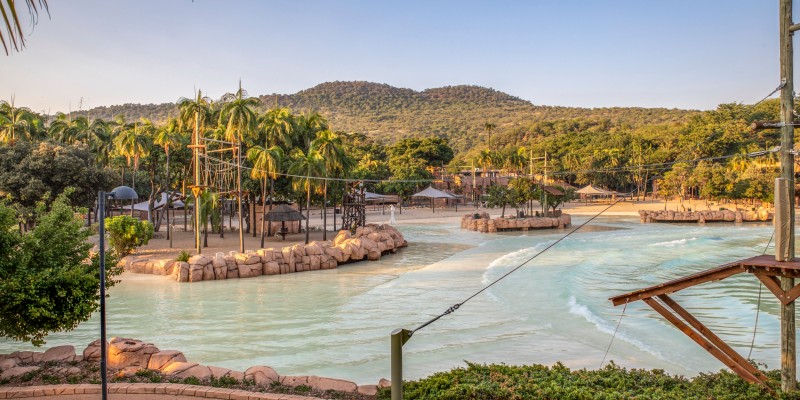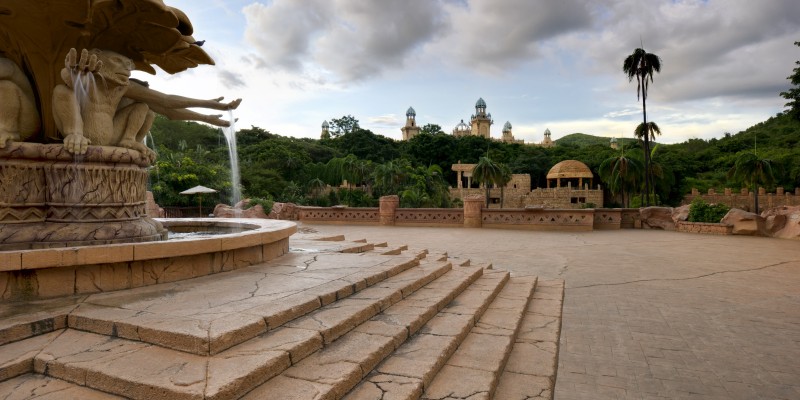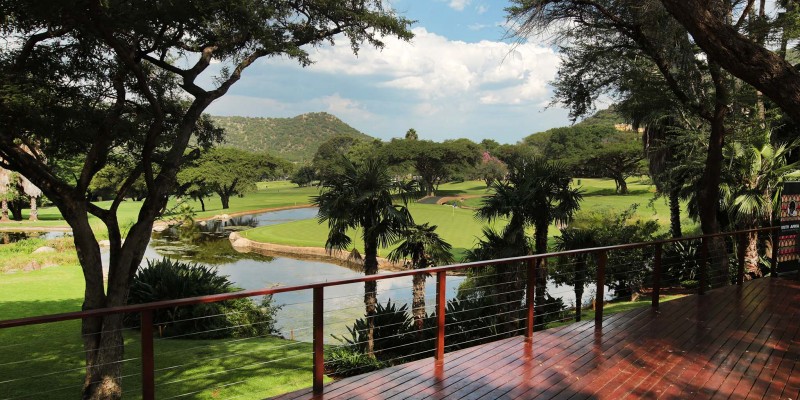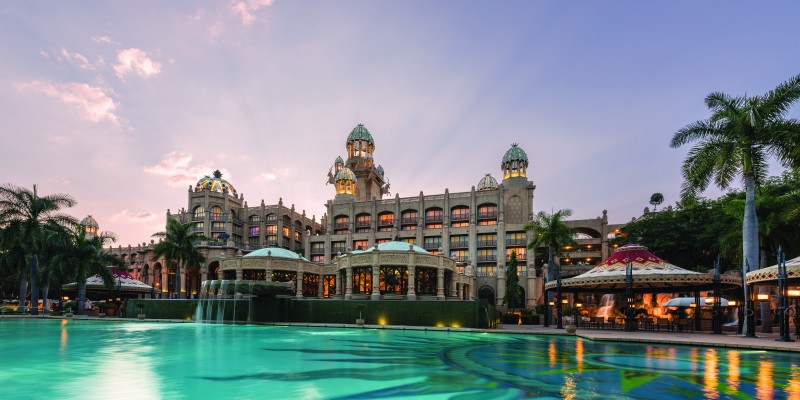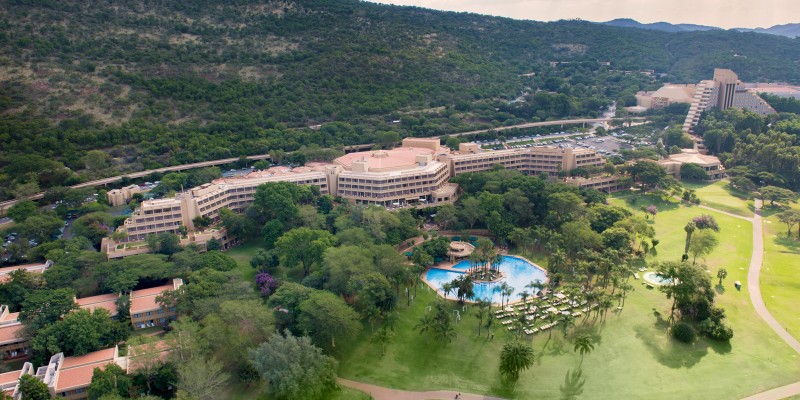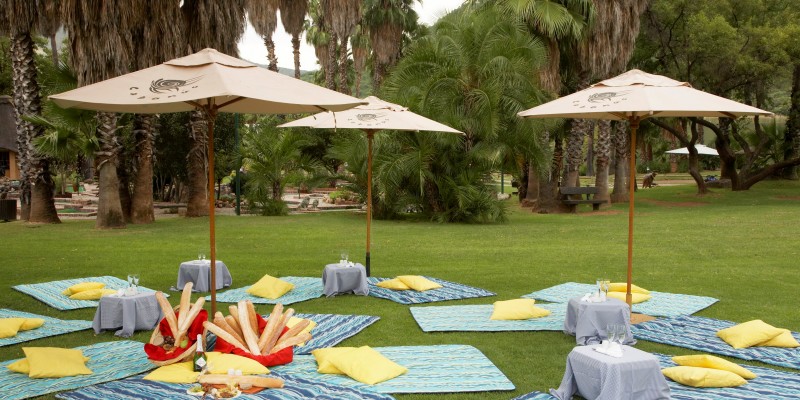 Venues: Earth
Taking inspiration from the natural surrounds of Sun City, our four 'Earth' venues each have their own distinct African-inspired flavour and feel.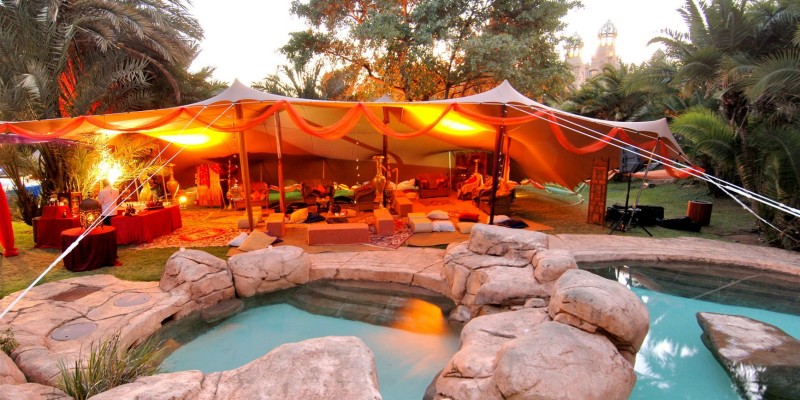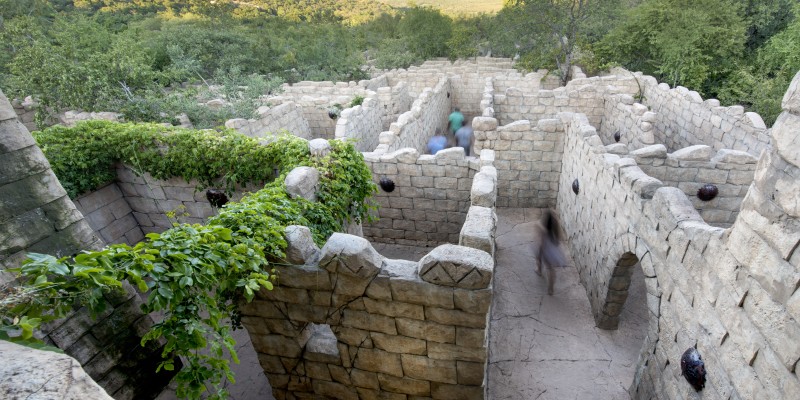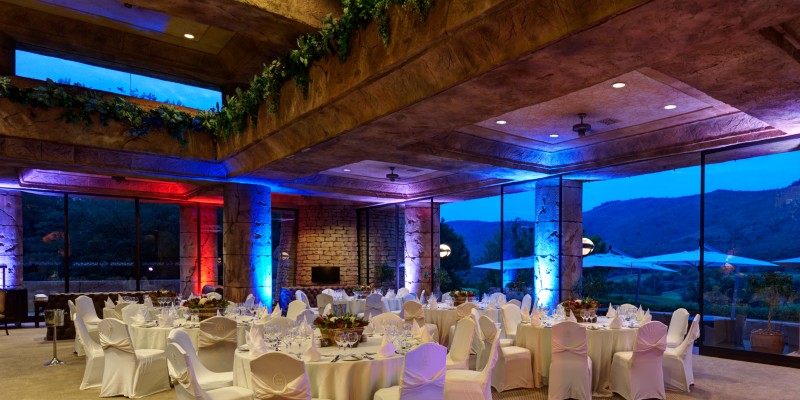 Venues: Fire
Whether you're hosting a large group of delegates or a smaller, more intimate event, Sun City's 'Fire' venues are mostly set around boma fire pits and are perfect for relaxed, outdoor banquets.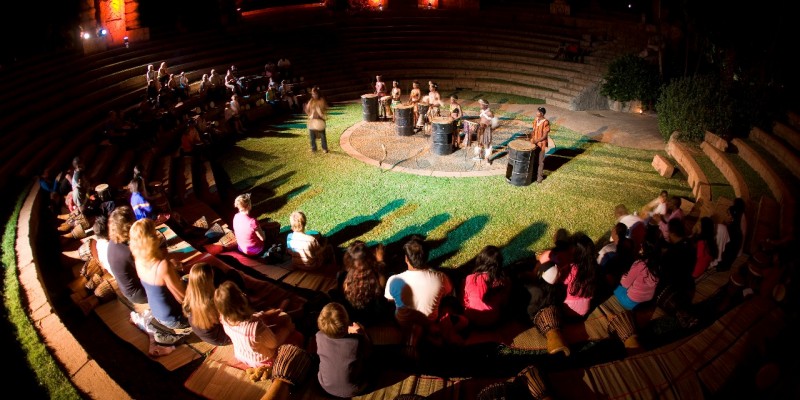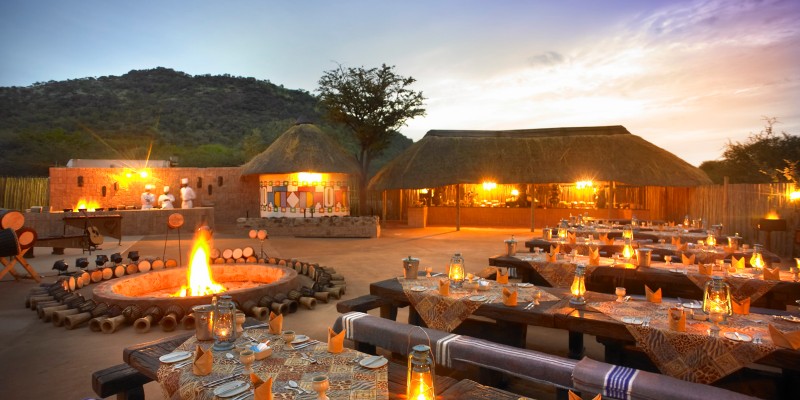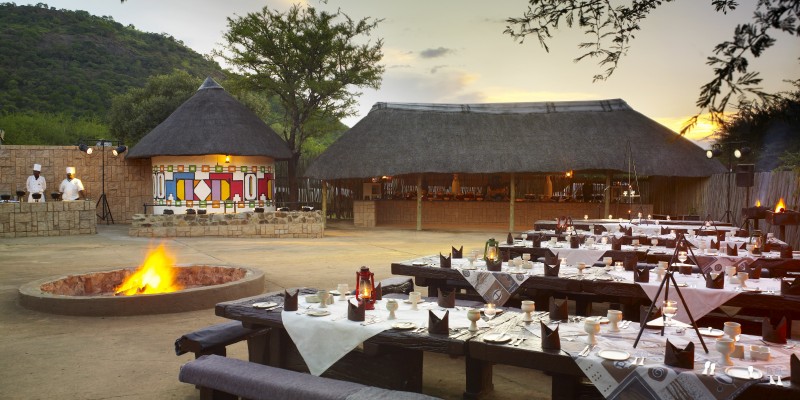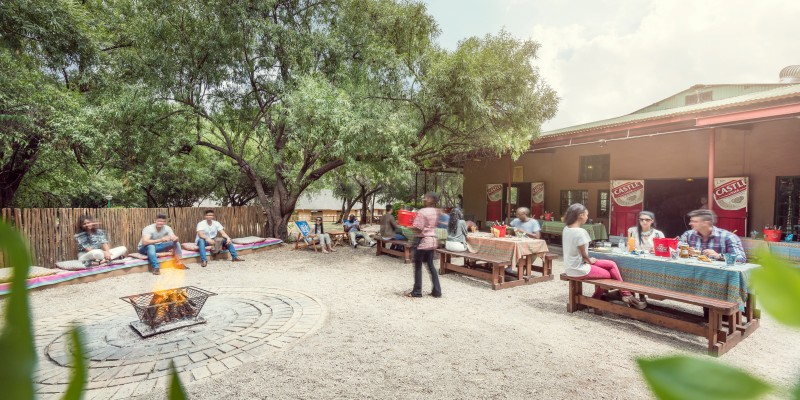 Venues: Air
With their unique settings and relaxed vibe, our Sun City 'Air' venues can be booked for intimate occasions and cocktail parties.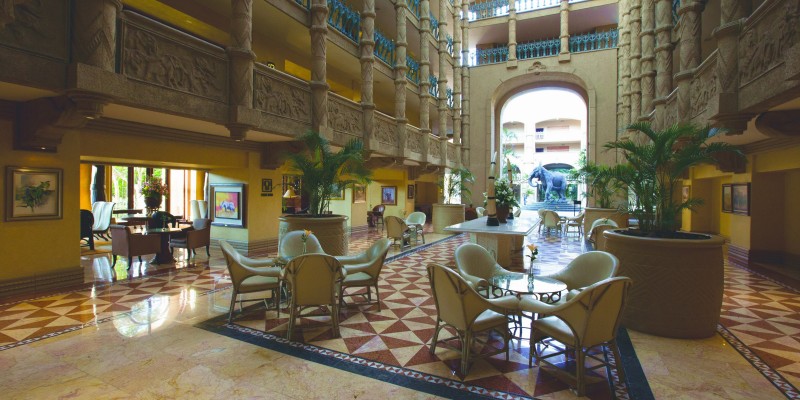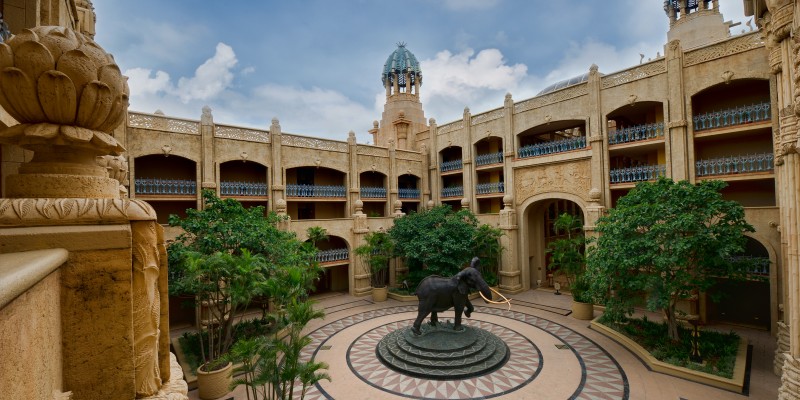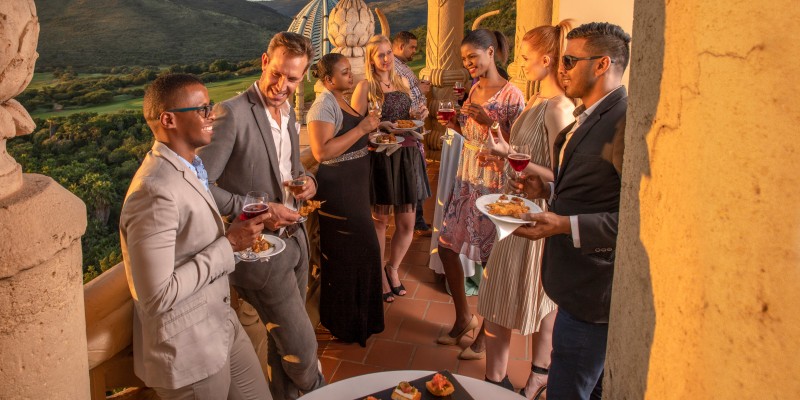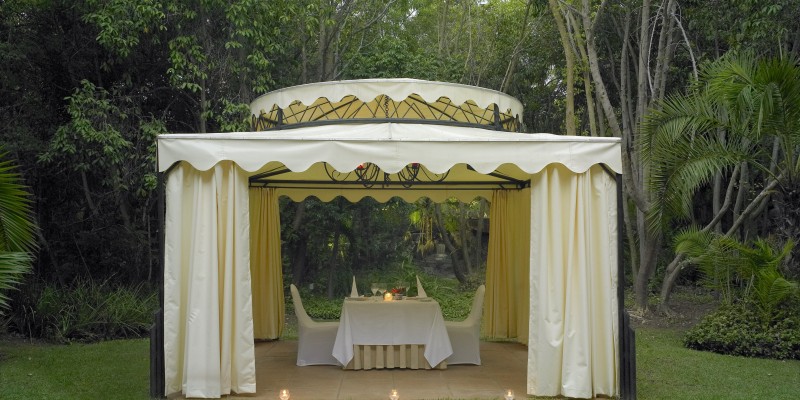 Team Building at Sun City
To complement our meeting venues in the North West, Sun City has created eight goal-oriented team-building exercises ranging from drumming, wildlife monitoring and up-close encounters with wildlife to navigation skills and night-time survival skills in the bushveld. Sun City's team-building activities can also be designed to specifically meet your company's outcomes.
With so many options to choose from, book one or more of our Inspired Venues for your next conference or corporate event.