Bespoke Boardrooms
At Sun City Resort
Imagine a place created to inspire possibility: a place where every detail has been considered, every experience uniquely envisioned. Now imagine it as the canvas to your big event. Part of Sun International's Sunlux Collection, The Palace of the Lost City boasts a selection of impeccable venues and meeting rooms to host your conference or corporate event.
Give your conference the first-class treatment at The Palace. As one of the top conference hotels in the North West, all four of our luxury meeting rooms are private, elegant and can be hired as a cluster for a larger conference or event.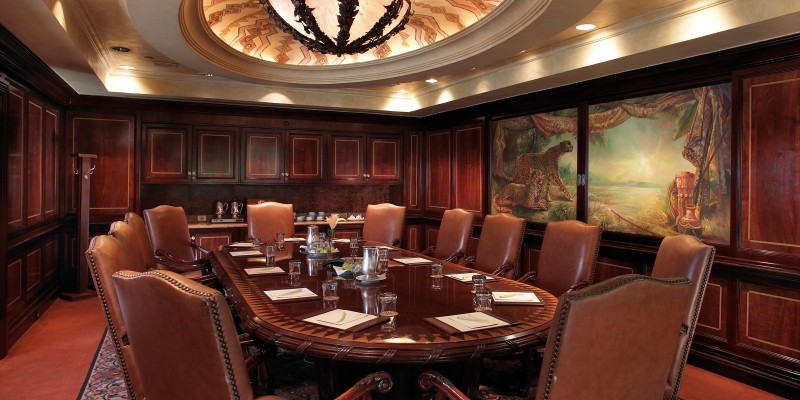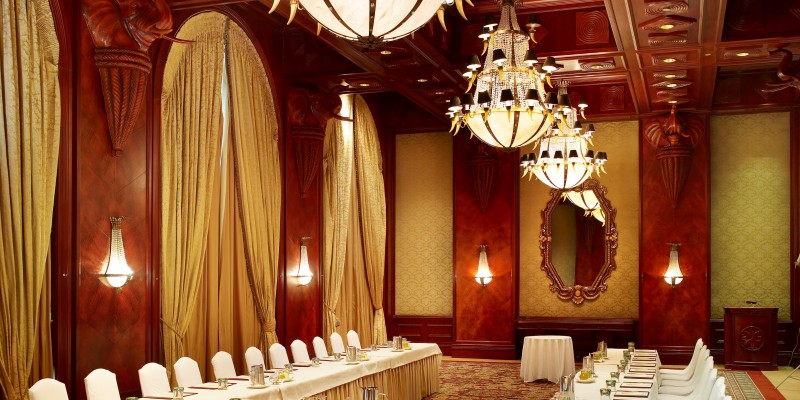 Other Venues at The Palace
Hosting a conference or meeting at The Palace is all about detail. Surrounded by five-star luxury, this is where your delegates will feel inspired and motivated. On top of three meeting rooms, we also have three very special venues for more intimate gatherings: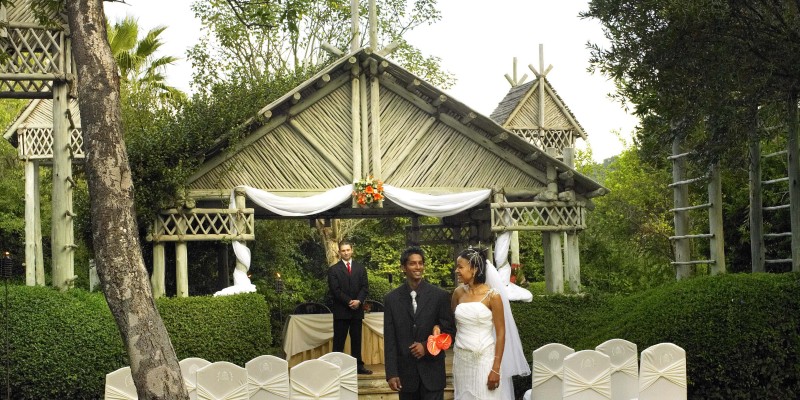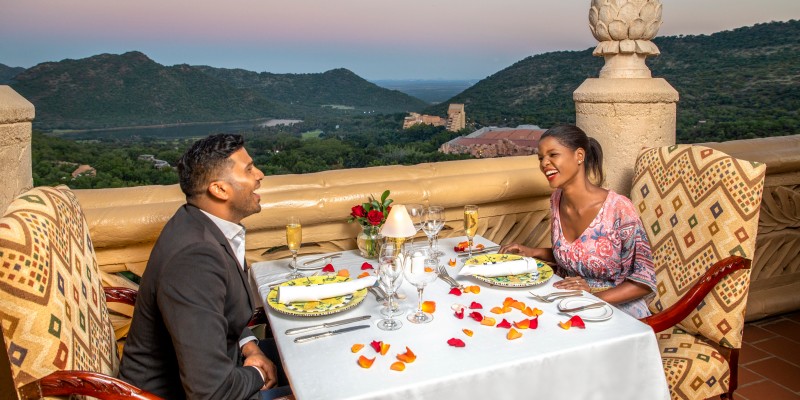 Give your delegates the five-star treatment
and host your next conference or meeting at The Palace.
More About Sun City Conferencing
Sun City can turn any business gathering into an adventure-filled experience. From rhino notching to going down the fastest zip slide in the world, we offer an endless array of entertainment and activities to complement your conference room rental. We also offer a range of conference services that will make your corporate event unforgettable:
Entertainment
Our Entertainment Department provides a one-stop-shop for all your conferencing needs, gala dinners, product and car launches and any other corporate event. We have experience in staging events from the Miss South Africa pageant to lavish gala dinners, international rock concerts, intimate beach parties at the Valley of the Waves and magnificent African tribal shows in one of our outdoor bomas. Sun City's Entertainment Department supplies state-of-the-art equipment with fully trained technicians needed to make any corporate function a success.
Decor
The Decor Department provides various props and decor that will bring any corporate event to life. From African Elegant themes to fun or fantasy themes... if you can dream it, we will create it!
Other services include:
Pyrotechnics
Table decor and linen
Entertainers and musicians to suit any theme
Information Technology
Our IT team has qualified engineers who can rig the most intricate network to assist with your technology requirements. This includes a simple office set-up or an entire business centre for delegates.
Maintenance
A dedicated team of maintenance engineers are available to assist with a variety of needs. From cabling and plumbing infrastructure, we also take care of all your electrical, generator and water requirements.
Emergency Services
Sun City's Emergency Services team are vigilant in ensuring that safety is prioritised at all times. Floor plans and technical plans are to be drafted in consultation with Sun City's Emergency Services team and, where production companies are outsourced, a Safe Working Agreement is to be signed that confirms the company operates according to the guidelines set out by South African Law.