Lifestyle | 23 Dec 2022 | By Sun International
Get shaken and stirred this summer at Sun International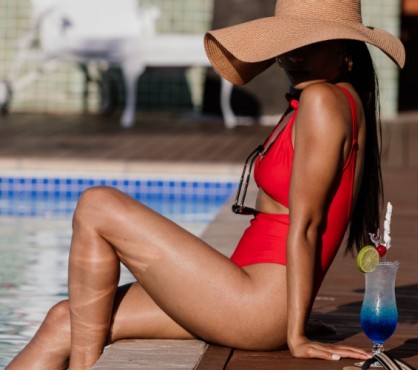 Cool off with an Atlantic Cooler at The Table Bay pool | Photo by Sun International
Add fun and luxury to your summer with Sun International's exquisite cocktails.
"If life gives you a lemon, make lemonade… and find someone whose life gave them vodka," said American comedian Ron White. And we have to agree – sometimes, the best way to deal our woes, like loadshedding and petrol prices, is with a delicious cocktail, especially in this heat.
Here's our pick of perfect summer cocktails to enjoy at The Maslow in Sandton, The Table Bay in Cape Town, and Boardwalk in Gqeberha.
---
Satisfy your needs at The Maslow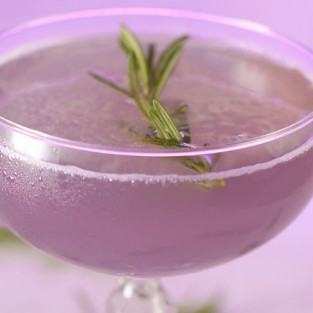 Purple Rain
Named after the Prince hit, this signature cocktail from Lacuna Bar at The Maslow features a deliciously fragrant gin complemented by sweet raspberry liqueur and sour lemon. A fun purple colour with a lavender garnish, it's bound to light up your summer nights.
---
Cucumber & Rosemary G&T
Known as "the drunk cucumber," this cocktail will liven things up with refreshing flavours. The Maslow's handmade rosemary syrup adds a bouquet of aromas that blends perfectly with the subtle flavours of cucumber and juniper for a refreshing summer cocktail.
Looking for flavour without the G&T?Try The Maslow's Coconut & Cranberry Sours. Delivering intense sweetness and zesty lemon tones, this is a refreshing mocktail you'll want to drink through summer.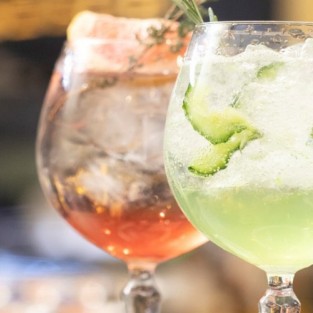 ---
Cocktails with a view at The Table Bay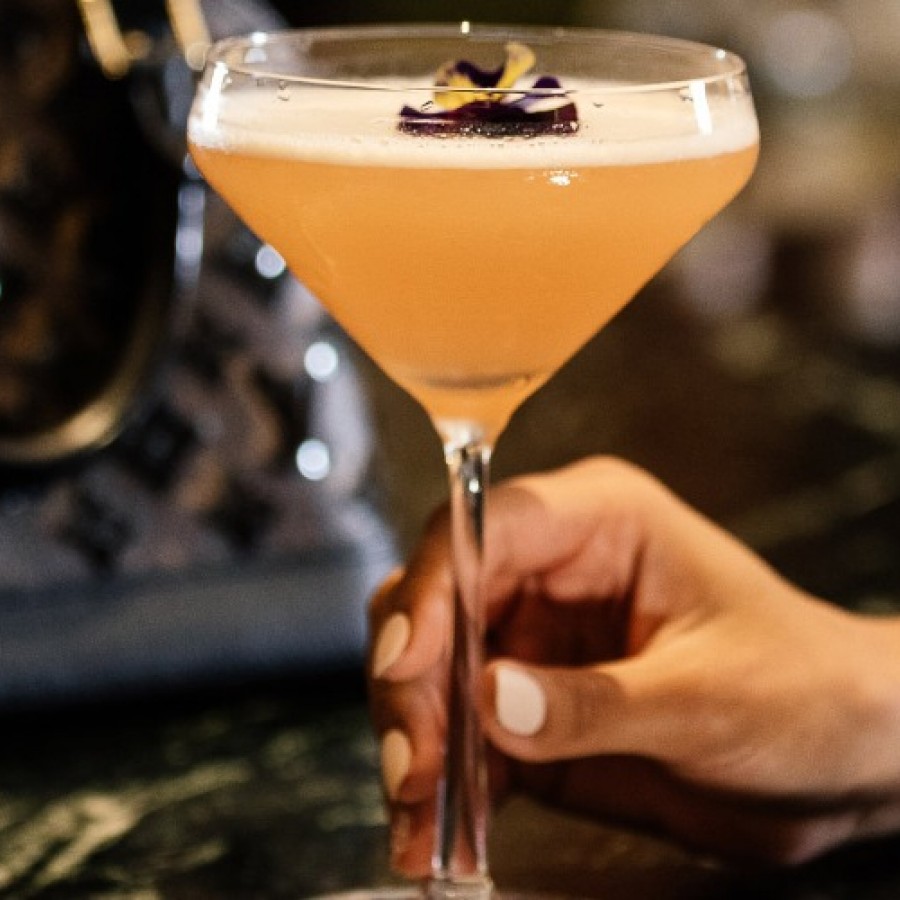 Passionate Affair
Soak up breathtaking views of Table Mountain and the working Victoria and Alfred Waterfront harbour when you indulge in a delicious cocktail in The Lounge or the Terrace. The barman's favourite is a Passionate Affair, with fresh citrus and sweet toffee apples tones from Inverroche Amber Gin and a burst of tropical freshness from grapefruit juice and passion fruit puree.
---
Perfect Start
The perfect way to start your summer comes in the form of the Perfect Start. Each ingredient complements the other, from the cooling sensation of the mint leaves to the creamy sweetness of the Malibu rum, creating a taste experience that is so refreshing it sells out in no time on a hot day.
---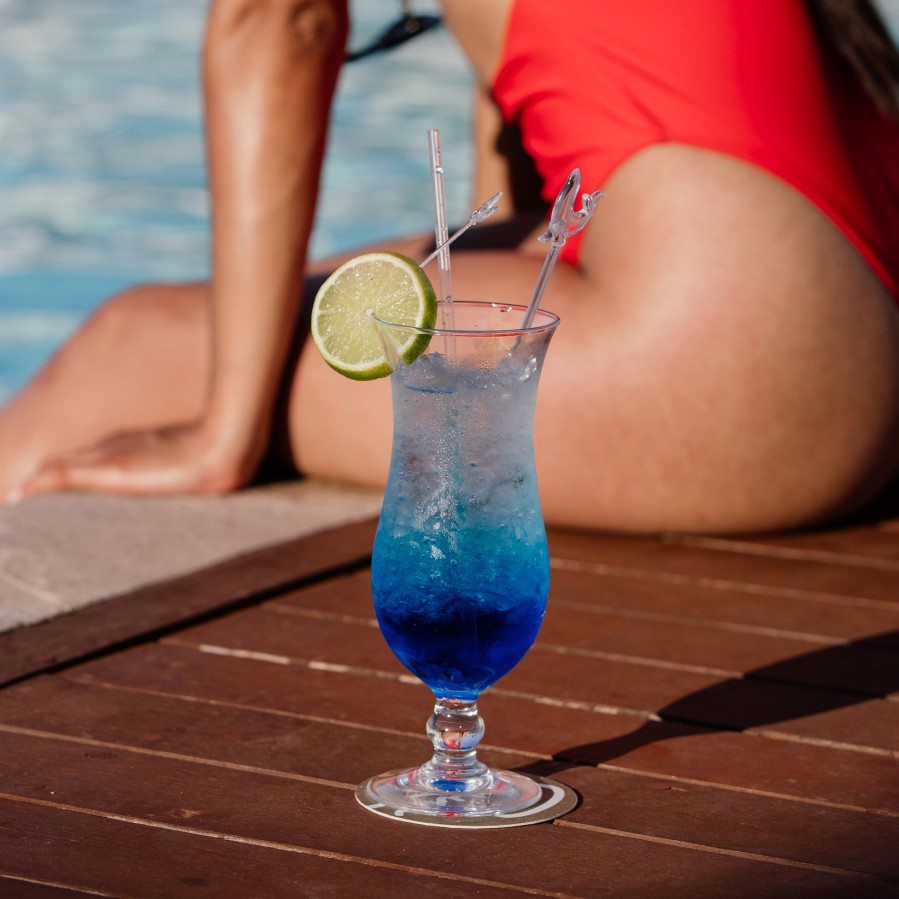 Atlantic Cooler
Hold the ocean in your hand with another of The Table Bay's signature cocktails. As you sip on the cocktail, you'll enjoy the sweet orange peel taste of Blue Curacao as it washes against the vanilla cream and buttery toffee flavour of the Havana rum. This one will have you smiling as you lounge by the pool.
---
Take a trip to New York City at Boardwalk
Cosmo
A vibrant red cocktail synonymous with the much-loved Carrie Bradshaw character from Sex and the City. Also known as the Cosmopolitan, this cocktail has some pleasing sourness from lime and cranberry juice, sweetness and a little freshness from Triple Sec and a kick from Absolut vodka. These flavours alone would make it a must-have in the summertime, but what truly sells the cocktail is the garnishing of lemon and strawberry – fruits of the summer.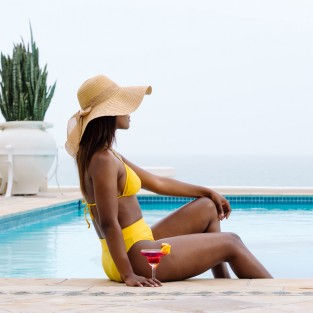 ---
With several exquisite cocktails to enjoy at some of our luxury properties, clear a few hours from your schedule or better yet book a stay with us so you can truly enjoy yourself this summer.
---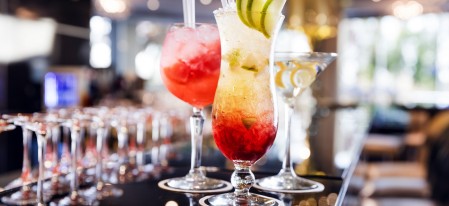 Sip your way to wellness with cocktails and learn how they boost your health.
Continue Reading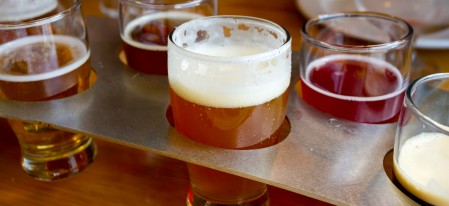 Craft beer is a one-of-a-kind of drink and its important to get familiar with it.
Continue Reading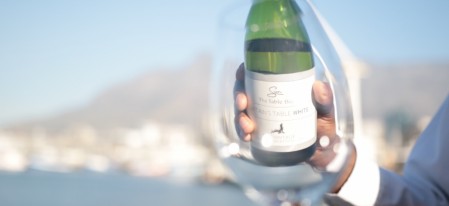 From The Table Bay Hotel's signature wine, The Captain's Table, to curated wines tours, the best address in Cape Town takes you on a wine-tasting journey.
Continue Reading