Travel | 17 Oct 2019 | By Sun International
Travel to Polokwane for the Best Last-minute Holidays in SA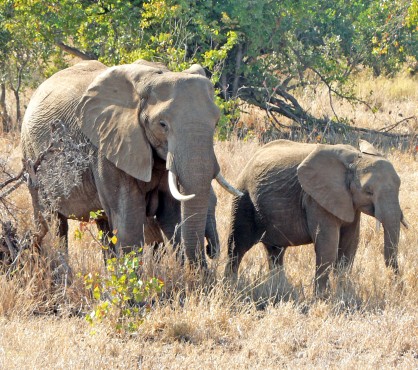 Some of the most memorable holidays are not planned, but happen spontaneously. If you feel like you need a break from the city, hit the road and travel to Polokwane, one of the best last-minute holiday destinations in South Africa.
Polokwane is near Pretoria and within easy reach of Johannesburg, which makes it perfect for last-minute travel. Pack a bag, throw some essentials in the car and discover Limpopo, the northern gateway to the Kruger National Park and one of South Africa's wildest provinces.
Don't worry about where to stay — we've got you covered at the new Meropa Hotel. Book your accommodation online, drop your bags off in your Moroccan-inspired room and get exploring!
Here's what you can experience in Polokwane, one of SA's best last-minute holiday destinations: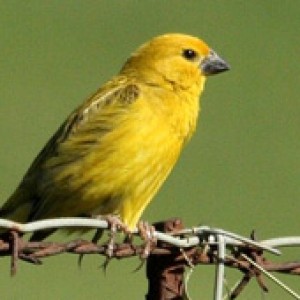 1. Wildlife
Besides being the gateway to the northern Kruger National Park, you're always within easy reach of wildlife in Limpopo. For last-minute travel plans, go for a game drive in the Polokwane Game Reserve, which is home to over 50 game species, including the rare white rhino, sable antelope and giraffe. South Africa's Limpopo province is also famous for exceptional birdwatching, untamed bush and mountain landscapes.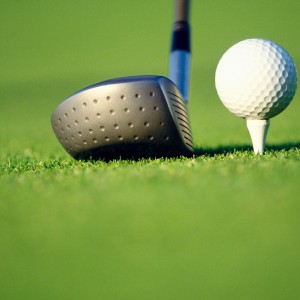 2. Golf
One of the reasons why Polokwane is one of the best last-minute holiday destinations near Johannesburg is that it gives city slickers a great golfing experience. The Polokwane Golf Club, founded in 1863, is rated among the top golf courses in South Africa. US Open Champion Retief Goosen learned to play here, and Springbok golfers Ray Earle and Callie Swart both come from this club. Play your best on generous fairways and bentgrass greens while enjoying the scenery. Over the years, this golf course and its clubhouse, the Halfway House, have evolved into a great destination for golfers to relax and socialise.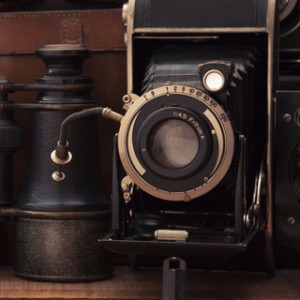 3. Local Gems
What's a last-minute holiday without a quirky museum to explore? The city of Polokwane might be one of South Africa's best-kept secrets, but its history has been uniquely documented in the Hugh Exton Photographic Museum. Set in a restored 19th-century church, this treasured museum covers Polokwane's first half-century, as well as the second Anglo-Boer War through the work of the prolific photographer, Hugh Exton, who left behind some 23 000 glass negatives.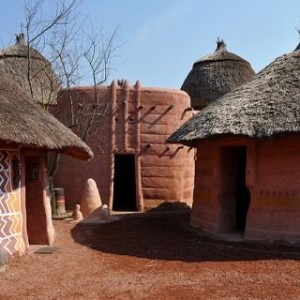 4. Cultural Heritage
As one of the best last-minute holiday destinations in South Africa, Polokwane serves up local culture in spades. Just nine kilometres south of the city, the Bakone Malapa Northern Sotho Open-Air Museum evokes the customs of the people who lived here over 300 years ago. The on-site cultural village has been authentically reconstructed to give visitors insight into the history of the Bakone people and their way of life. Watch pots being made and demonstrations of tools, such as the antelope horn trumpet, and marula root matches.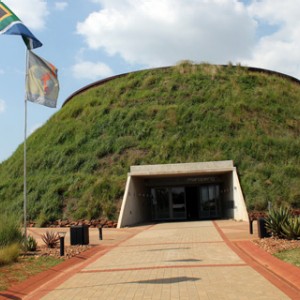 5. Explore the Ancient
The nearby Makapan Valley is the only cultural heritage site of its kind, making it an unmissable experience for your last-minute travel plans. It's part of the World Heritage Site of the Cradle of Humankind, and Makapan's Cave is famous for its fossils, some of which are the oldest in the world. It is also a monument to the 30-day siege between General Potgieter and the local tribesmen, and the ensuing battle in which Potgieter was killed along with 1 500 others. The Cave of Hearths is one of only two Stone Age sites in the world containing an unbroken sequence of artefacts from the Earlier Stone Age to the Later Stone Age.
For more last-minute travel ideas in Polokwane, visit the Unesco Waterberg Biosphere Reserve to view age-old rock formations or discover an ancient civilisation at the Mapungubwe World Heritage Site, which is home to Iron Age sites, San (Bushmen) rock paintings, fossilised dinosaur footprints and skeletal remains.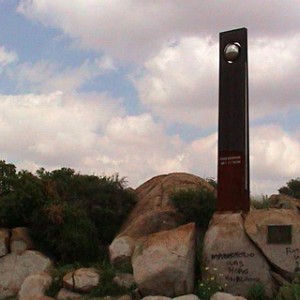 6. Geographic Milestones
About 50 kilometres north of Polokwane, the Tropic of Capricorn Monument is a marker surrounded by picturesque mountains and bushveld. The nearby koppies (small mountains) are considered sacred by local communities, and many traditional clan rituals are held here. The Tropic of Capricorn is the southern boundary of the tropics and marks the furthest point south at which the sun can be seen directly overhead at noon.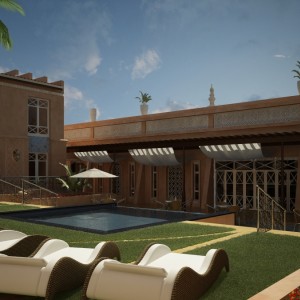 7. Stay and Play
For one-stop entertainment and access to the best activities in Limpopo, the Meropa Casino and Entertainment World is conveniently located in the heart of Polokwane, within easy reach of all Limpopo's main tourist attractions. Perfect for last-minute travel, book yourself a room in the new Meropa Hotel which has been designed as a Moroccan-inspired retreat.
When you're not exploring all that Limpopo has to offer, head to the Meropa Casino for some great gaming. For kid's entertainment in Limpopo, Meropa Casino offers mini golf, go-karts, and The Magic Company arcade to keep the little ones busy. Add WildThingz Bird and Reptile Park, and the Cultural Village to your list of things to do on last-minute holidays in Polokwane.