Activities & Things to Do
in Kimberley
If you're wondering what to do in Kimberley, look no further than the Flamingo Casino. Designed to reimagine the excitement of the historic diamond rush, there are several fun activities available in and around the casino.
Top things to do in Kimberley at the Flamingo Casino:
Book a luxury treatment at the Flamingo Spa.
Catch the latest sporting action and live entertainment at Bar 129.
Enjoy a great selection of slots and table games at the Flamingo Casino.
Treat the family to a meal at the Harvest Charcoal Grill restaurant.
Play a round of golf at the Kimberley Golf Course.
Sweets from Heaven
Treat yourself to a medley of sugary delights at Sweets from Heaven, including chocolates, candy, popcorn, chips and cold drinks.
Royal Spa
The Royal Spa at Flamingo offers the perfect opportunity to relax and unwind.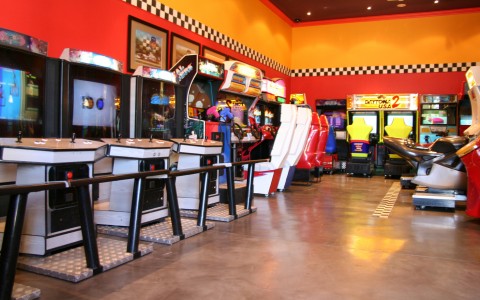 Flambino's Creche
Flambino's Crèche and Kids' Zone offers fully supervised fun activities for children aged 2 – 17 years including interactive and arcade simulation games.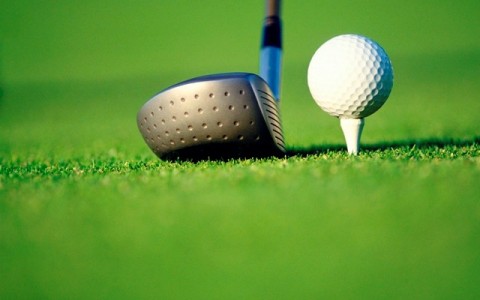 Kimberley Golf Course
Opened in 1890, the Kimberley Golf Club is steeped in history, and offers a challenging course for guests at the Flamingo Casino.