Activities & Things to Do
in Kimberley
If you're wondering what to do in Kimberley, look no further than Flamingo Casino.
Designed to reimagine the excitement of the historic Diamond Rush, there are several entertainment outlets and fun activities available in and around the casino. From dining and dancing to golfing and gaming, Flamingo has something for everyone!
Activities for adults
Is Lady Luck on your side? With a variety of slot machines and table games to choose from, Flamingo offers uninterrupted gaming at its 24-hour casino. For those craving some relaxation (yes Moms, we're talking to you!), the Royal Spa at Flamingo Casino provides the perfect respite to unwind and recharge when you need it most. And while Mom is enjoying some well-deserved time-out, Dads can tee off at the par-72 Kimberley Golf Course located next to the casino complex. Kimberley Golf Course is also the home of the Freddie Tait Golf Museum – one of many popular Kimberley attractions and a must-visit for golfing enthusiasts! For those looking for a fun night out, start with a delicious meal at Harvest Grill & Wine then head to Bar 129 to watch your favourite DJs and comedians live on stage.
Did you know?
Sun International MVG cardholders can redeem their rewards at any one of Flamingo's outlets and venues. Click here to view our special offers and promotions.
Things to do for kids in Kimberley
Designed to keep the kids entertained for hours, Flambino's Crèche at Flamingo Casino has a wide selection of video games, kiddies rides and fun activities for children aged two to 17.
Our daycare centre also includes a crèche with professional childminders who will take care of your little ones while you enjoy the facilities at Flamingo Casino.
Looking for more family-friendly activities in and around Kimberley? Click here for our top recommendations of things to do when visiting South Africa's most historic mining town.
Royal Spa
+27 72 362 5891
The Royal Spa at Flamingo offers the perfect opportunity to relax and unwind.
View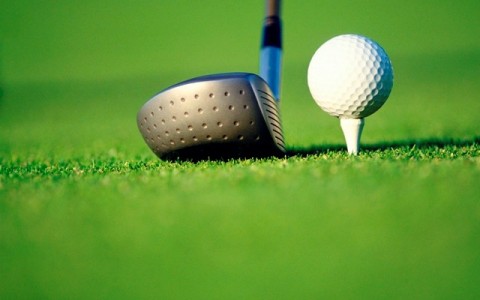 Kimberley Golf Course
+27 53 841 0179
Opened in 1890, the Kimberley Golf Club is steeped in history, and offers a challenging course for guests at the Flamingo Casino.
View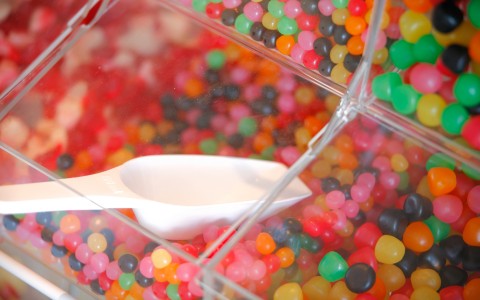 F&M Treats
Looking for something sweet? Look no further than F&M Treats. They offer a wide range of sweets, cool drinks, ice creams and so much more.
View