Activities and Tourist Attractions
in Bloemfontein
Discover oodles of family fun activities in Bloemfontein at the Windmill Casino. Far more than just a casino, the Windmill complex is home to a wide range of entertainment venues making it your one-stop fun factory for the whole family to enjoy. Take some time out and have a little family fun with:
A little quiet time away from the kids as you enjoy a little pampering at the Desired Images Spa
Qualified child-minders taking care of your children at the fully equipped crèche
Whether you're checking in or just dropping by, you'll find the family fun and activities in Bloemfontein that you're looking for at the Windmill Casino.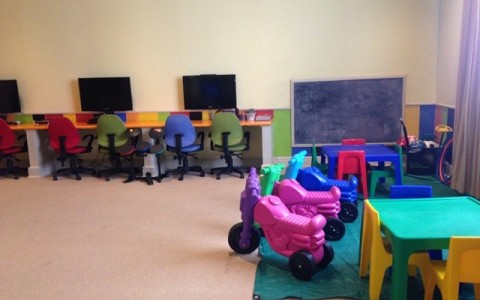 TEMPORARILY CLOSED
Crèche
+27 51 410 2138
Parents, enjoy a great date night while qualified child-minders at Windmill Casino's crèche keep your children entertained and well taken care of.
View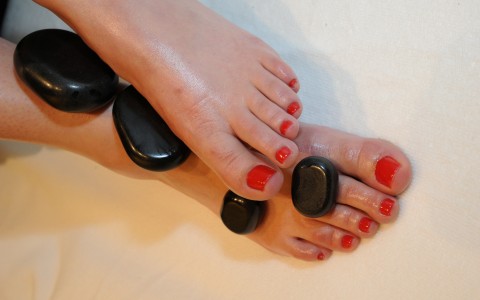 TEMPORARILY CLOSED
Desired Images Spa
+27 51 410 2101
Desired Images Spa is located close to your hotel rooms, letting you indulge in beauty treatments, massages and rejuvenating therapies.
View
Read about the health and safety protocols we have implemented, and view our FAQs