Things to do in Port Edward
At Wild Coast Sun
Explore all the charm and beauty of the South Coast, and Port Edward, through the wide range of activities and attractions available at the Wild Coast Sun Resort and Casino.
On the banks of the Umtamvuna, Waterworld's double-decked boat awaits to take you on a guided tour along the river. For families and kids looking for amusement, Wild Waves Water Park offers the best water rides, and the Aloha Village situated inside Wild Coast Sun resort offers Ten Pin bowling and arcade games.
You can enjoy a round of golf along the picturesque championship course that flanks the unspoiled beaches of Port Edward, or head indoors and try your luck at the gaming tables of Wild Coast Sun Casino.
Wild Waves Water Park
Enjoy an assortment of water rides, from slides and tubes to loops and rivers. Kids and adults alike can enjoy hours of fun in the sun.
View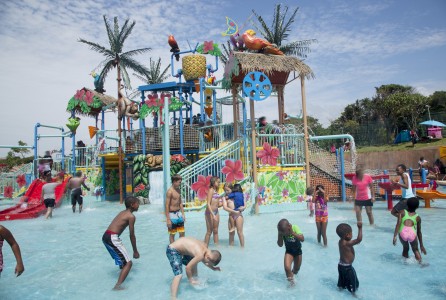 Wild Coast Golf Course
The 18-hole golf course has wide fairways and huge greens providing a daunting challenge to both professionals and amateurs alike.
View
Sports & Recreation
An extensive range of sport and recreational activities to cater to all your workout and leisure needs during your stay at the Wild Coast Sun.
View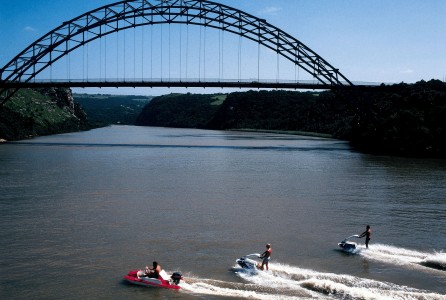 Local Attractions
Aside from the many on-site experiences at Wild Coast Sun, there are many local attractions to explore in Port Edward.
View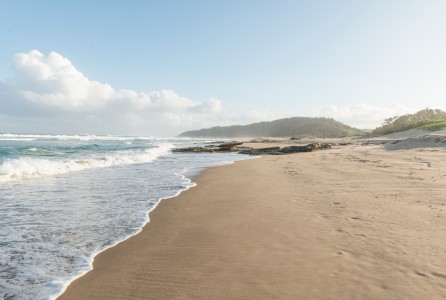 Shopping
The Wild Coast Sun Resort and Casino offers a collection of stores and boutiques to allow you to indulge in some shopping during your stay.
View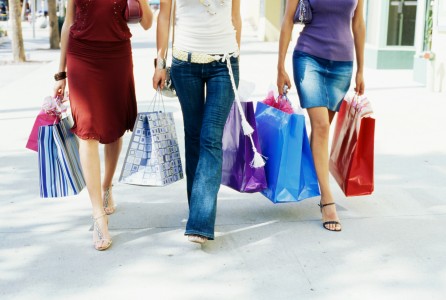 Mangwanani Spa
Indulge in some pampering at the Mangwanani African Day Spa, offering luxurious treatment and beauty therapy packages.
Family Entertainment
The Wild Coast Sun Resort and Casino makes a family holiday all the more special by providing a huge selection of family and kid's activities and experiences.
View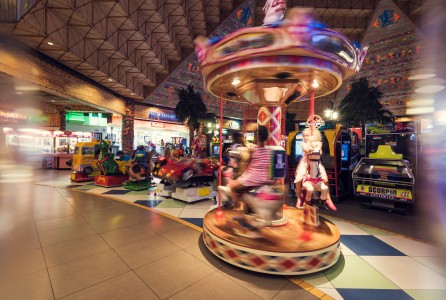 Epic Cinemas
Come and experience the latest and greatest movie releases in crystal clear digital picture and sound quality at Epic Cinemas Wild Coast Sun.
View