Things to do in Port Edward
at the Wild Coast Sun
Explore all the charm and beauty of the South Coast, and Port Edward, through the wide range of activities and attractions available at the Wild Coast Sun Resort and Casino.
On the banks of the Umtamvuna, Waterworld's double-decked boat awaits to take you on a guided tour along the river. For families and kids looking for amusement, Wild Waves Water Parkoffers the best water rides, and the Aloha Village situated inside Wild Coast Sun resort offers Ten Pin bowling and arcade games.
You can enjoy a round of golf along the picturesque championship course that flanks the unspoiled beaches of Port Edward, or head indoors and try your luck at the gaming tables of Wild Coast Sun Casino.
The Wild Coast Sun Country Club is operational, unfortunately our hotel, casino and restaurants will remain closed until interprovincial travel can resume. Once we can reopen we will share these details with you.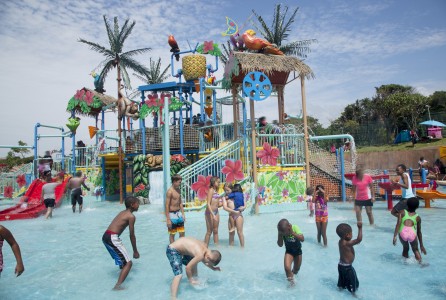 TEMPORARILY CLOSED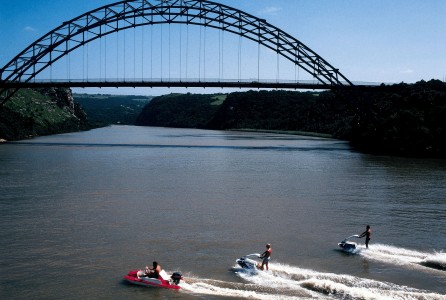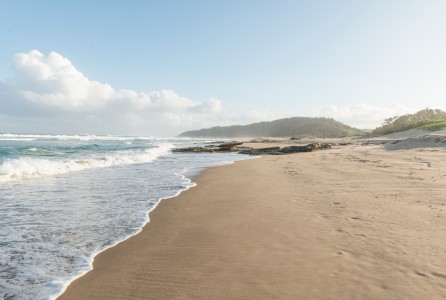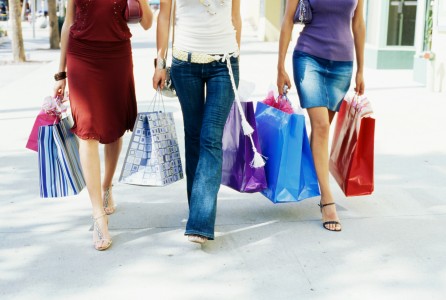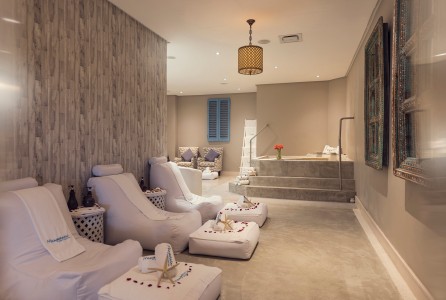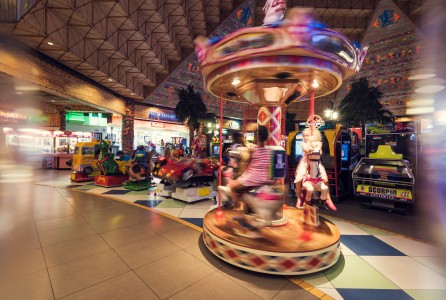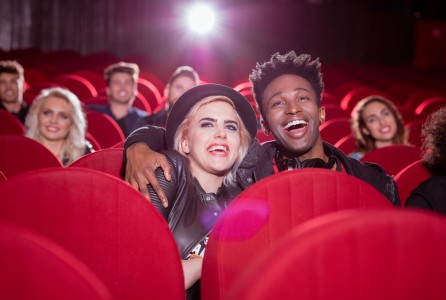 TEMPORARILY CLOSED