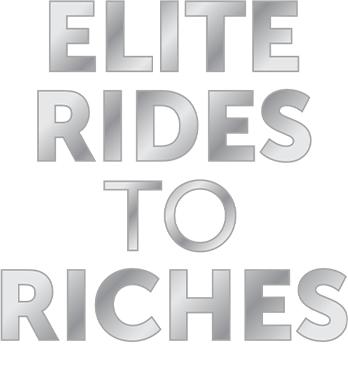 Win a Mercedes-Benz or a Ford Mustang!
1 November – 26 January 2024 | Every Friday
Are you ready to experience the thrill of luxury and speed like never before?
Time Square Casino is proud to introduce the exclusive Elite Rides Promotion, featuring the stunning Mercedes AMG and a powerful Mustang waiting for their new owners. It's a journey of excitement and prestige that you won't want to miss.
Unlock the chance to own
these exceptional vehicles by playing in our Prive section.
Here's how you can qualify for the Elite Rides draws:
Step 1: Earn 100 Points a Week
Play in the Prive and earn 100 points during the prior week (from Friday at 23h00 to the current Friday at 21h00). These points will be your ticket to the heart-pounding draws.
Step 2: Secure Your Ticket
Tickets are capped at 50 per person, so you have ample chances to win. Act fast and grab your entry tickets, which you can print at our Promotions Kiosk during specified hours.

The Draws - Be Part of the Excitement!
We've got an incredible lineup of draws for you to participate in:
Qualifying Draws
Every Friday from 1 November – 26 January 2024 at 22h00.
The Exciting Mustang Draw
On December 15th 2023 at 22h00!
The Grand AMG Draw
On January 26th 2024 at 22h00!