progressive jackpots and specialty games
Time Square Casino at Menlyn Maine has over 1750 state-of-the-art slot machines spanning two floors. From The Lion's Share to Lightning Link, we've got a lot of slots that's for sure!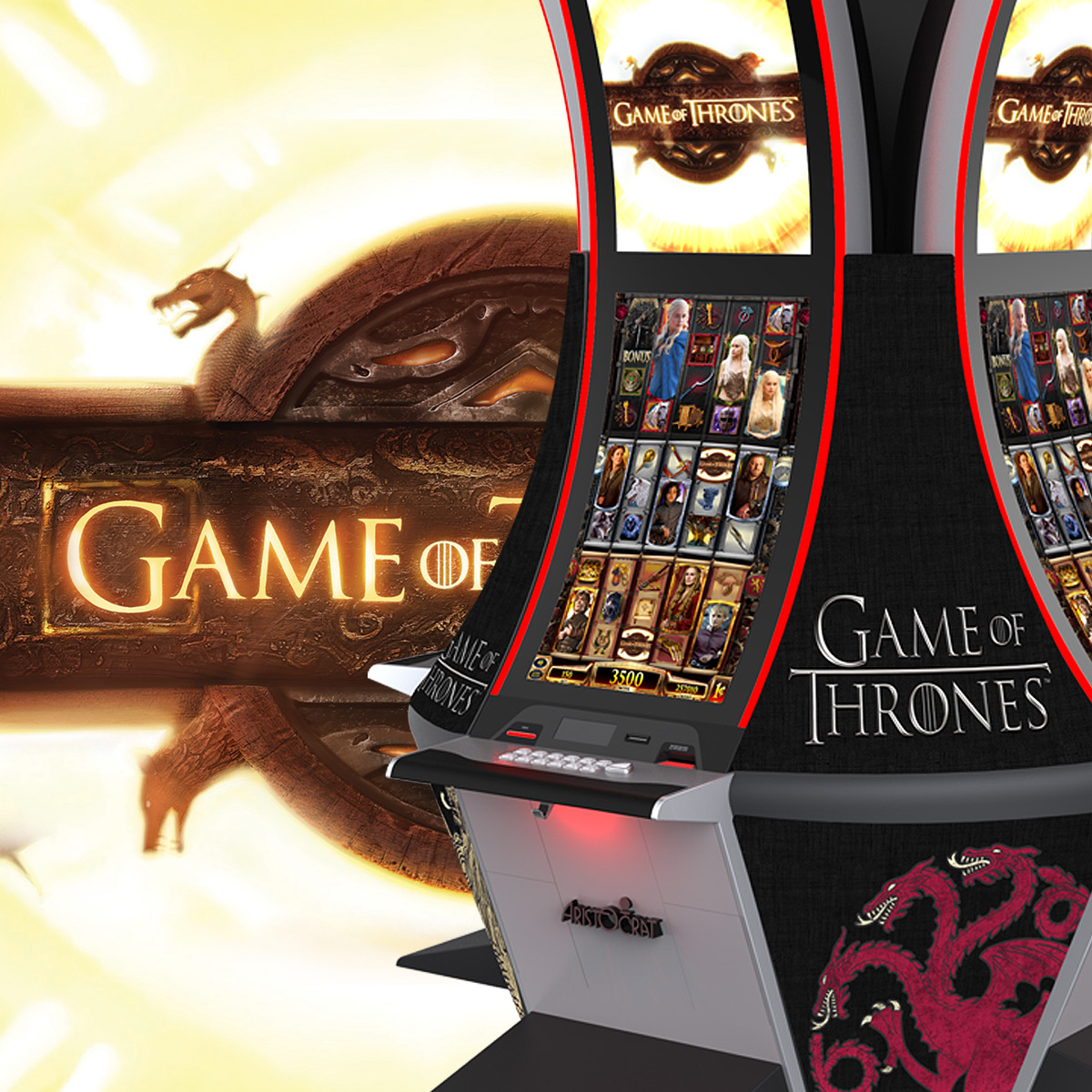 Game of Thrones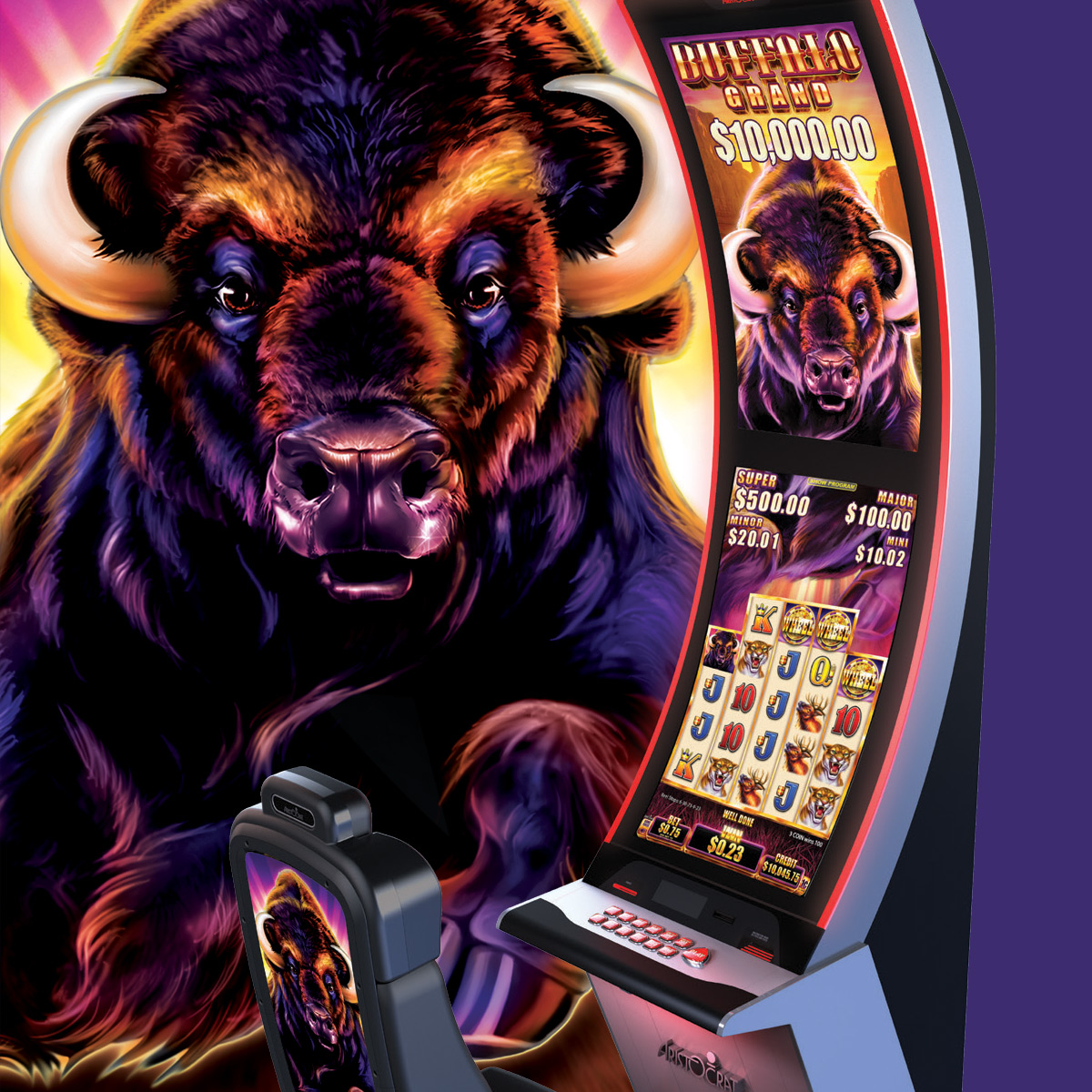 Buffalo Grand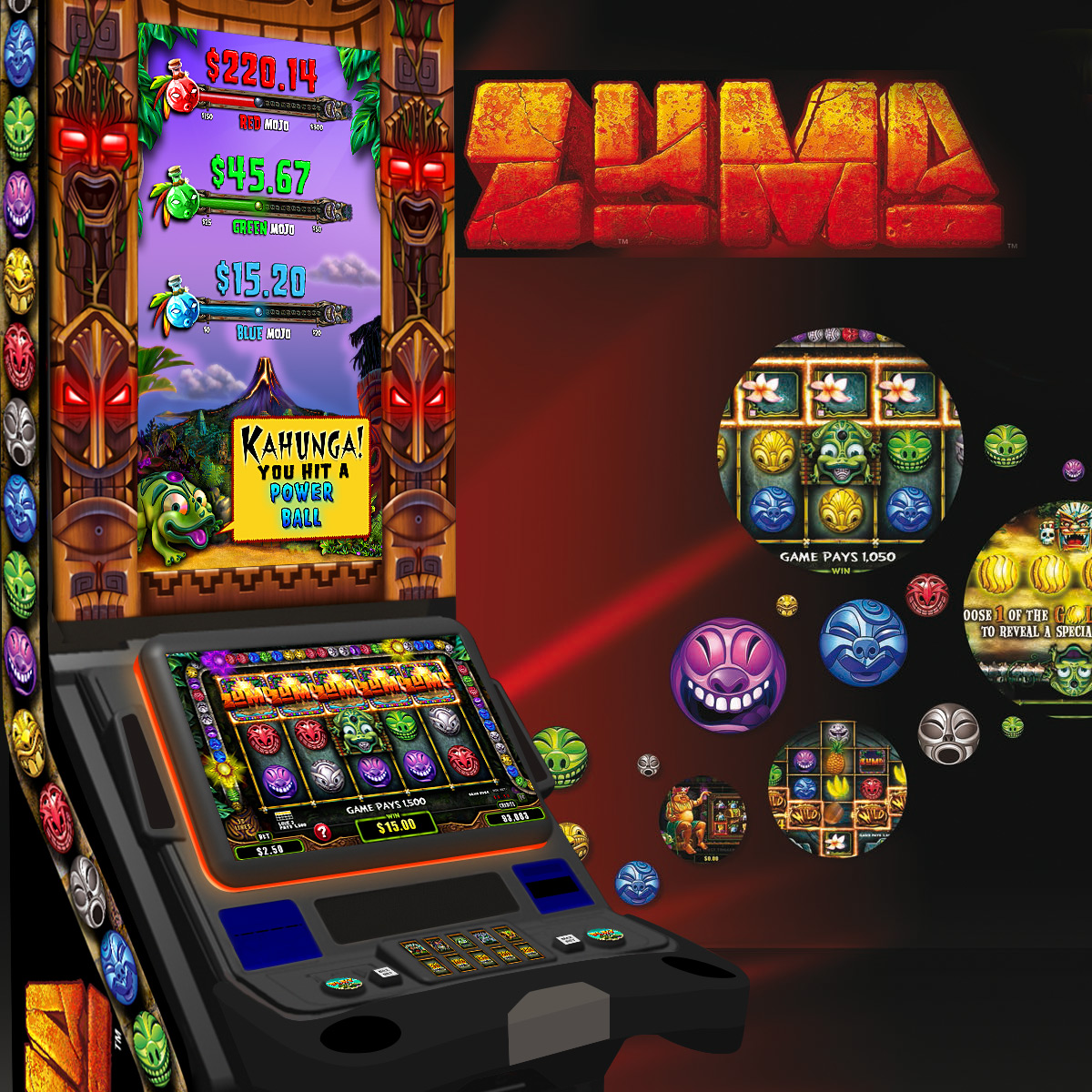 Zuma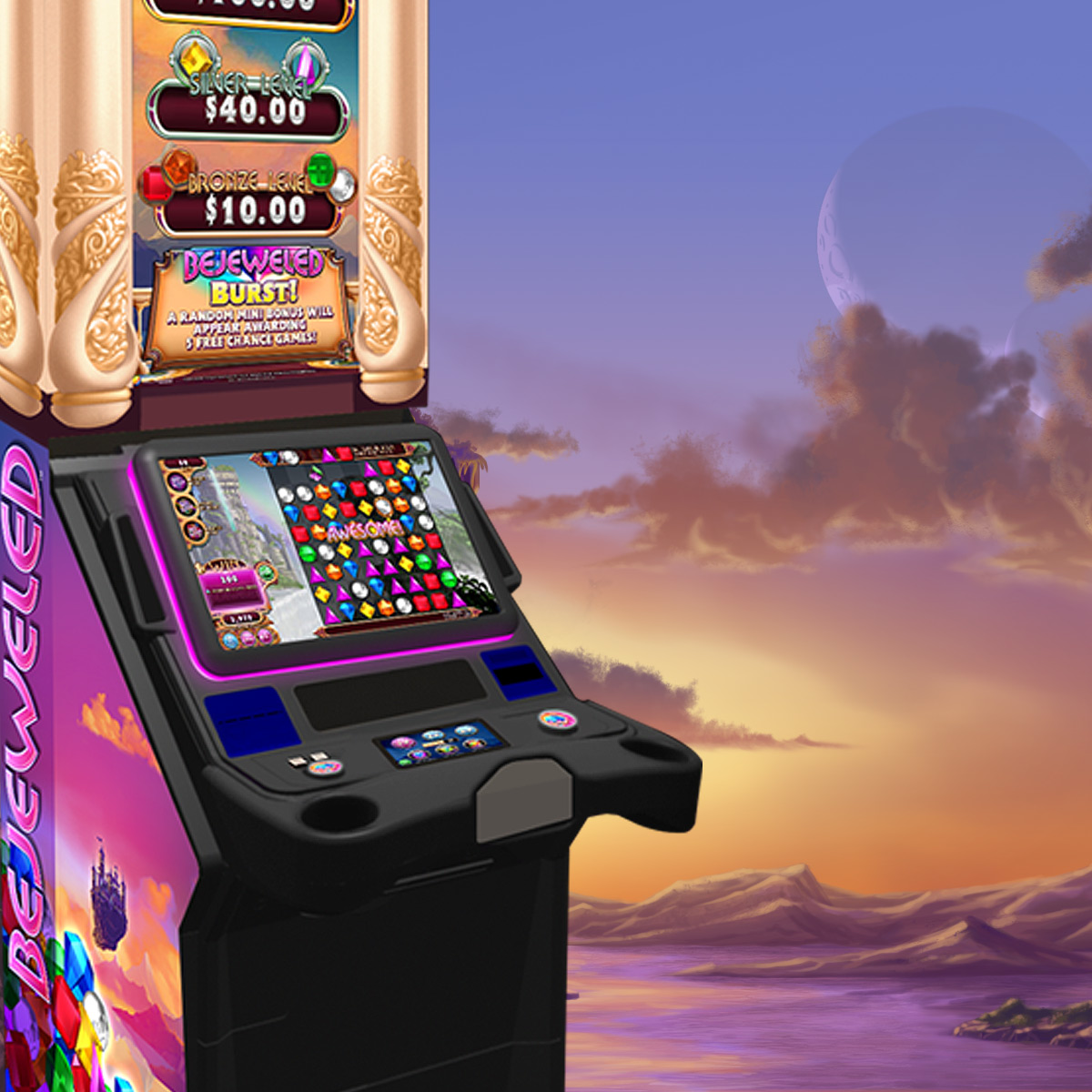 Bejeweled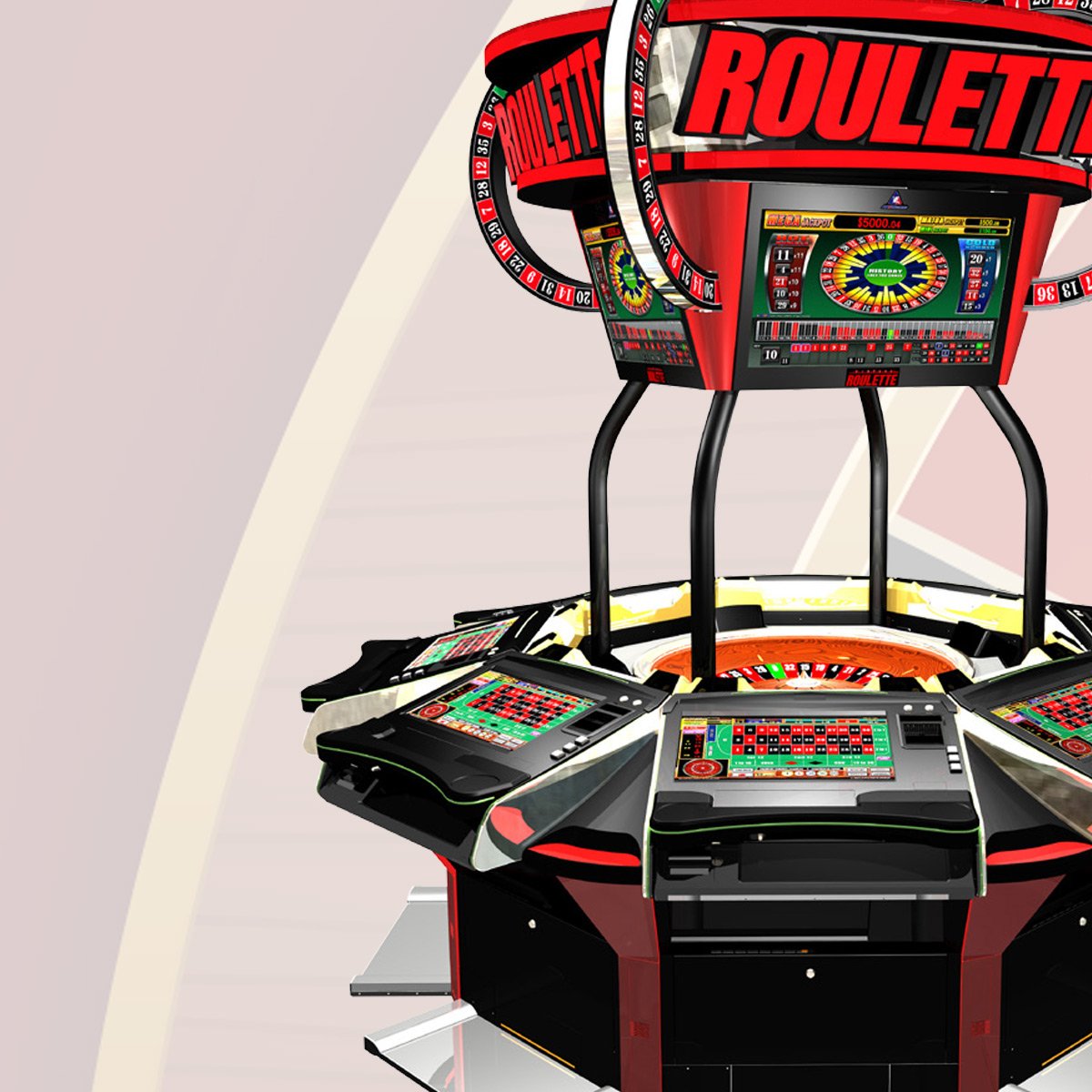 Virtual Roulette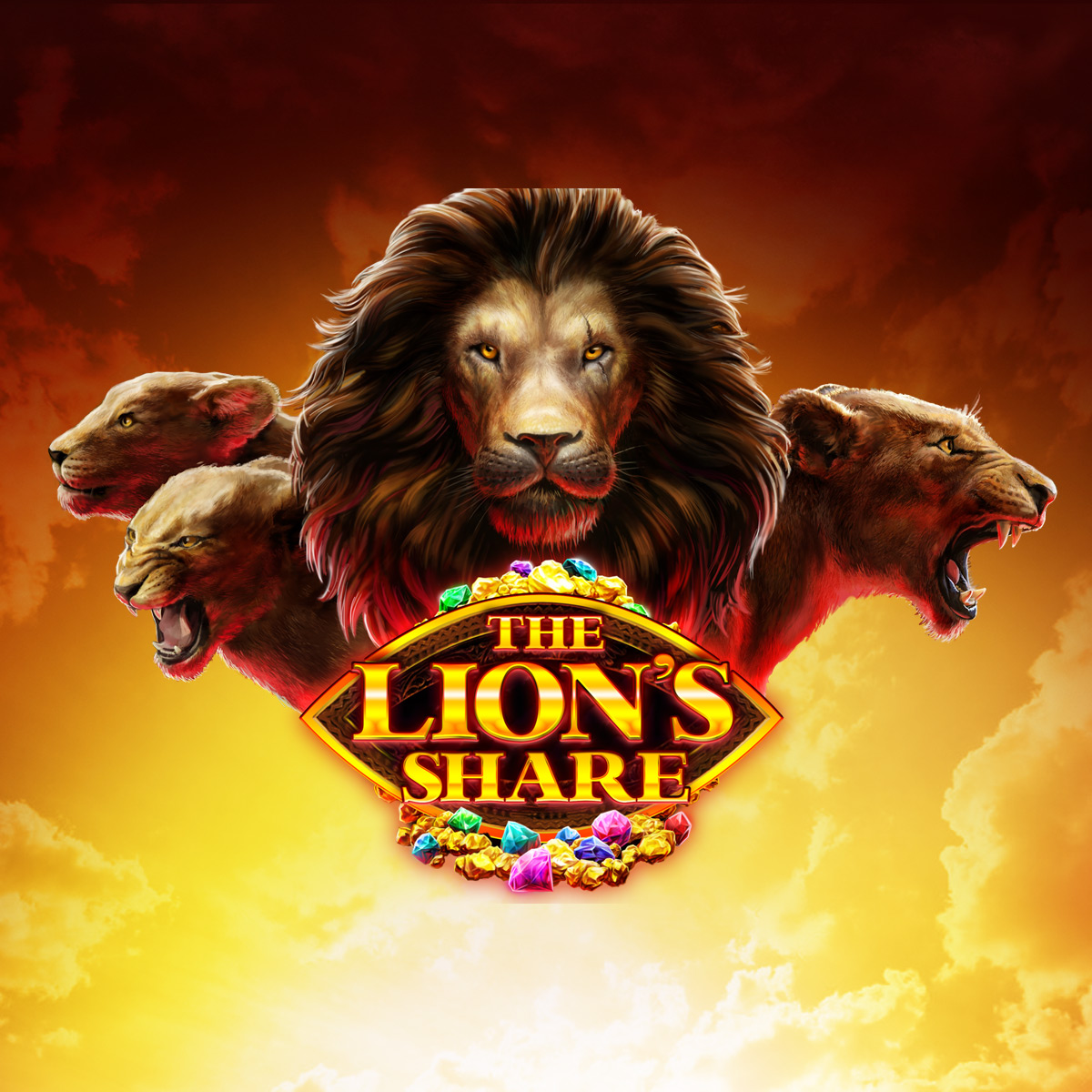 The Lion's Share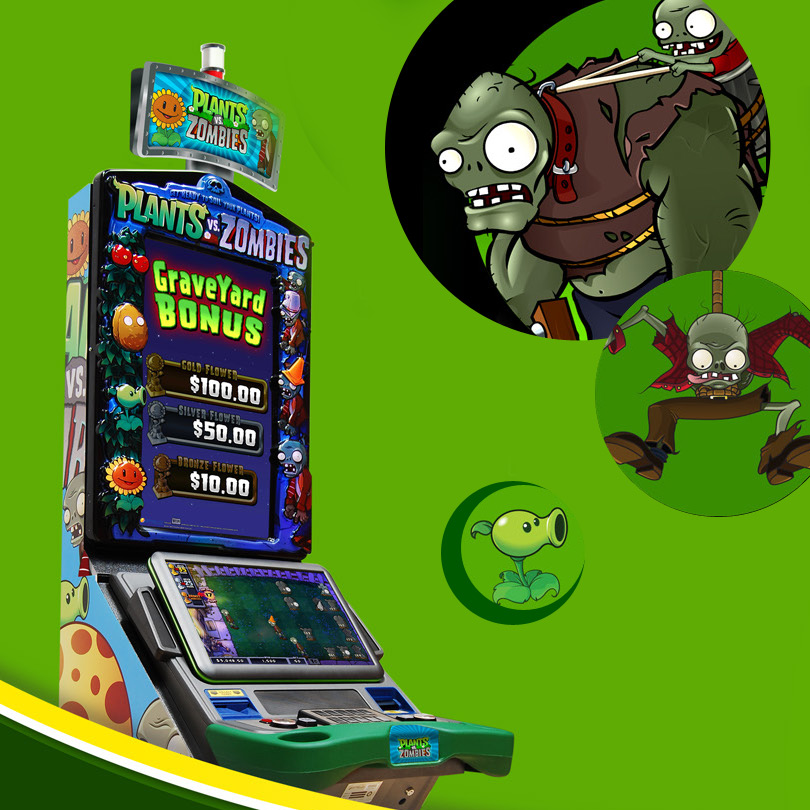 Plants vs Zombies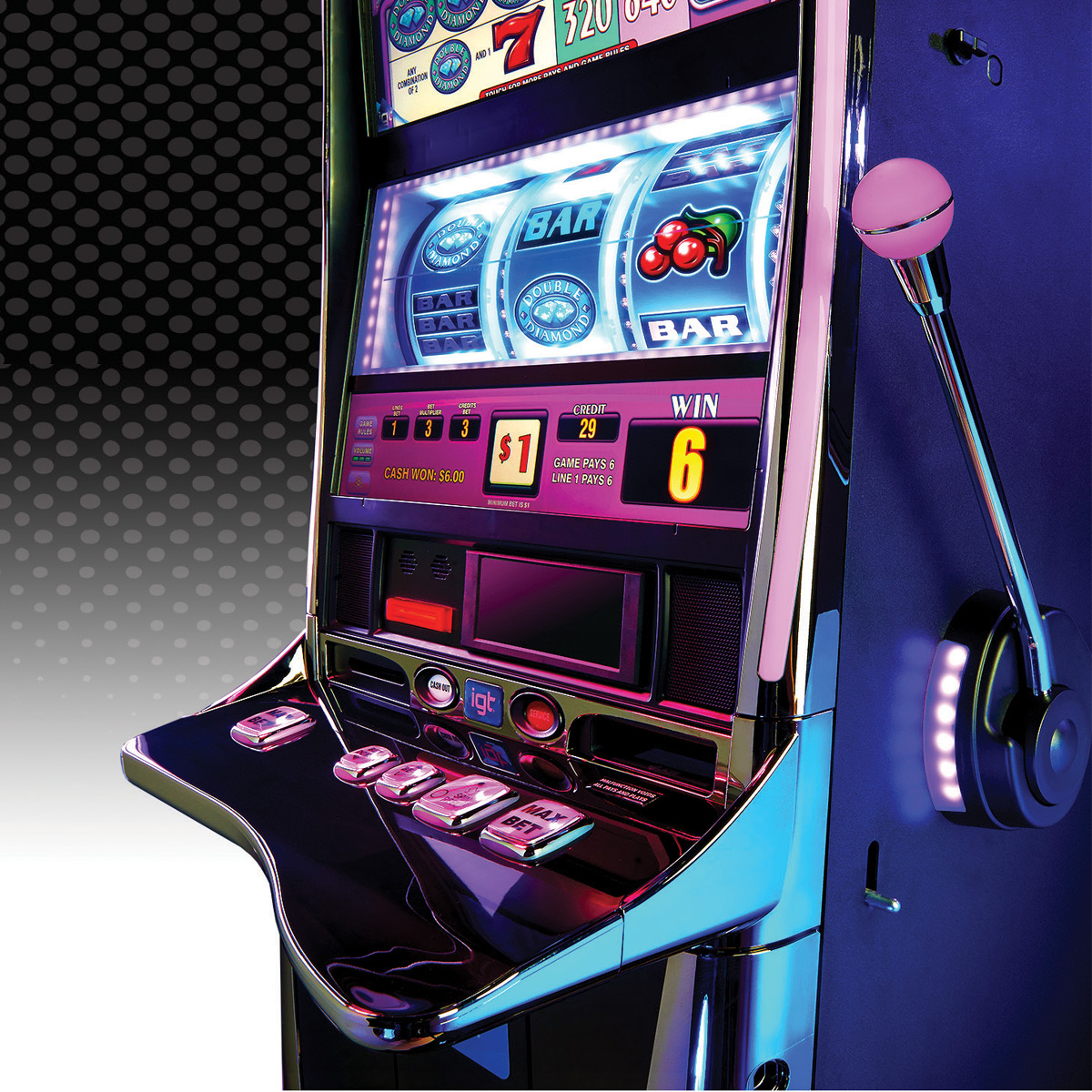 S3000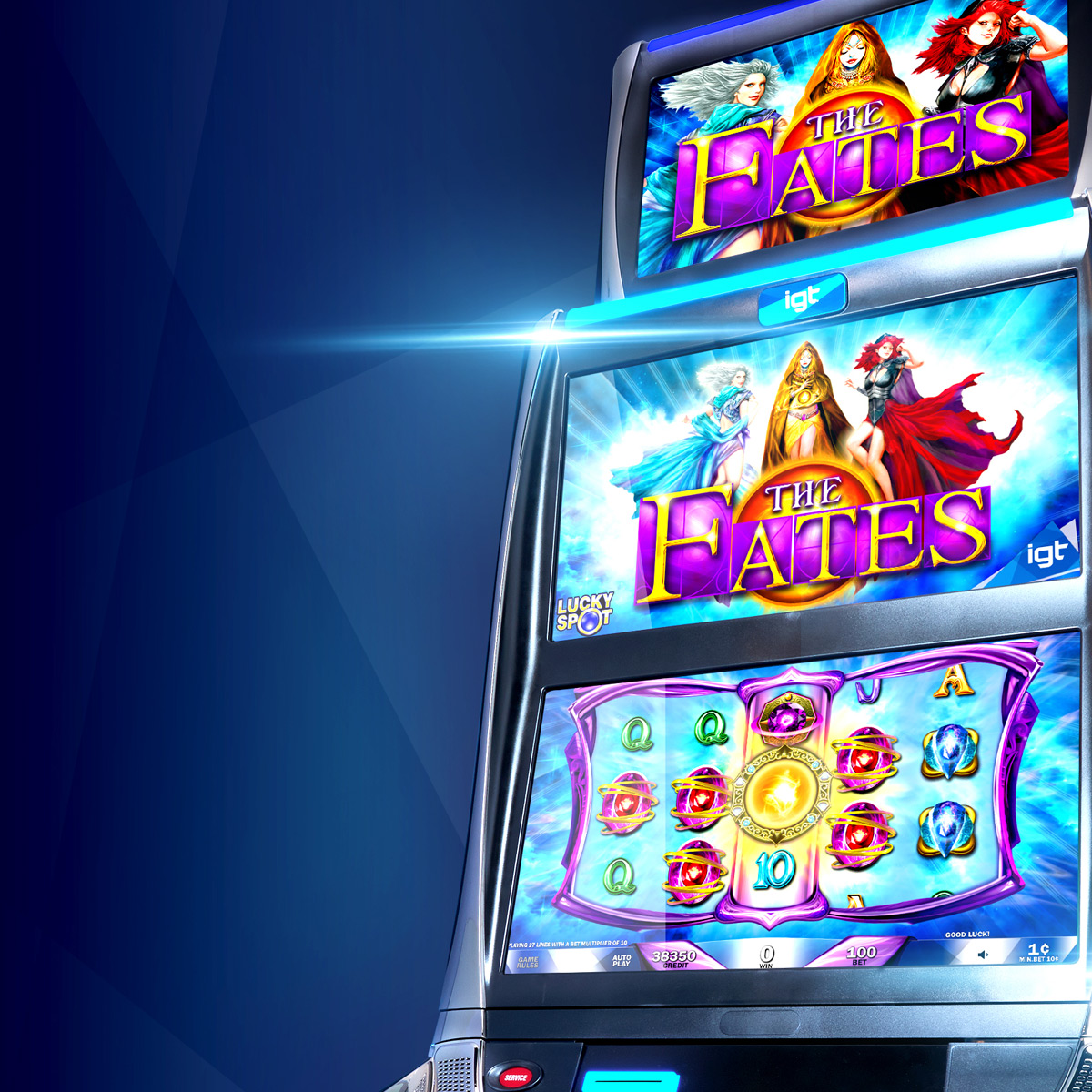 Crystal Dual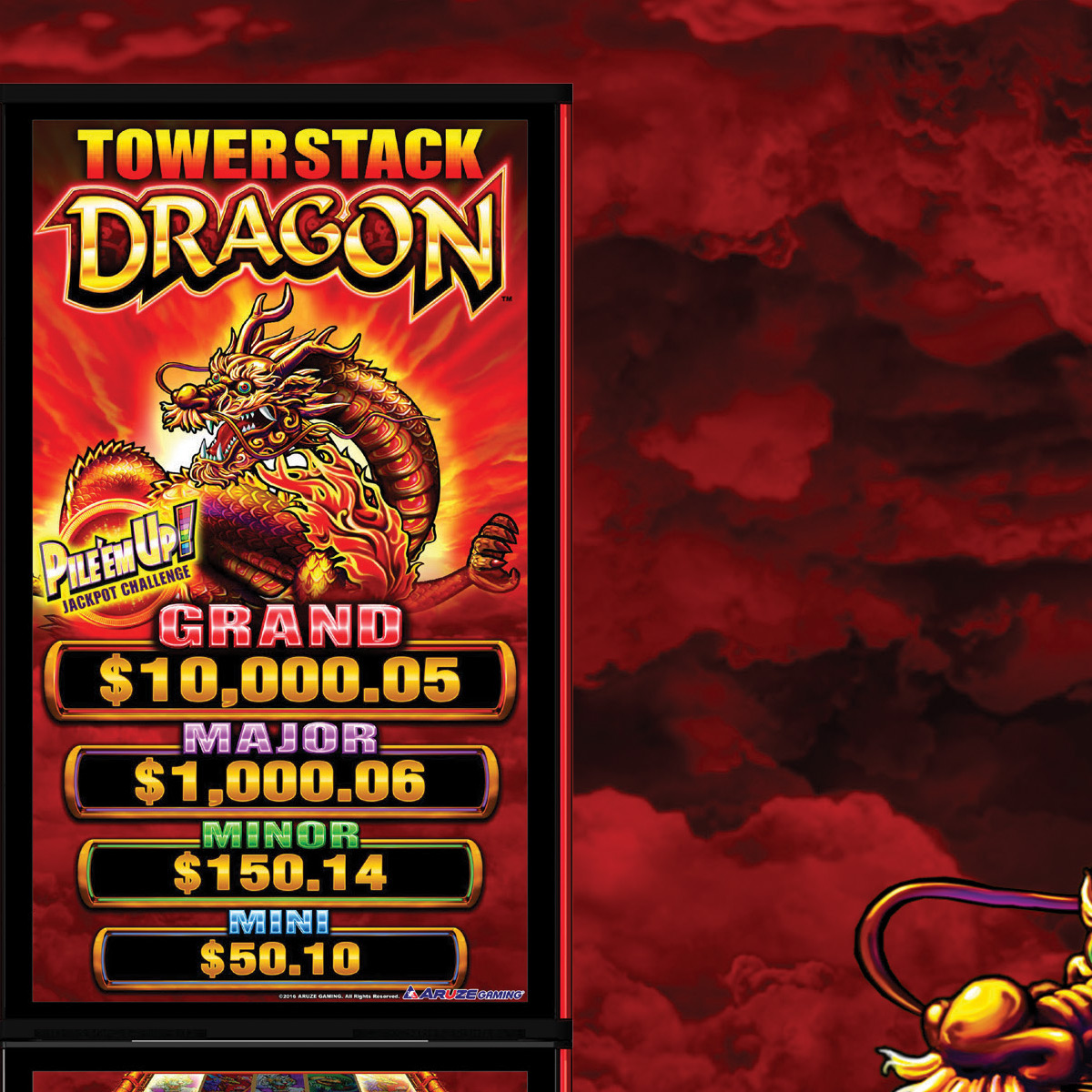 Cube X80 Verticle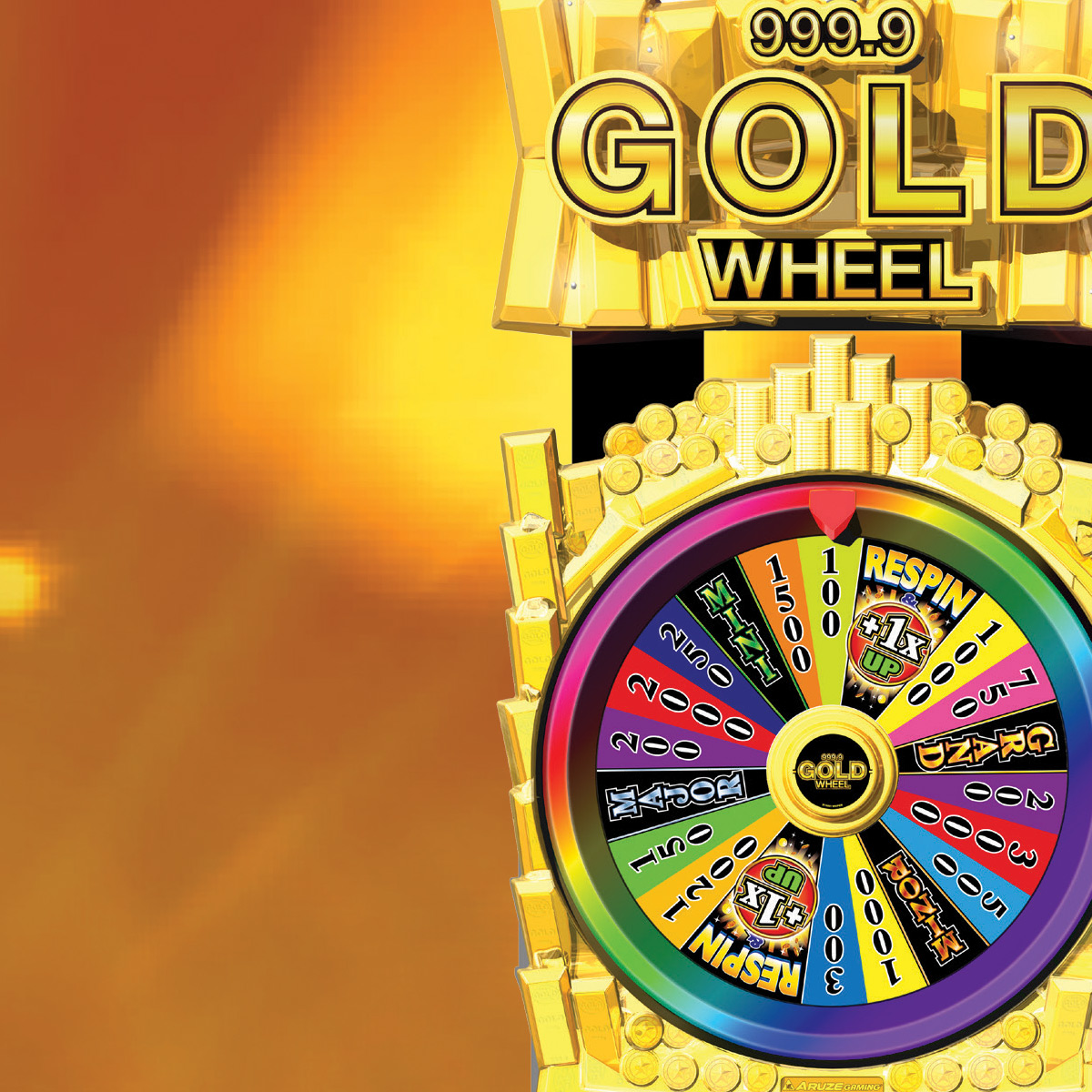 Cube X Ultimate
Legal note:
The jackpot information displayed is for information purposes only and does not give an indication of future wins on the respective slot machines. Winning combinations are randomly generated. Persons using this information do so at their own risk. The casino operator will not accept liability arising out the use of this information. It is possible for malfunctions to occur to the system providing this information or that the information displayed is not in real time or has not been updated. Also, it is possible for the machines positioned and/or games offered at the locations displayed to have changed. Enquiries regarding the afore-going changes may be directed to the slot machine department.