The biggest
New Year's Eve party
in Pretoria is back!
For the second year, Time Square is proud to present the Blockbuster Block Party featuring some of the biggest names in the local music scene - and you!
Wave goodbye to 2018, welcome 2019 and dance the night away at Time Square's Sun Arena.
Hosted by Ayanda MVP and featuring big names such as Black Coffee, DJ Fresh and so many more, Time Square's Blockbuster Block Party in the place to be on NYE!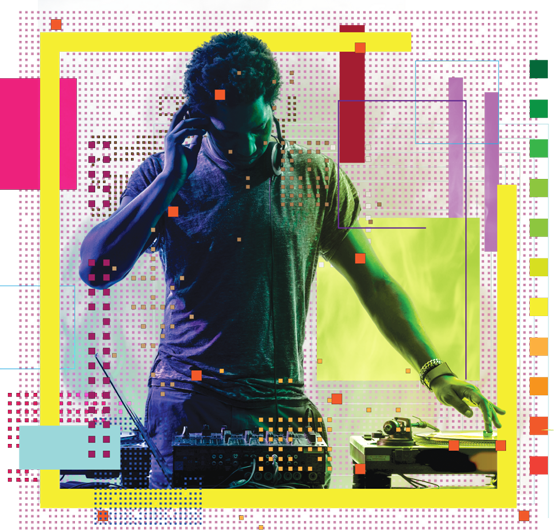 Get to Time Square early and party like a Block star!
From world-class restaurants to trendy bars, Time Square invites you to live it up on the last day of 2018.
Skip the rush to the Blockbuster Block Party and enjoy the thrills of Time Square Casino, or enjoy a round of cocktails while watching the sunset over Menlyn Maine.
The Maslow Time Square is the perfect base if you want to start 2019 with a luxury stayover.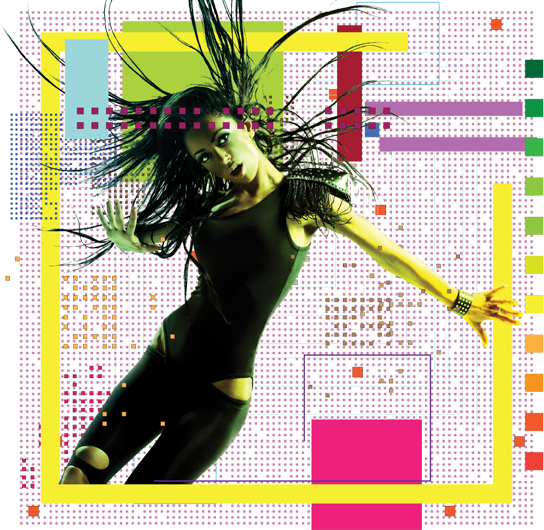 Everything you need to know about the Blockbuster Block Party
It's the countdown to the biggest New Year's Eve party in Pretoria. 12 hours of entertainment, 12 local DJs and countless midnight memories.
Good vibes will be trending at Time Square on 31 December, will you be there?
Meet your hosts for the evening…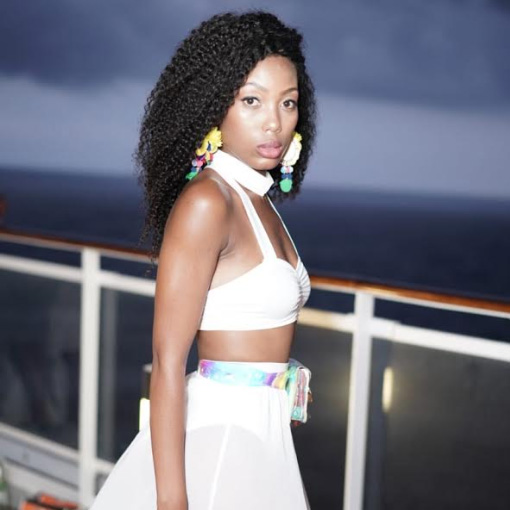 Ntandose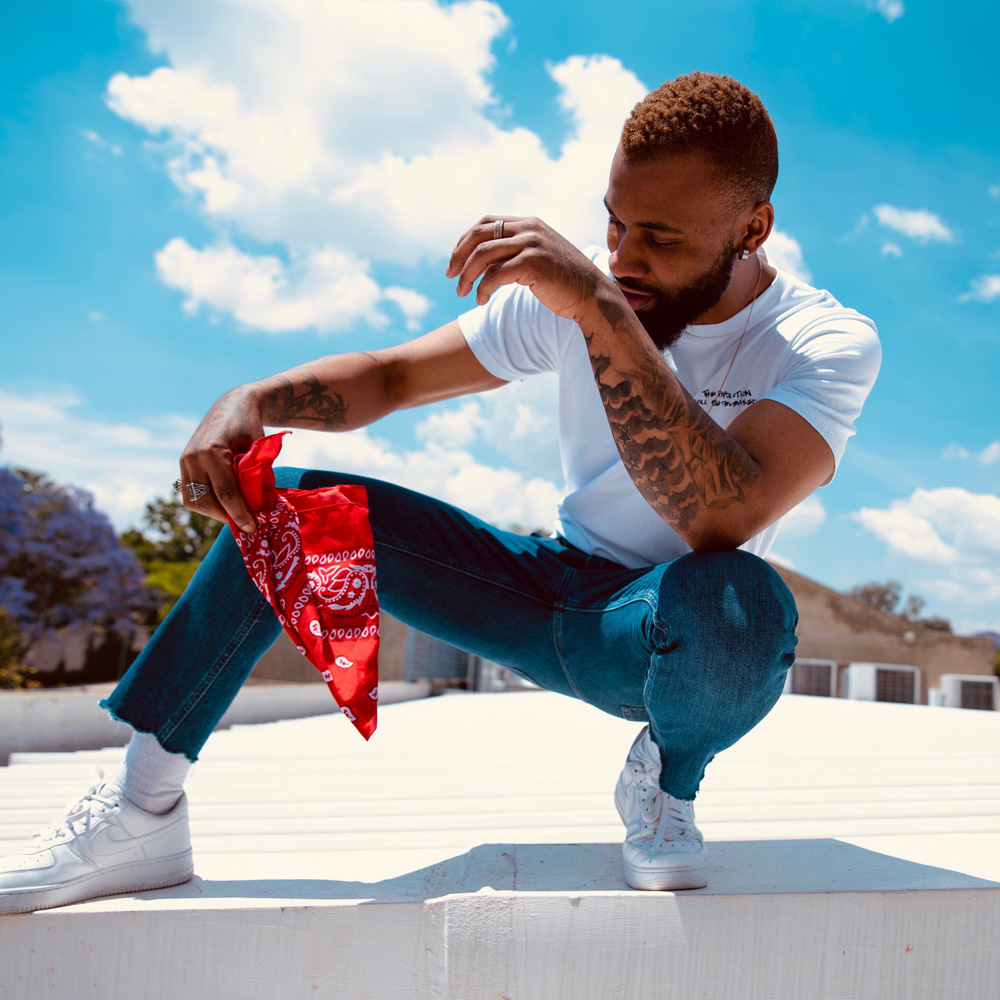 Tshego Koke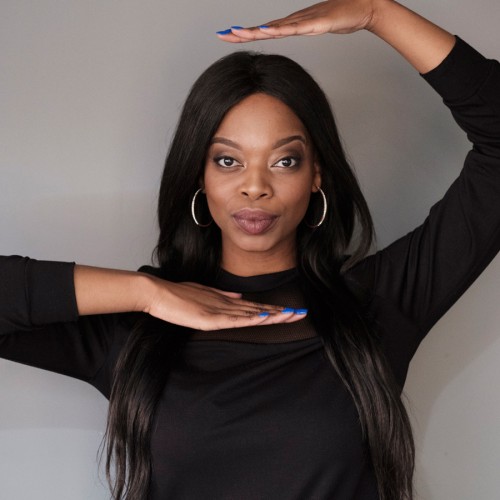 Ayanda MVP