Calling all foodies, home cooks, aspiring chefs, pastry artists and culinary gurus!
Appetite Fest is a family-friendly food event that will be cooking up a storm at Time Square's Sun Arena this August.
Bring your friends, round up the kids and get ready for a culinary festival that explores the diverse tastes and flavours of the Rainbow Nation. To celebrate the launch of this food festival in Tshwane, fans and foodies will be treated to appearances by all three MasterChef Australia judges – George Calombaris, Gary Mehigan and Matt Preston. So, put on those oven mitts, haul out the spatulas and get ready to cook/bake/eat at Appetite Fest.
Come Hungry, Leave Happy!
Appetite Fest will see Time Square's Sun Arena and outdoor areas transformed into a playground of interactive food stalls, tasting tables, themed hospitality areas and culinary theatres. International and South African chefs, award-winning cheese and wine-makers, craft breweries, restaurants and the country's top food producers will showcase the finest foods and drinks to taste and purchase. To add to the experience, this brand-new food event in Pretoria will have four distinct areas for moms, dads and kids to enjoy: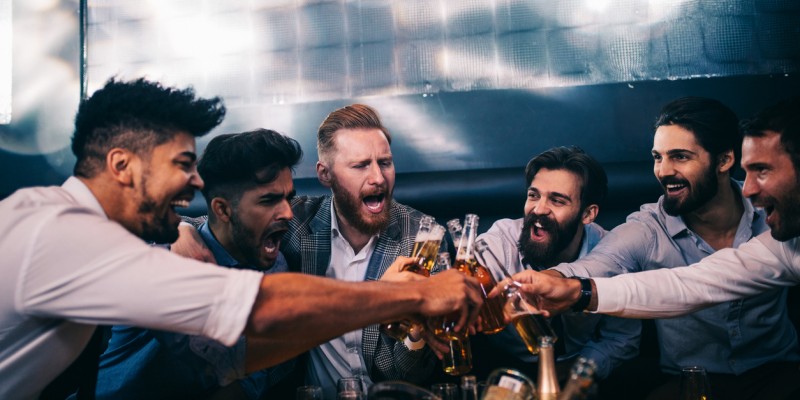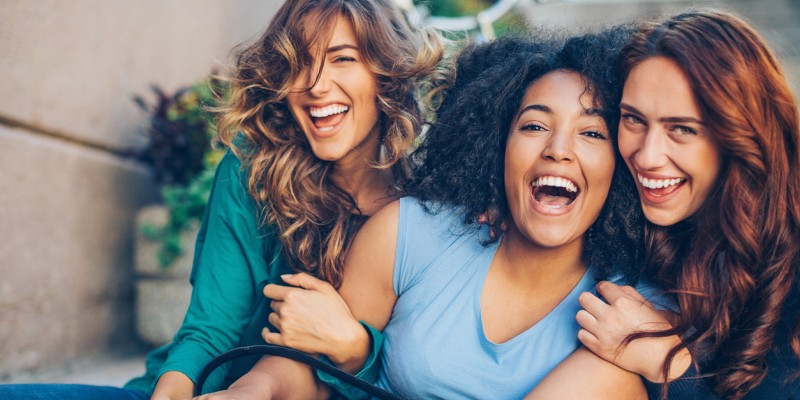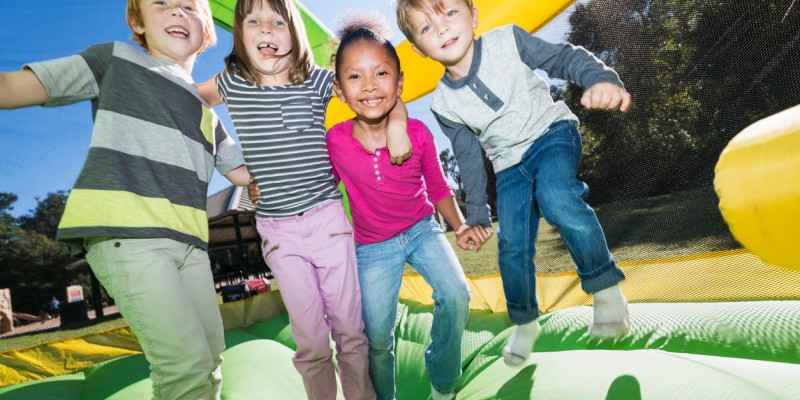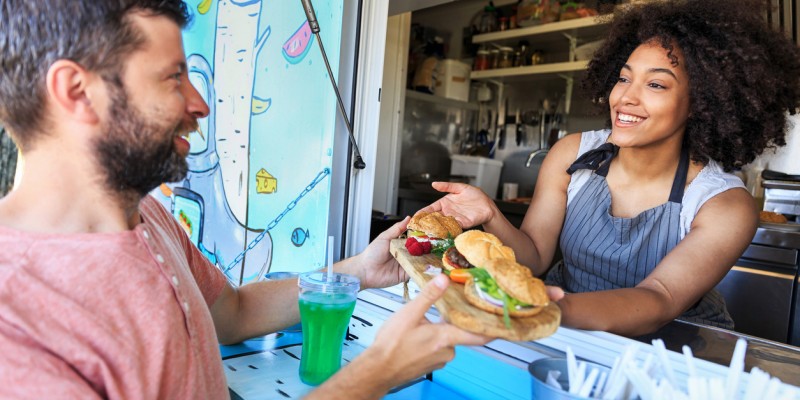 What to Expect at Appetite Fest
Experience two jam-packed days of cooking workshops, tasting stalls, trend talks, masterclasses and more! Guests of Appetite Fest can also watch international and local celebrity chefs show-off their culinary skills in two food theatres and meet their favourite food stars at book signings, private cooking classes or at an exclusive chef's table.
Included in the line-up of culinary stars at Appetite Fest are MasterChef Australia's Gary Mehigan, George Calombaris and Matt Preston; and South Africa's most well-known chefs including Siba Mtongana, Adrian Vaughan, Sarah Graham, Nthabiseng Ramaboa (Chef Nti), J'Something, Bertus Basson, Peter Tempelhoff, Chris Papayannes, Eric Bulpitt, Katlego Mlambo, Nathan Jacobs and Stephanie Ceronio.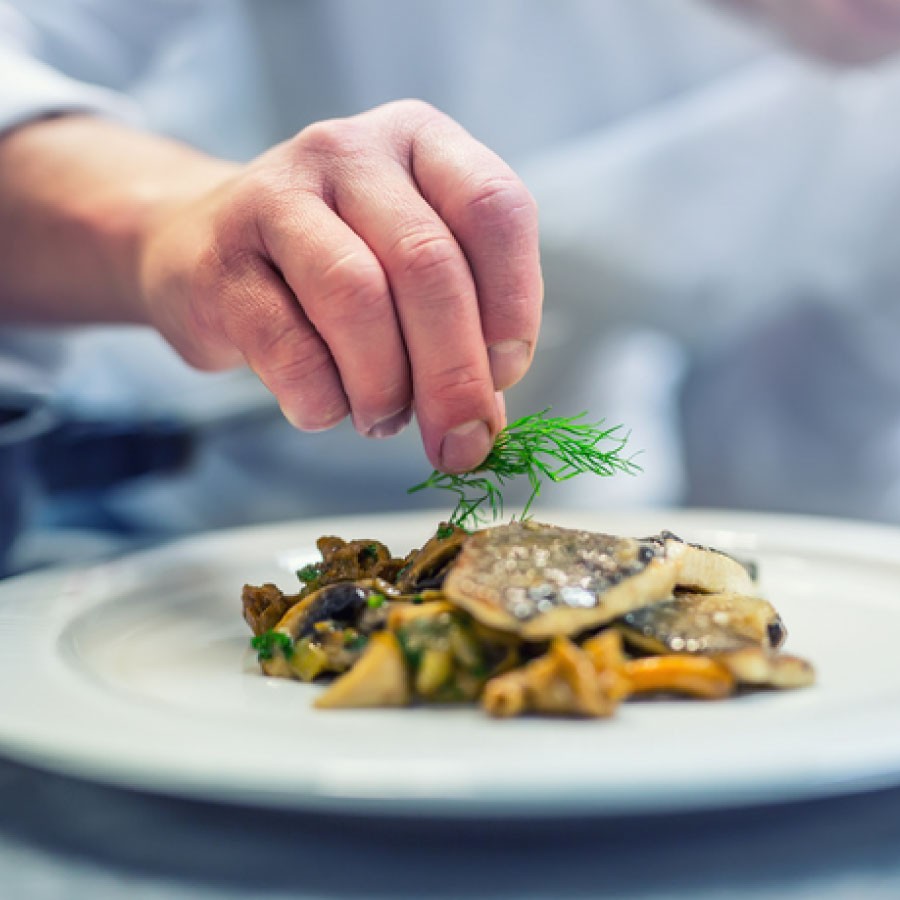 CHEF'S THEATRES
See your favourite international and South African chefs hot on the stoves at Appetite Fest. Limited seating is available for each show so get there early.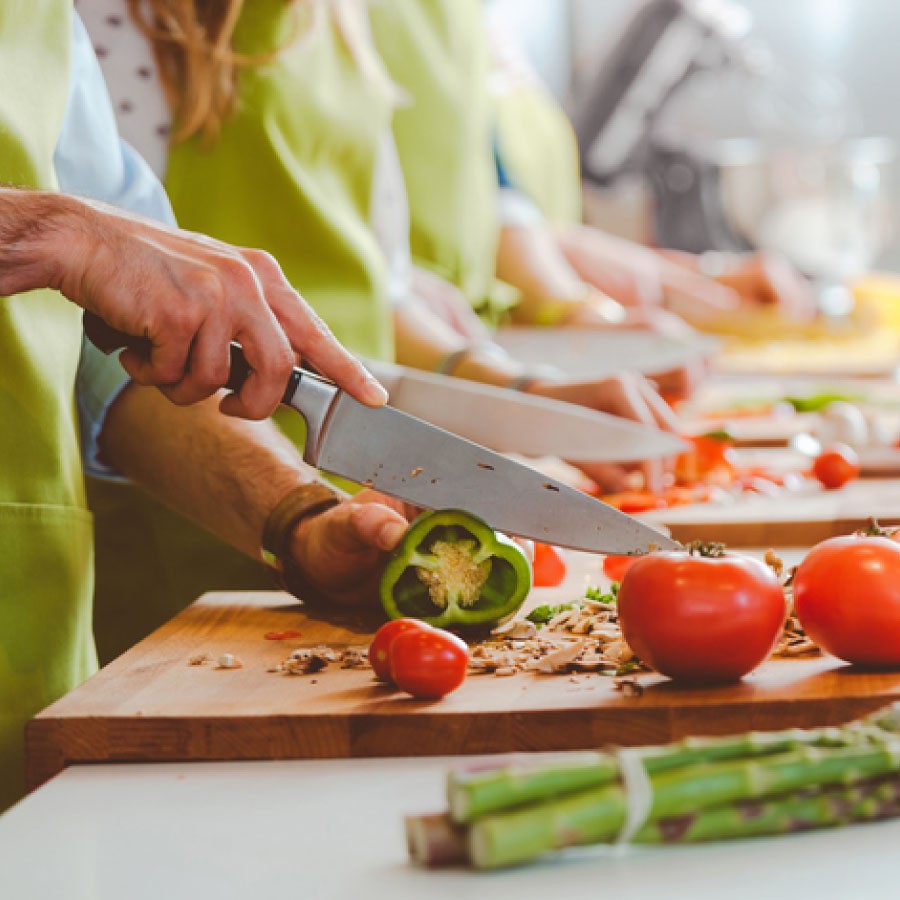 OPEN THEATRES
Get insider secrets from the experts as they make your favourite dishes and answer questions in these fun, interactive cooking workshops.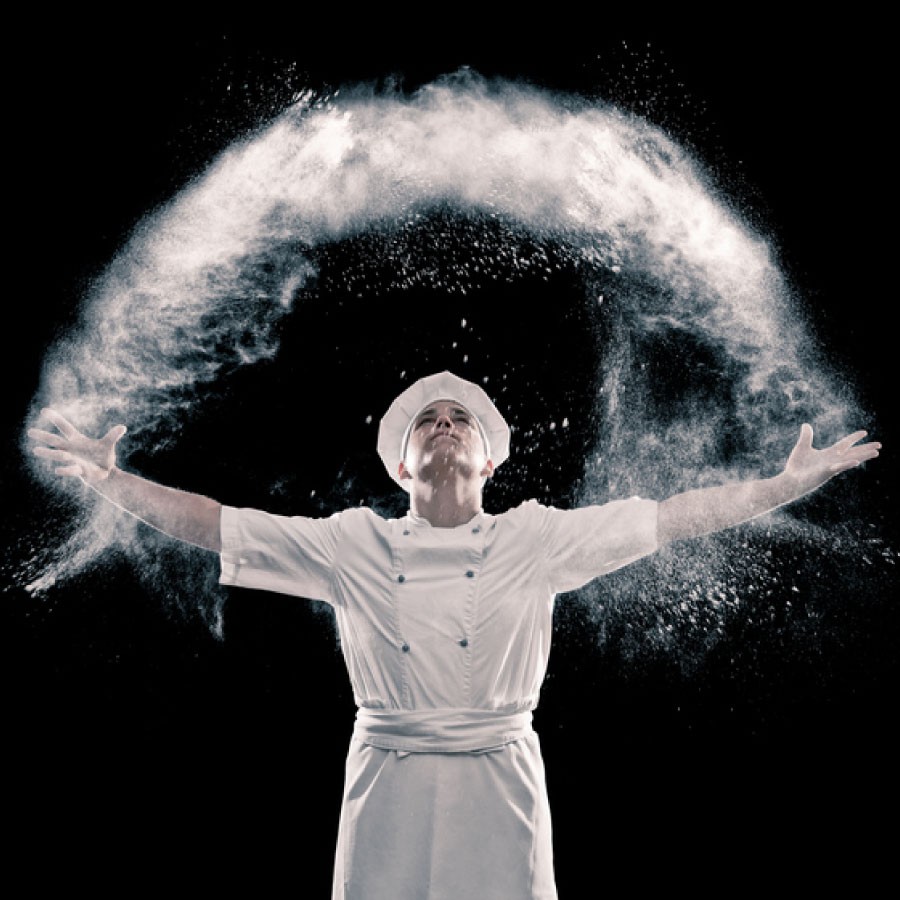 PRIVATE MASTERCLASSES
Book your front row seat to see your favourite celebrity chefs live in action. All masterclass attendees will receive a goodie bag which includes a branded chef's jacket and a two-course meal.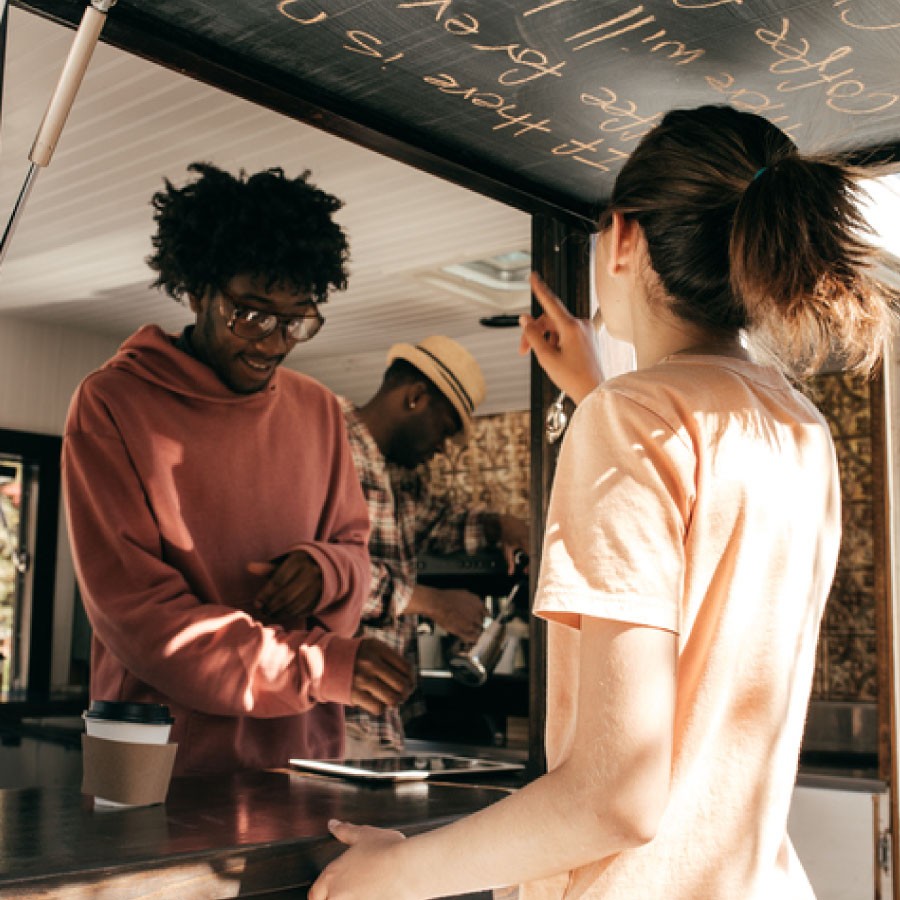 GOURMET FOOD TRUCKS
Artisanal food trucks and innovative pop-up stands will serve a diversity of delicious South African-inspired 'street food'.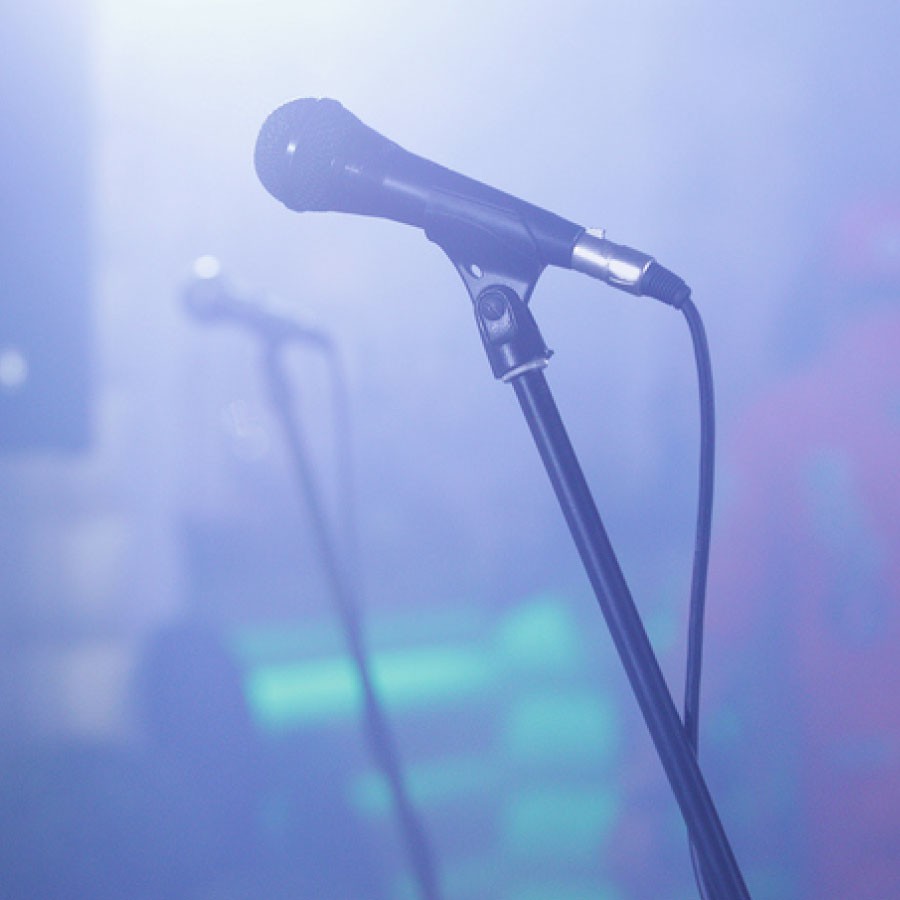 HOT ENTERTAINMENT
Meet your favourite personalities and entertainers including Ayanda MVP, Barry Hilton, Dan Nicholl, Bobby van Jaarsveld, DJ Kent, Vin Deysel, Dino Bravo, Ricardo da Costa, DJ Kimmi K, ShutUp! It's Sunday and more.