Sustainability | 03 Jul 2019 | By Sun International
The Table Bay says "no" to single use plastic straws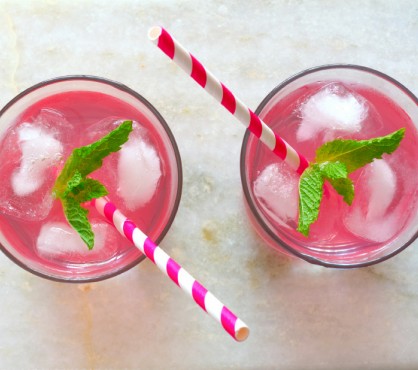 Aligned with its commitment to environmental sustainability, The Table Bay has stopped the use of plastic straws in its restaurants, lounge and bars. The introduction of biodegradable straws at the hotel is also in support of the Victoria & Alfred Waterfront's initiative to reduce the use of single use plastics across the property which is home to over 84 restaurants, cafes and eateries.
Since introducing its initiative to reduce the use of single use plastics, the Victoria & Alfred Waterfront has been incentivizing its tenants to employ proper waste disposal and recycling methods. Of the 84 food and beverage tenants, 11 have opted for biodegradable straws, 17 for paper straws, five use straws made from other materials such as pasta, and five don't use straws at all. Come International Plastic Bag Free Day on 3 July 2019, the Victoria & Alfred Waterfront wants to stop the use of plastic straws completely. The Table Bay is fully committed to aligning with the campaign.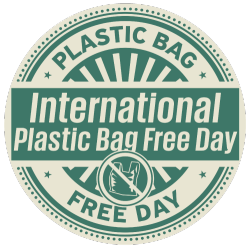 "We take to heart our obligation to reduce the impact of our operations on our environment. We have various programmes underway at the hotel to improve resource efficiencies and increase the eco-friendliness of our hotel. Reduce, reuse and recycle is our mantra, and banning the use of single use plastic straws is part of this commitment." Joanne Selby, General Manager at The Table Bay.
The straws used at The Table Bay are certified 100% biodegradable, compostable and recyclable. They are made from PLA (polylactic acid) which is a biodegradable material derived from a renewable resource mainly corn starch or sugar cane. Although it resembles plastic and gives the same rigidity, it meets all the eco criteria demanded in a changing world.
"In everything we do, we strive to ensure that our business interests are harmonious with those of the environment. Our commitment to environmentally-sound business practices such as recycling is strategic. We want to reduce the need to landfill and extract value from re-usable or recyclable materials, and even add value by making compost from organic waste," Joanne Selby.
Much of the waste created in hotels stems from either food and beverage handling, which leads to waste materials such as packaging and food waste, aluminium cans, glass bottles, corks and cooking oils, or, from the housekeeping department, which creates waste such as cleaning materials and plastic packaging.  Measures to deal with these have been implemented in terms of separation of waste, plastic, glass, cardboard. The Table Bay has installed innovative recycling bins to encourage the separation of waste at the source while informative labels, reflecting The Table Bay's branding, are strategically placed to guide employees when choosing where to place items for recycling.
"Our goal is clear; to reduce the amount of The Table Bay's waste that ends up in the landfill." Joanne Selby .