We promise you the quintessential South African experience. It's in the collection of serendipitous moments, genuine encounters and the way that you feel when you are with us. It's in the scents and sounds that surround you, and in the authentic flavours that you savour. Ordinary is made extraordinary, right here.
Experiences are life at The Table Bay.
Sociability
an instance, quality or inclination of being sociable
Feel the infectious spirit of Cape Town's vibrant social culture and the nostalgia of a bygone era, right here.
It's in creating thoughtful experiences that we offer the chance to turn everyday into a story.
Be surprised, find delight, create memories at The Table Bay.
Wellbeing
the state of being comfortable, healthy, happy
Feel real, tangible wellbeing when you're with us. It's the sense of rejuvenation after an invigorating spa therapy, the triumph of a feel good workout and the comfort of healthy habits.
Inhale, exhale, experience wellness at The Table Bay.
Feel rejuvenated
The Table Bay Camelot Spa specials are designed to offer you holistic care for the skin and body that will leave you feeling refreshed.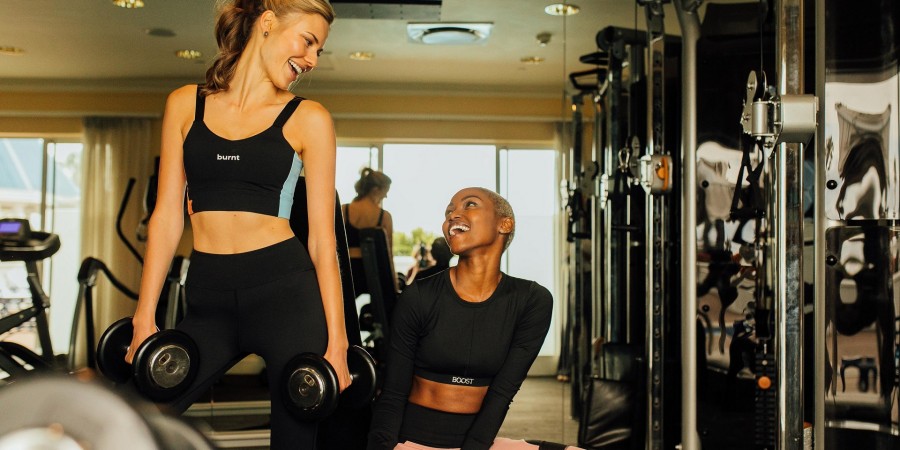 Feel energised
Allow the fresh sea air to inspire your workouts in our gym. Working out alone or with a personal trainer, our superior facilities and equipment will guide your fitness journey during your stay. Open Monday to Sunday from 06h00 to 21h00.
Productivity
the quality of being productive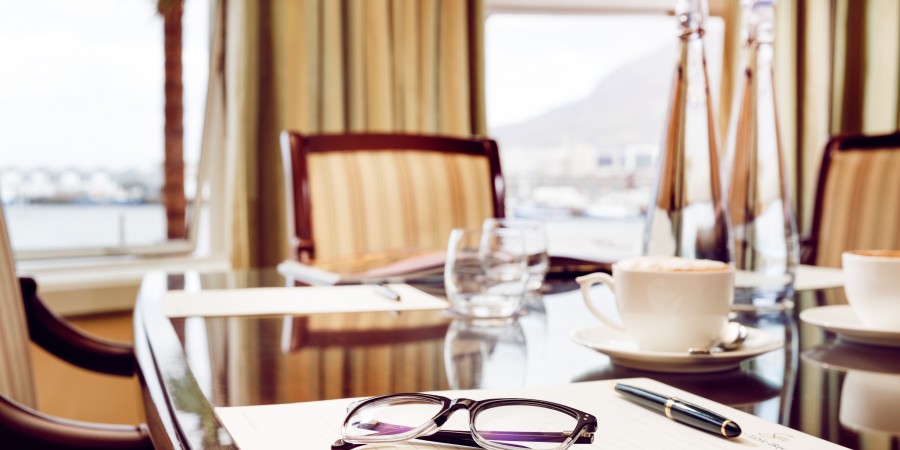 Do business, foster success at The Table Bay.
Redefine your workspace. Work away from home in our Business Centre. Have your own dedicated space or collaborate in a boardroom. Your reward? Fast, free WiFi, secure parking, refreshments, a continental breakfast and a light lunch (full day). Half day between 07h00 and 12h00 and full day between 07h00 and 17h00.
Bookings essential through tbhbroup@suninternational.com.