Explore South Africa's oldest city and experience its unique array of cultures, spectacular architecture, significant historical sights and awe-inspiring scenery.
The only man I envy is the man who has not yet been to Africa, for he has so much to look forward to.

Richard Mullin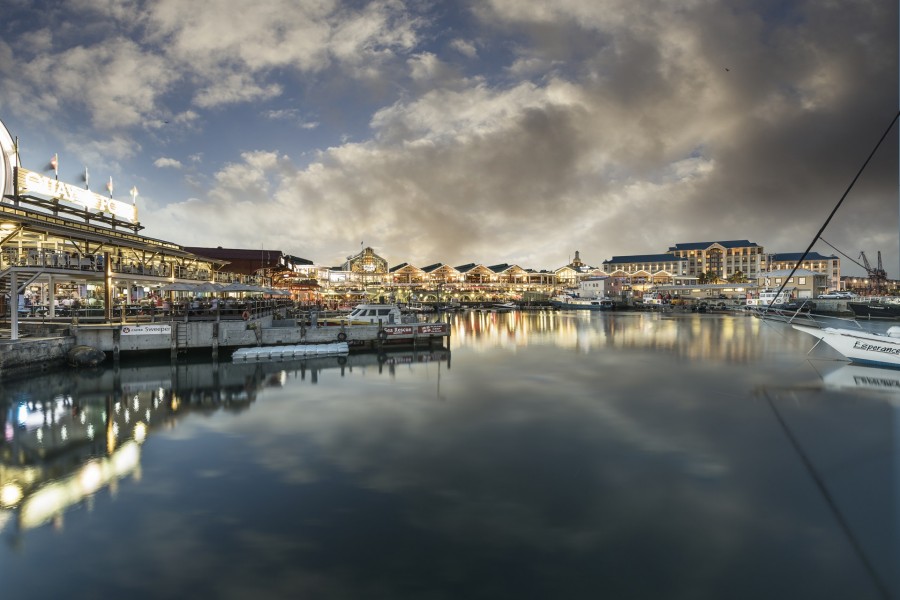 This bustling working harbour is filled to the brim with luxury stores, restaurants, art galleries, museums and more. The best part? If you're staying at The Table Bay, you're only an escalator ride away from Cape Town's biggest tourist attraction.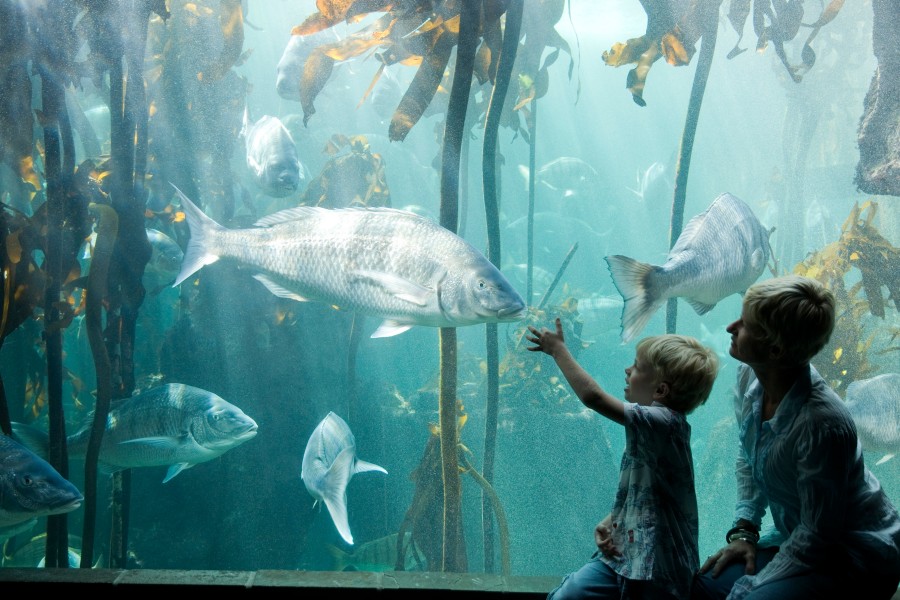 The Two Oceans Aquarium is a window into the spectacular oceans surrounding the southern African coast.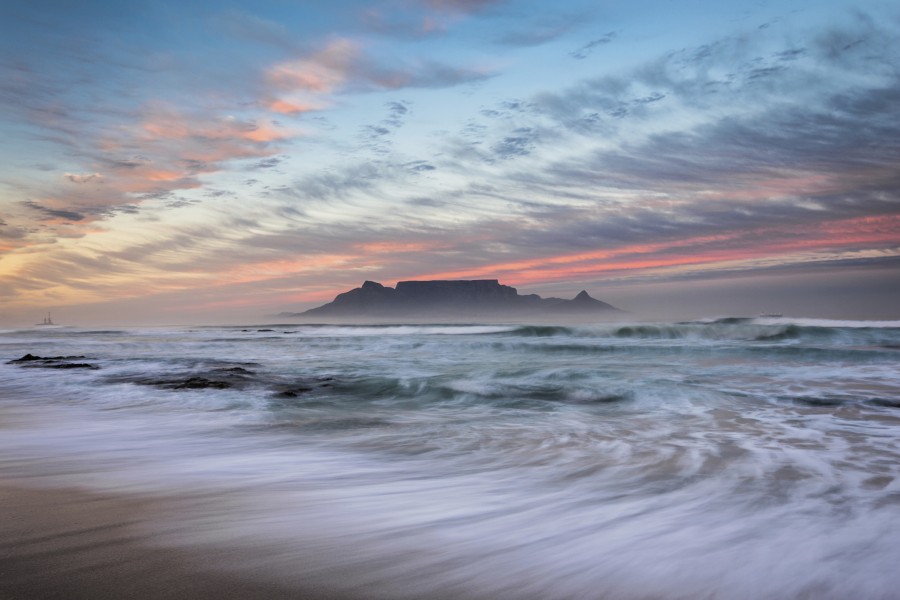 Table Mountain is synonymous with Cape Town and is one of the most iconic mountains on earth. It's one of the New Seven Wonders of the World and, in 1998, Nelson Mandela proclaimed it "a gift to the earth".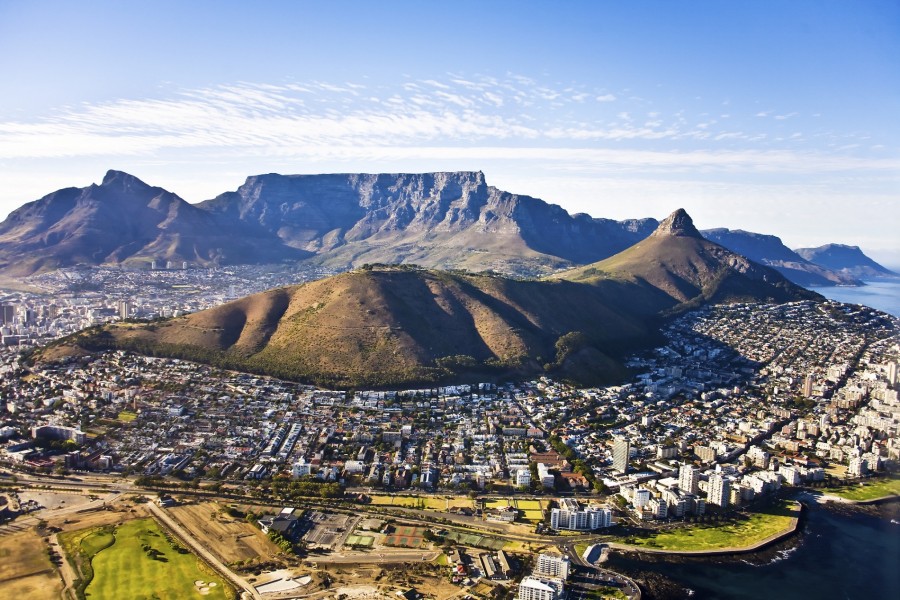 The Noon Gun dates back to 1806 when ships in Table Bay used it to set their clocks for accurate navigation at sea. Visitors can watch the firing each day (except Sundays) from Lion Battery on Signal Hill.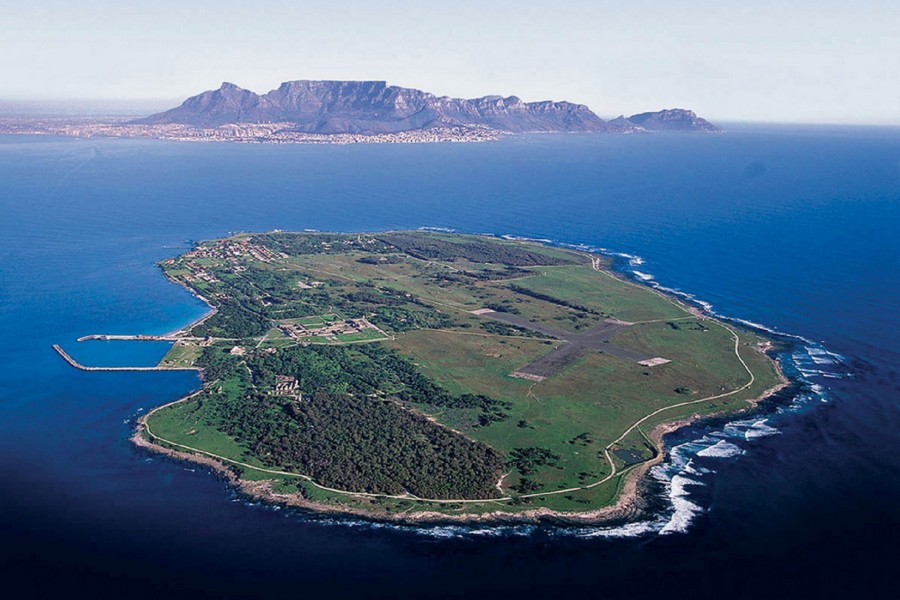 Few sites evoke the inhumanity of Apartheid as clearly as Robben Island, one of the world's most infamous jails and the place where Nelson Mandela was imprisoned for 18 of his 27 years behind bars. Tours depart daily from the V&A Waterfront's Nelson Mandela Gateway.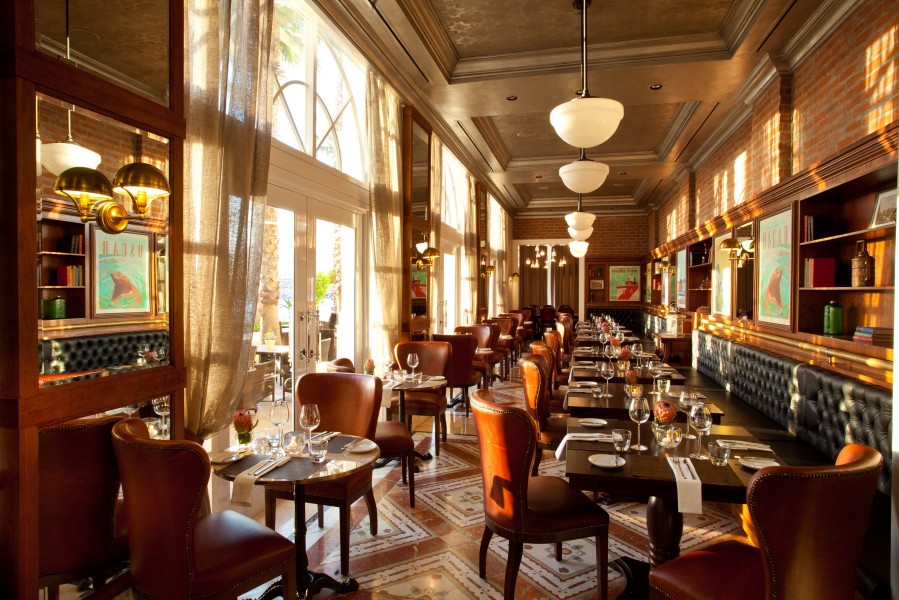 The Table Bay has its own in-house craft brew: a refreshing Krystal Weiss made in partnership with the acclaimed Swartland brewery, Darling Brew, and can be sampled at the hotel's Camissa Brasserie and Union Bar.
Drink in
your surroundings
Discover the Cape's world-famous wines in the Constantia Valley, just a 20-minute drive from The Table Bay. Try Steenberg for bubbly and sauvignon blanc; Constantia Glen for Bordeaux blends; and Groot Constantia for a dose of Winelands history.
Speak to us about a wine tasting tour.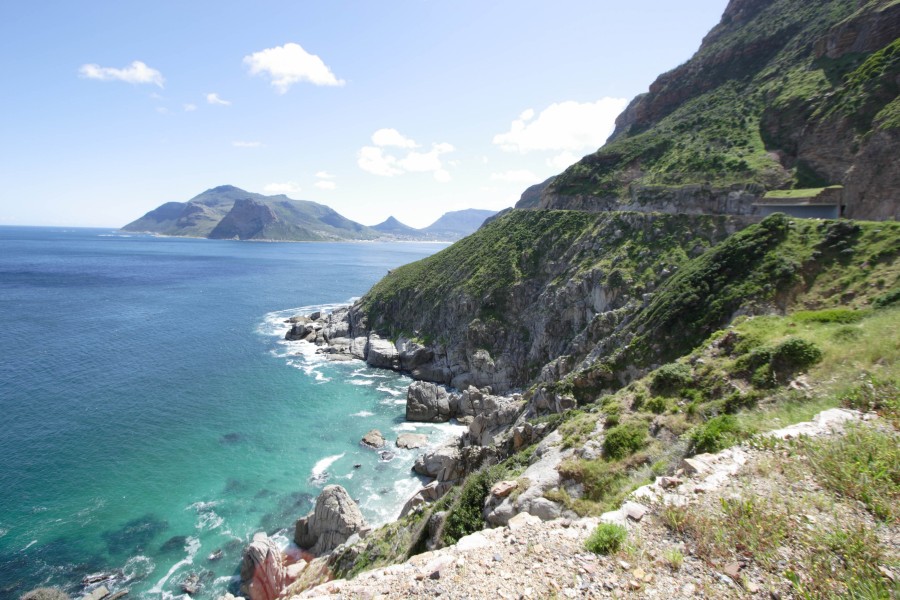 From Hout Bay to Muizenberg, the South Peninsula offers up dramatic scenery, endless white shores and quirky eateries. Be sure to drive scenic Chapman's Peak.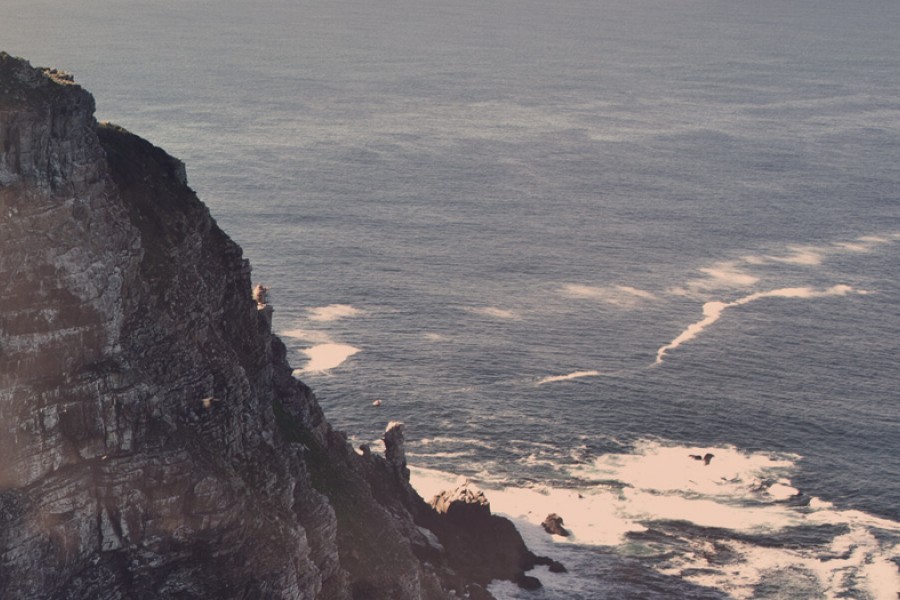 Craggy Cape Point forms the dramatic southern tip of the peninsula and is well worth the day-trip from the city. For unforgettable views, book a boat tour from Simon's Town harbour and enjoy a unique perspective on 'the fairest Cape in all the world'. Afterwards, stop in at Boulders Beach to view the famous penguin colony.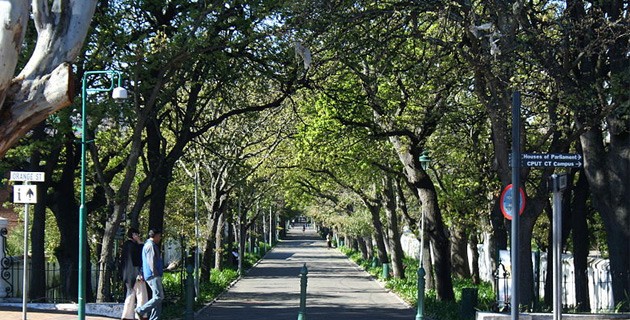 The picturesque Company's Garden in Cape Town is home to several museums and galleries of historical and cultural importance.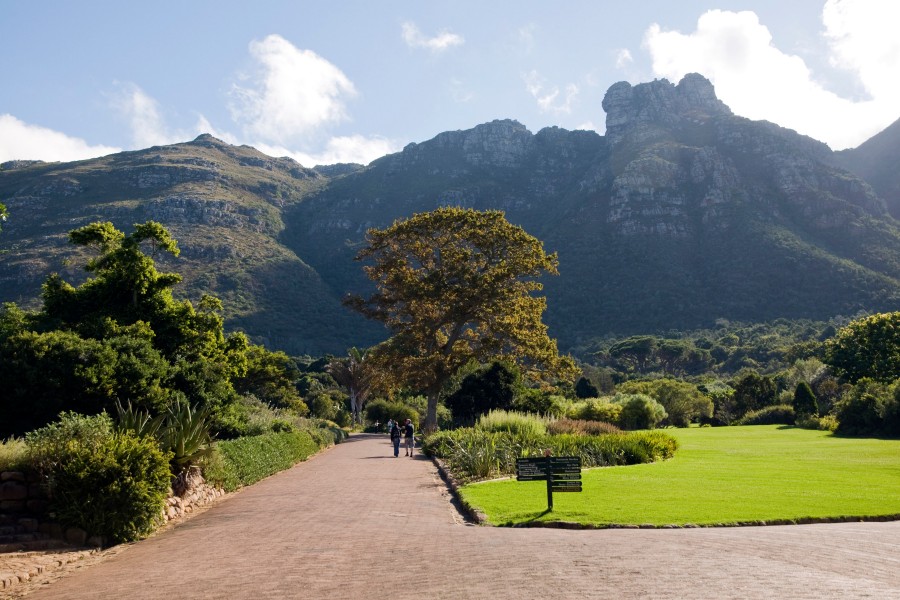 Kirstenbosch National
Botanical Garden
Kirstenbosch Botanical Gardens is a biodiversity wonderland and part of a Unesco World Heritage Site. This tourist attraction in Cape Town will give you a snapshot view of the Cape's floral heritage – the smallest and the richest floral kingdom with the highest concentration of plant species on the planet. Stroll among over 7 000 plant species, including the treasured king protea which is South Africa's national flower.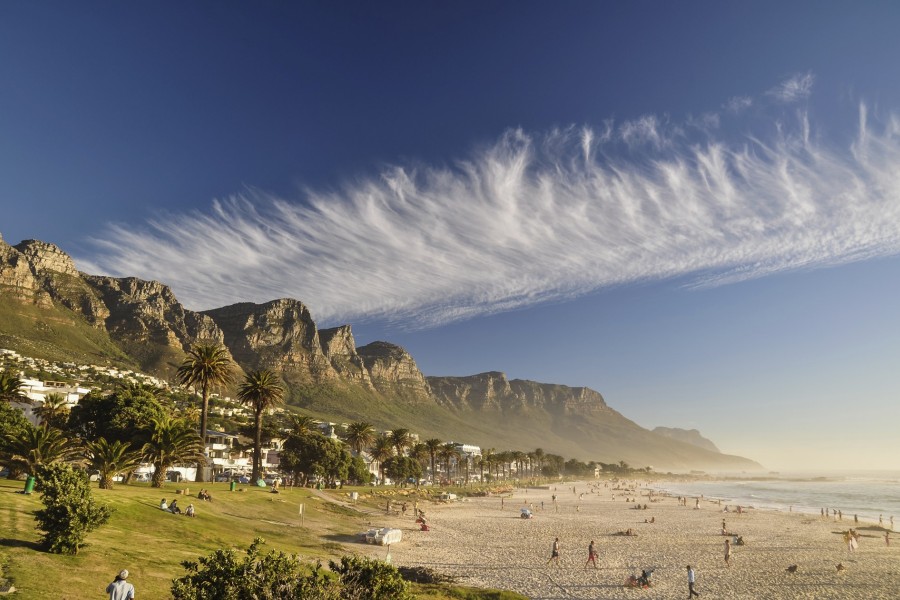 From Camps Bay and Clifton to the warmer family-friendly beaches along the rugged South Peninsula, Cape Town's beaches are some of the best in the world.
A shuttle service for our
Most Valued Guests
We invite you to explore Cape Town at your leisure and have provided a complimentary shuttle service to our guests. Kindly enquire at our Concierge Desk for any updates on the service operating times before leaving the hotel. Refer to the following Shuttle Service Schedule for times. Times are traffic dependent and may differ.
Depart: The Table Bay
09h00 | 11h00 | 13h00 | 15h00 | 17h00
Drop-Off: Cape Town International Convention Centre
09h10 | 11h10 | 13h10 | 15h10 | 17h10
Drop-Off: Green Market Square
09h20 | 11h20 | 13h20 | 15h20 | 17h20
Drop-Off/Collect: Table Mountain
09h30 | 11h30 | 13h30 | 15h30 | 17h30
Return to The Table Bay
10h00 | 12h00 | 14h00 | 16h00 | 18h00
Please Note: We also provide a seperate complimentary shuttle service to GrandWest. Enquiries at the Concierge Desk.