Sun International (South Africa) Ltd t/a Sun Vacation Club is not affiliated to any rental company and/or natural person and will not be liable for any action or negligence on their part. We thus warn the public to refrain from making bookings via 3rd parties. Read More ›
Self Catering Accommodation for Rent
There is no better way to invest in your family's holiday happiness than by owning your own luxury two or three-bedroom apartment at Sun City. As the country's best-selling and most incredible timeshare offering, Sun Vacation Club is perfect for those looking for luxury self-catering accommodation, world-class standards and an unbelievable amount and variety of activities to suit every taste.
Top reasons to become a
Sun Vacation Club Member
Sun Vacation Club members enjoy exclusive benefits and members-only discounts.
Our luxury self-catering units feature all the comforts of home away from home.
Enjoy access to Sun City's variety of activities and entertainment options.
Members gain free entry to Sun City Resort and the Valley of Waves.
Various Sun Vacation Club pricing options are available, depending on the time of year you choose to stay at Sun City.
Sun MVG members receive added benefits when joining Sun Vacation Club.
Peak Week Membership
There are 11 Peak Weeks (P01 to P11) to choose from, as stipulated in the rules of the club.
DESCRIPTION OF PEAKS
Peak Week 1 (P01)
Nedbank Golf Challenge Week
Peak Week 2 (P02)
Christmas Week
Peak Week (P03)
New Year Week
Peak Week 4 (P04)
1st Week before Christmas
Peak Week 5 (P05)
1st Week of January
Peak Week 6 (P06)
Easter Weekend
Peak Week 7 (P07)
April School Holidays
Peak Week 8 (P08)
1st Week July School Holidays
Peak Week 9 (P09)
2nd Week July School Holidays
Peak Week 10 (P10)
3rd Week July School Holidays
Peak Week 11 (P11)
Spring Week
Flexi Week Membership
There are 41 weeks to choose from with this membership, which allow occupation at different times of the year.
These are especially for people looking to holiday outside of school holidays or parents with children in private schools.
Members are to do their own bookings and space bankings.
Reservations can be made 12 months in advance directly with Sun International Central Reservations by email or by phone.
View the Quick Booking Guide for reservations and space bankings.
Members occupy their units once a year with arrival time 14h00 and departure time 10h00. Housekeeping is done daily, except Wednesdays.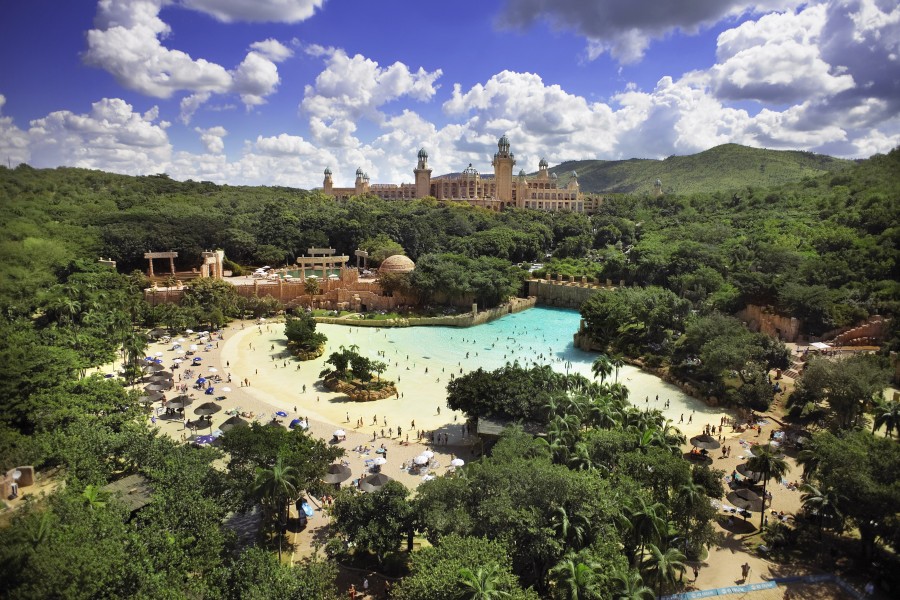 Calendar
Updated on 12 October 2023, these calendars are subject to change.