Sun Vacation Club members earn MVG points for the timeshare module(s) that they have purchased.
These points are loaded annually for the duration of the active Sun Vacation Club membership.
Calculations on our side:
Sales amount minus the discount amount (if applicable) minus the VAT divide this by the contract duration, then the tier credits are awarded based on the final qualifying amount.
For hotel accommodation, dining and entertainment members earn 5 tier credits for every R100 spent.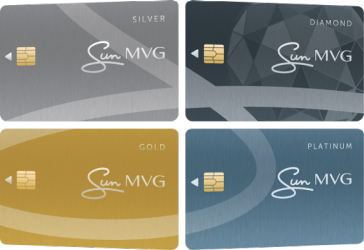 For flexi season members, we load the points during the anniversary start month.
For peak season members, we load the points a month after the peak week occupation dates.
Members must join the MVG programme and must have an active MVG account number prior to their anniversary start month or before their peak occupation month in order to get the MVG points.
No points will be loaded if a member joins the MVG programme after their flexi occupation start month or their peak occupation month.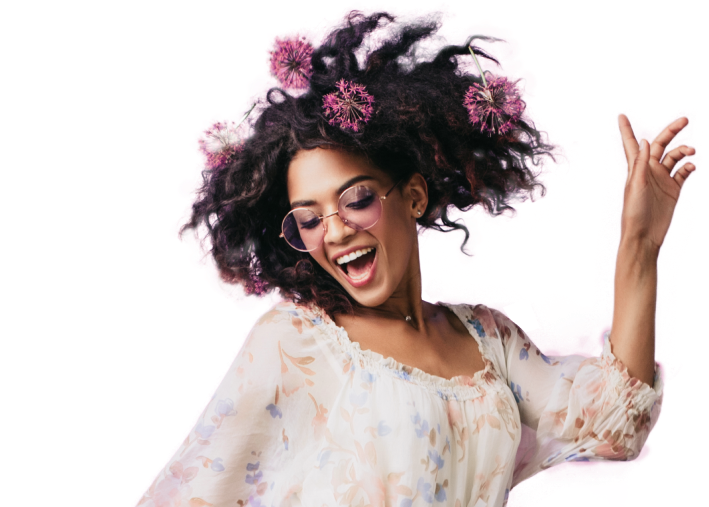 Sign up to the Sun MVG programme is not automatic and members must register at any Sun MVG desk at Sun International properties.
We do the profile matching based on the ID number and the MVG member must be the nominated person of the SVC membership, as per the contract with SVC.
Members may also register online at www.suninternational.com/mvg
If the member has timeshare under their company name and happens to be a MVG member, they must provide us (SVC) with their ID or MVG account number as we cannot merge their MVG account and SVC membership.
If the member fully pays their SVC Sales account after their anniversary start month or peak occupation, points are loaded on the next anniversary cycle or peak occupation.
We cannot load the points at any time as we need to align with the programme terms and conditions.
We do not load the points based on the full sales (purchase) amount as we load the points annually for the active contract duration.
If a member terminates or transfers their membership, we do not load the points to both the transferor and the transferee.
With regards to SVC rentals, members and guests also earn MVG points as per hotel guests.
Members may also earn their MVG points at Quench and The Pantry.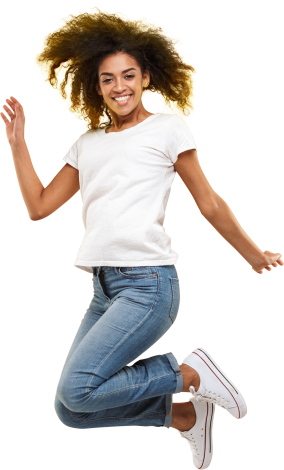 Earn and Redeem your Sun MVG
Leisure Points at Sun City
Now is the time to reward yourself and redeem your Leisure Points.