Unique
Global
Exclusive
SUPER LUXURIOUS ELITE EXPERIENCE.
BY APPOINTMENT ONLY.
LIMITED TO JUST 6 DEPARTURES PER ANNUM.

The Table Bay hotel cordially invites you to take up a ONCE-IN-A-LIFETIME first-hand experience. Exclusively available through Sun International this once-in-a-lifetime experience includes spending a night on ROBBEN ISLAND, perhaps the most famous prison location in the world, letting the adrenalin flow whilst taking part in a vintage car rally, blending your own Pinot Noir at the world renowned Paul Cluver wine farm, drinking home-made craft cider whilst being entertained by an old school brass band in a natural Amphitheatre and eating a delicious, specially crafted lunch by a globally renowned chef whilst overlooking a magnificent UNESCO world heritage site.
ONCE-IN-A-LIFETIME experience Itinerary
Day 1
Your experience begins in the lap of luxury at the Sun International Table Bay Hotel, where you get to let your hair down and put your feet up, all at your leisure, whilst taking in the views from this magnificent property. Relax in your luxury sea/mountain facing suite or explore the world-renowned V&A Waterfront. Cocktails and Canapes Captain's welcome party at sunset.
Day 2
Depart from Jetty One – V&A Waterfront, Nelson Mandela pier.
Guests are transported into the world as one of our Rivonia Trialists would have experienced it. This is not a tour. It is a "living and breathing" experience where the guests role-play in order to get a better understanding of what the prisoners went through, and how they must have felt. This is a very emotional, but life-changing journey overnight on Robben Island.
Day 3
Early morning unique tour of Robben Island with a former warden and ex-political prisoner. The ferry returns participants to Nelson Mandela Gateway. Spend the remainder of the day at leisure or exploring Cape Town.
Day 4
Jump into a vintage "Afrique du Sud" rally car and enjoy a scenic drive to the splendour of wine country in a "Mille Miglia" style rally. An elite and incredibly sublime wine tasting tour awaits you at Elgin's oldest wine farm – the Paul Cluver Wine Estate. Sporting some of the top awarded wines in the country and known for their Burgundy style cool climate vintages.  Guests will be treated to an exclusive visit to the cellars where they will get a chance to try their hand at blending their own varietal in the Pinot Noir style. A leisurely walk to the forest shrouded amphitheatre where a concert of old-style big brass favourites will commence. The magnificent walk includes time in the orchards and vineyards with time spent at the resplendent lake, whilst sipping home-made craft cider. This is followed by a farm foraged lunch by the Test Kitchen's: Wesley Randle, paired with a variety of wines from the estate. A helicopter flip over the glorious False Bay just before sunset, returns guests to the Table Bay.
Day 5
Enjoy a leisurely breakfast followed by a relaxed private airport transfer.
Dates for 2021
to be announced soon
27 - 30 March
4 - 7 September | 25 - 28 September
9 - 12 October | 23 - 26 October
27 - 30 November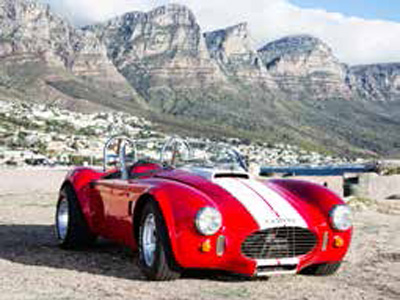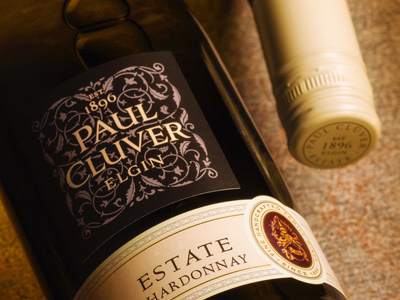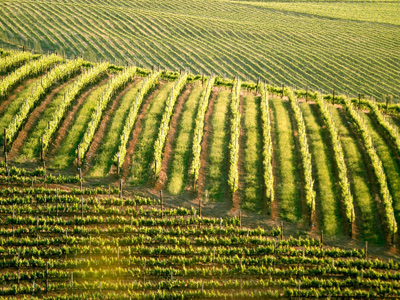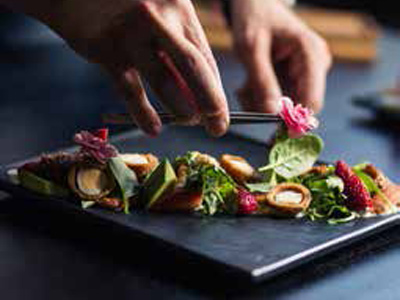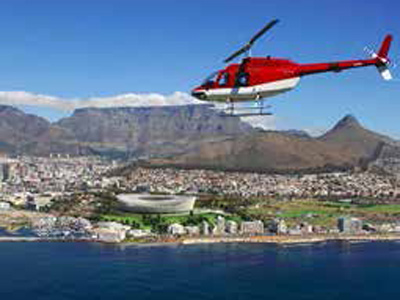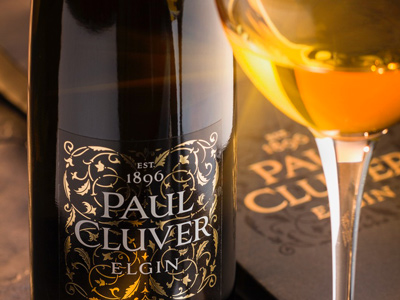 "A Day in the Life of a prisoner"
overnight on Robben Island
This is a Once-in-a-lifetime opportunity to spend a night on Robben Island in the company of a warden, who would have interacted with Nelson Mandela, and ex political prisoners, who served time on Robben Island during the apartheid era. You will not believe the stories…. Participants are given a Once-in-a-lifetime opportunity to take on the identity of the likes of Nelson Mandela, Walter Sisulu, Robert Sobukwe and many other ex-political prisoners who led the process of change in South Africa to overthrow the evil Apartheid regime.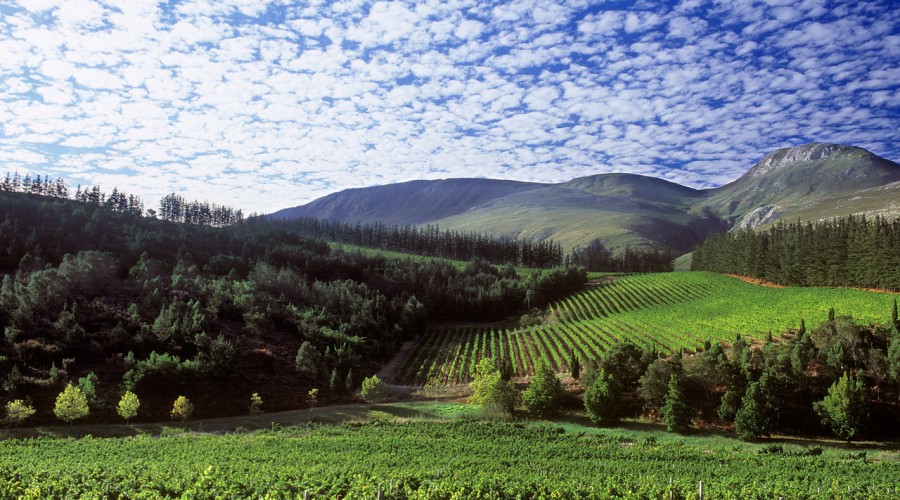 Paul Cluver Estate
Nestled along the Groenland Mountain range within the Koegelberg biosphere, a UNESCO world heritage site, sits the glorious Paul Cluver Wine Estate, a family owned and family run wine farm since 1896. Half of the estate has been set aside for conservation into perpetuity, while focusing on producing wines that reflect the uniqueness of the cool-climate Elgin terroir. The family is proud to have pioneered the Elgin appellation and for being seen as a leader in the sustainable farming.
In addition to the vineyards and cellar, there are apple and pear orchards, a Hereford stud farm and eco-tourism activities, including a forest amphitheatre.
The lunch will be held in one of the oldest buildings on the farm, overlooking the conservation mountain peaks, surrounded by vineyards and orchards. Simply breathtaking.
Guests are whisked home by helicopter, just before sunset. An incredible opportunity to take in the glorious splendour of False Bay and its views.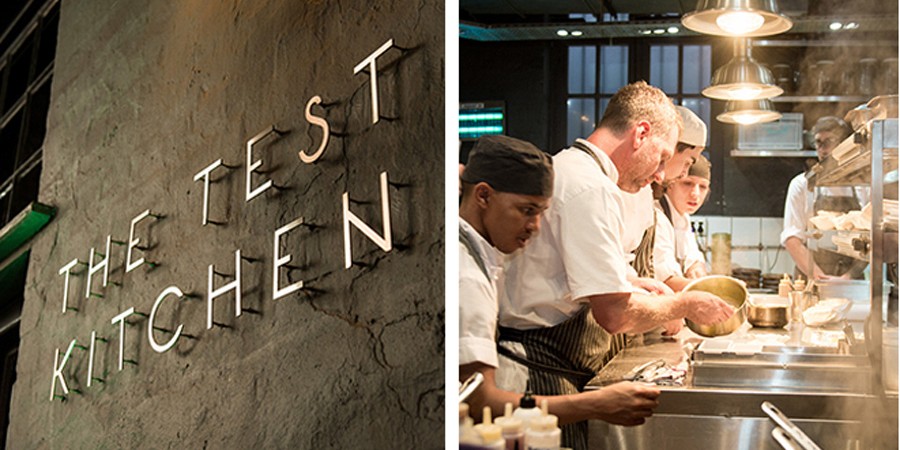 The Test Kitchen
You can't walk the cuisine scene in Cape Town, without hearing Wesley Randle's name in taste-bud-awe. Born and raised in Durban, he moved to Cape Town, where he joined Luke Dale Roberts at La Colombe in 2007. This partnership resulted in them opening The Test Kitchen in 2010, The Pot Luck Club in 2013. He then co-founded The Shortmarket Club with Luke and Simon Widdison in 2016, followed by The Commissary in 2018 - a collection of restaurants that consistently appear in top lists world round. Now our guests will get to try out his food for fancy, in his farm forage themed cuisine lunch. Where most chefs use 'seasonal' and 'sustainable' as meaningless selling points, Randles fully embraces it. He works closely with local suppliers for all of their ingredients, which in turn inspire the menus. As a result, Randles' food is instantly identifiable, inventive, playful and refreshing. The dishes are paired with wines from the estate in the private dining area.
All guests will receive a case of specially personalised Paul Cluver Pinot Noir wine delivered to their homes in bespoke wine boxes after their return. Each guest will also receive a custom-made coffee table book of their trip, highlighting their very own "Once in a Lifetime" experience which the tour photographer would have captured throughout the trip, ensuring lasting memories. Also included is a drone footage video, guaranteeing that special memories are captured professionally.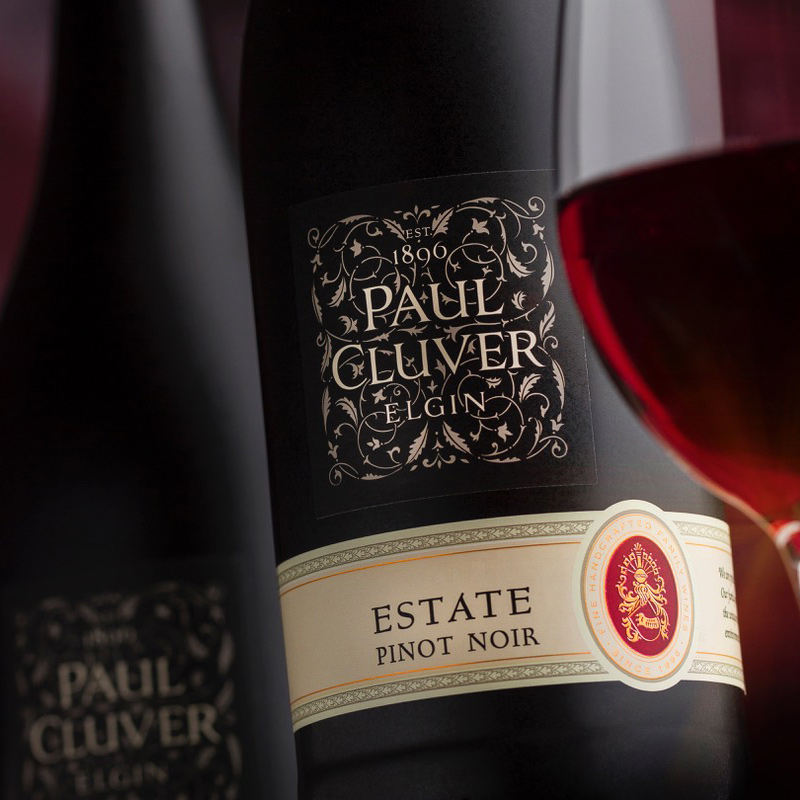 This is an ultra-exclusive Sun International offer by appointment only.
No other travel brand can offer an overnight stay at Robben Island.
Please contact Claire Shephard from Empire Inc ZA.
Terms & Conditions
E+OE.
The laws of the Republic of South Africa will be enforceable at all times during the experience. No exceptions will be tolerated.
No illicit drugs are permitted.
The "Day in the Life of a prisoner"- overnight on Robben Island experience has been designed for adults over the age of 18.
No expensive items will be permitted on the island. Guests are requested to leave said items in their hotel room safe's. These items include cell phones, jewellery and cameras. No exceptions will be made.
No pictures/photographs/cell phones are permitted on Robben Island. Guests will all receive a personalised coffee table book to ensure that the experience is properly captured.
No alcohol is permitted on Robben Island.
Chronic medications will be the responsibility of the participant at all times. No accountability or responsibility for medical care is accepted by Empire Inc ZA, it's partners or associates for any reason what-so-ever.
Dates are set, variations will need to be confirmed by both parties beforehand. 
Drone footage cannot occur on days that are windy or rainy. Generic footage of the locations will be created to allow leeway for this incurring upon the event days. 
Photography coffee book will be delivered once all the personal information of the group is executed into the design - therefore lead time may vary. Please note that no photographs of the Robben Island experience will be included in this design due to law wavers. 
Each guest will also receive a personalised coffee table book from The Robben Island Museum, encapsulating their overnight experience.
External activities are weather dependant - weather plans are in place and will be actioned accordingly. 
The lunch menu may change according to the seasons and availability.
Drink requests will be communicated beforehand for the mobile bar set ups. Allowances have been made for this within reason. 
Bookings have been created for a maximum of 30 people and a minimum of 15 participants, for decreased or increase amounts variants may change. 
Personal names for the wine label will need to be confirmed and submitted 14 days before the event date. 
Dietary requirements for the luxury lunch will need to be submitted 14 days before the event date.
Any/all special requirements must be communicated to Empire Inc ZA at least 14 days prior to arrival.
Standard Sun International Booking T's & C's apply.
Rally Cars will be chauffeur driven. No participants will be permitted to drive themselves under any circumstances.
Helicopters must adhere to set departure times as set out by the South African aviation authority.