Travel | 29 Nov 2019 | By Sun International
Love is in the Air! Romantic Activities at Sun City
February is the month of love and there's no better place to celebrate romance than at Sun City. South Africa's favourite holiday resort is not only popular for families, but also dishes up romantic activities at every turn, which makes it the perfect destination for a couple's getaway!
If you're in short supply of Valentine's ideas, we've got you covered with six of the best romantic things to do at Sun City.
---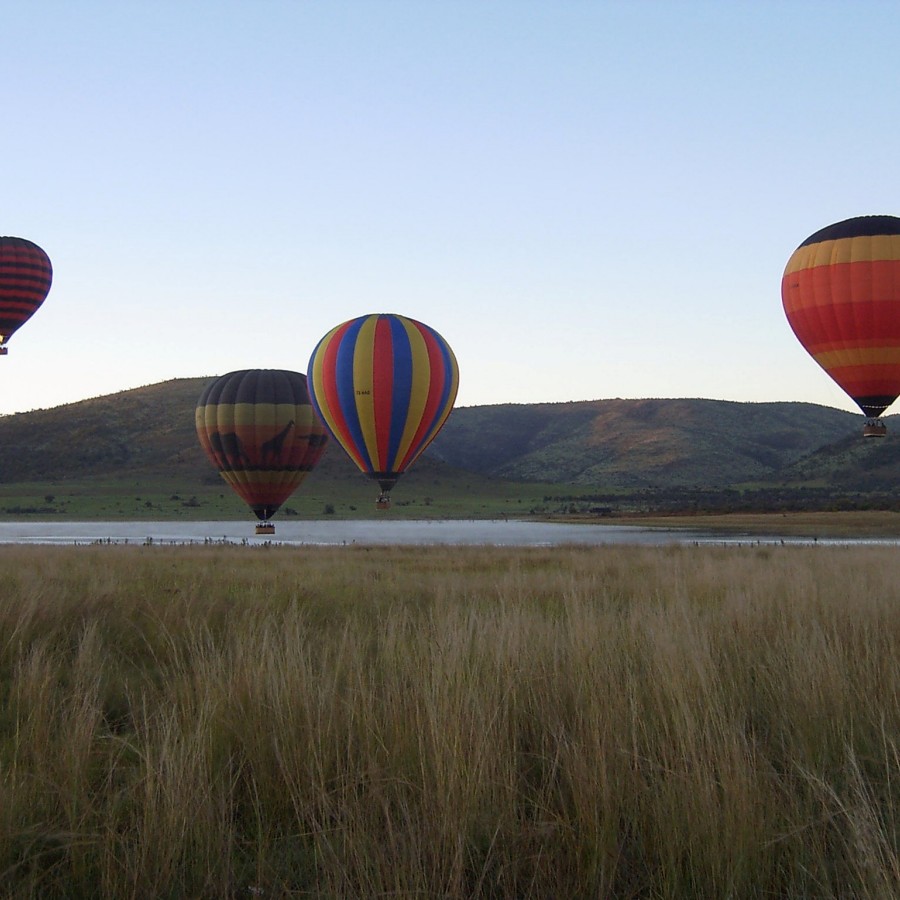 Romantic Sunrise Hot-Air Balloon Safari
Nothing says 'romance' than an early-morning, hot-air balloon safari over the African bush. As one of the most romantic things to do at Sun City, this unique activity will see have you floating above the Pilanesberg National Park while the sun rises. Apart from the occasional hiss from the whisper burners heating the balloon above you, all that you will hear is the wind, birdsong and the majestic silence of Africa.
---
Classic Big Five Safari
If there's one thing every couple should experience together, it's an open-vehicle game drive into the heart of the African bush. Among the many romantic things to do at Sun City, this adventure is perfect for those on couple's getaways who want to make lasting memories together. Imagine witnessing the thrill of a hunt as a lioness takes down her prey, or marvelling at the majesty of an elephant matriarch as she leads her herd to a watering hole. As far as Valentine's ideas go, this one is a must-do.
---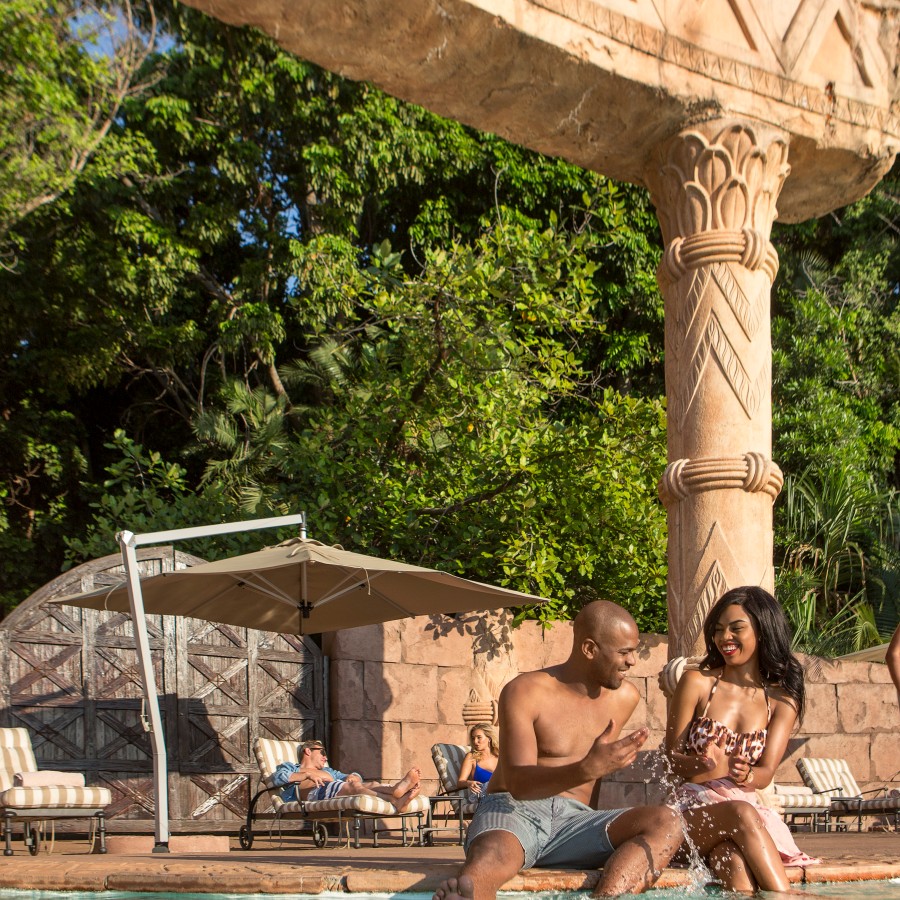 The Royal Baths
For the ultimate in relaxing romantic activities at Sun City, head to the swimming pool at The Royal Baths to soak up some poolside bliss. Lounge on your deck chair with a refreshing cocktail and while away the day. No children are allowed so, if you are parents looking for some couple time away from the little ones, this is the ideal spot at Sun City.
Top tip: Leave your children in the hands of our qualified childminders at Kamp Kwena Crèche to enjoy some adults-only time.
---
Couple's Spa Treatment
Slip into something more comfortable! Book a couple's treatment at the Royal Salon wellness spa and indulge in one of Sun City's ultimate romantic activities. Choose from a range of health and beauty treatments fit for royalty. You can also request an in-room massage or opt for a relaxing poolside massage!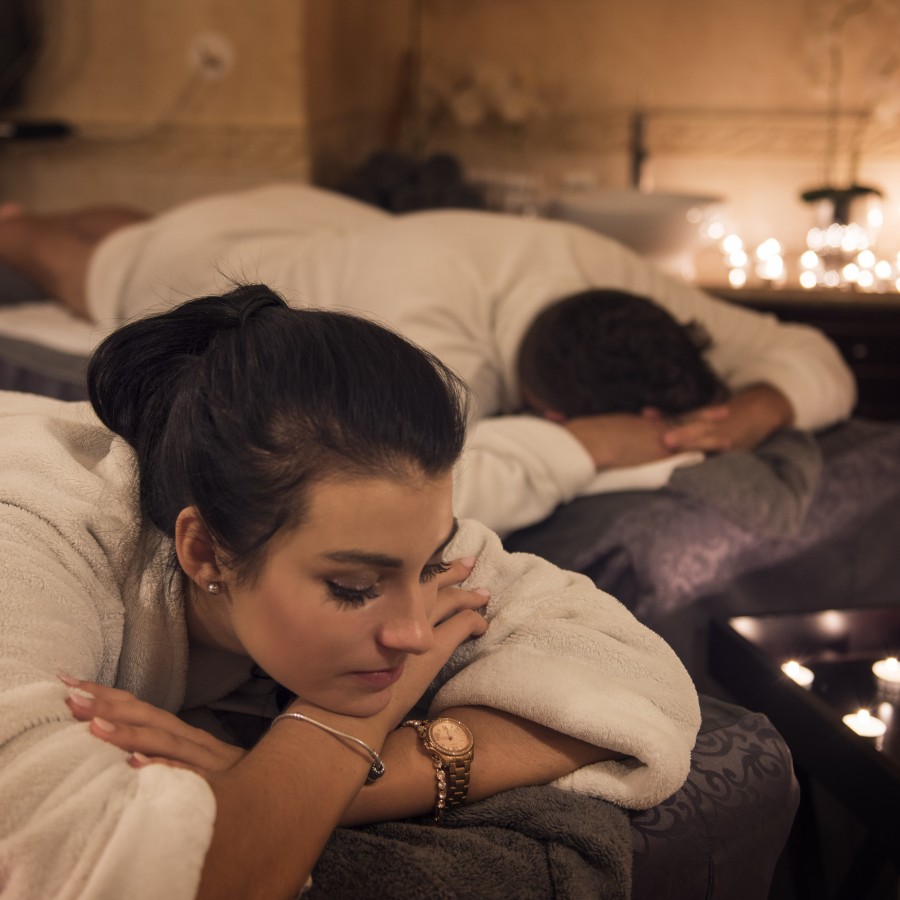 ---
Romantic Dinner at Sun City
For special occasions (such as popping the big question!), you don't get more romantic than a private, candlelit dinner at The Palace Gazebo. Set in the gardens of The Palace of the Lost City and available on special request only, The Palace Gazebo is the perfect spot to enjoy a romantic dinner together. Add some live music for an unforgettable evening.
Looking for that extra special touch to add to your Valentine's occasion? Book The King's Tower for a romantic dinner. At 70m high, you'll enjoy some of the best views over the gardens at The Palace – this Sun City secret is majestic, memorable and made for lovers!
---
He's got the moves like Jagger!
What happens on the dance floor, stays on the dance floor! The perfect way to end your romantic date night at Sun City, head to Encore – Sun City's slickest new nightclub – to dance the Valentine's night away… No soppy love songs included!
Top tip: Take advantage of our early bird special – book your romantic couple's getaway at Sun City today and save 10% on your accommodation.