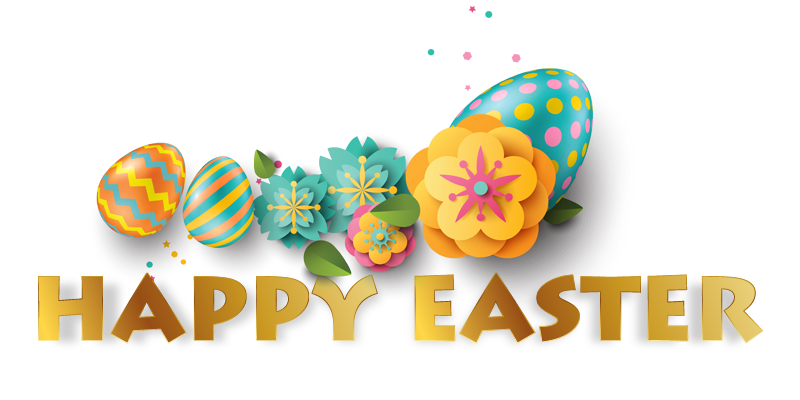 Join us for a weekend of Easter fun at Sun City!
As our valued hotel guest, you're invited to participate in our exciting Easter Egg Hunt which will take place on the Cabanas Lawns and promises to be an unforgettable experience for the whole family. You'll have the chance to explore the grounds, find hidden treasures and win exciting prizes.
But that's not all
We've got even more entertainment in store for you! The legendary DJ Arch Jnr will be spinning the decks, while Donald and our Activation Team will keep you entertained with their incredible performances.
And for those looking to stay active, we've got Times Two sessions at 08h00 and 16h00. Join us for some energetic and enjoyable activities that will keep the whole family on their toes.
Best of all, the Easter Egg Hunt and all other activities are free for all hotel guests. Don't miss out on this fantastic opportunity to make lasting memories with your loved ones. See you at Sun City!
Saturday 8 April
Sunday 9 April
Easter Egg Hunt | Cabanas Lawns
Free for all hotel guests
Times Two sessions: 08h00 and 16h00
Entertainment:
DJ Arch Jnr, Donald & Activation Team