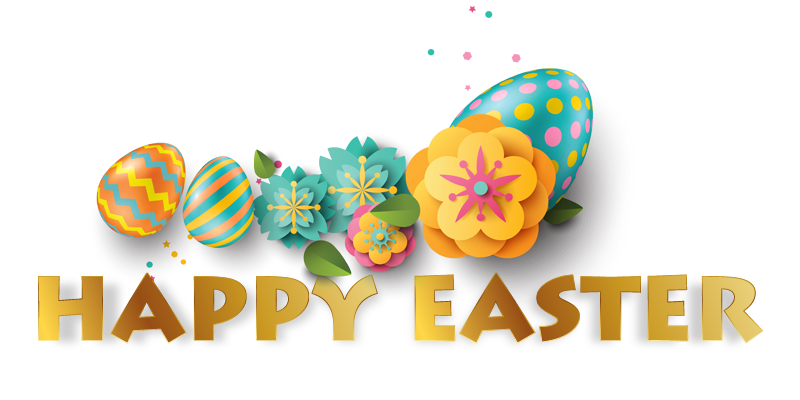 Easter is a holiday that brings families together. Celebrating life, love, happiness and a brighter future. We want Sun City to bring magic to the families attending through activities and the highlight of the whole week which children look forward to, the traditional Egg Hunt.
15 - 18 April 2022
Enjoy Easter egg hunts, egg painting, arts and crafts, and more with Kamp Kwena. Free for residents. 
Entertainment:
DJ, MC, Kamp Kwena games and activities
16 April 2022
Kamp Kwena will bring the fun with an easter egg hunt and more activities held at the Cabanas lawns from 10h30-17h00. 
The hunt will be split into 2 sessions: 
Session 1: 10h30  
Session 2: 15h00