Sun City Convention Centre
Located on the upper level of Sun Central, the Sun City Convention Centre offers a selection of premium venues designed for intimate or large-scale corporate events, banquets, seminars, exhibitions or team-building sessions. On top of 27 upgraded Sun City conference rooms, three convention centres and two auditoriums, delegates also have access to wide a range of dining and entertainment outlets all under one roof. Add this to the exciting activities available at Sun City Resort and we're excited to bring you Conferencing with a Difference!
Top 10 Reasons
to Book Your Conference at Sun City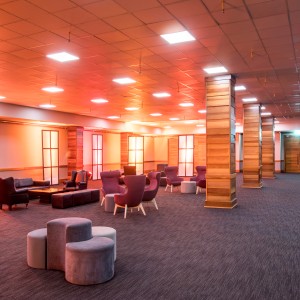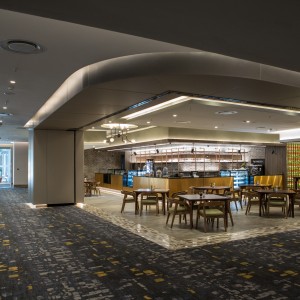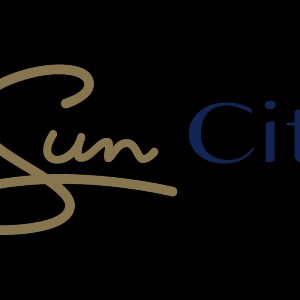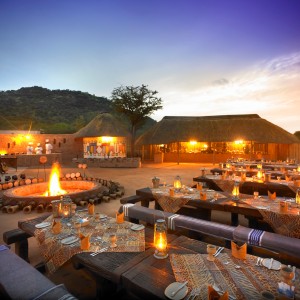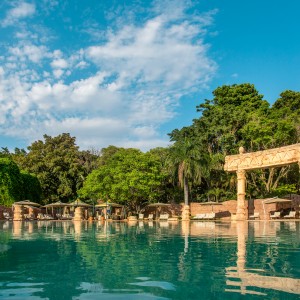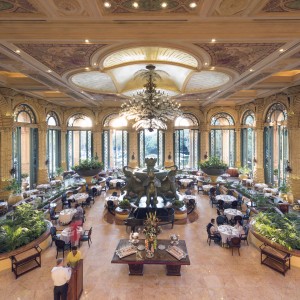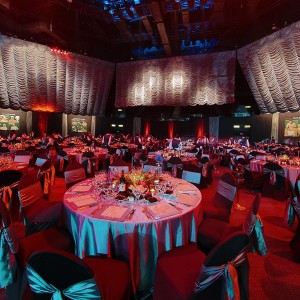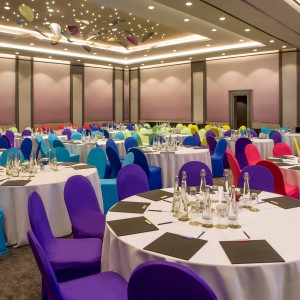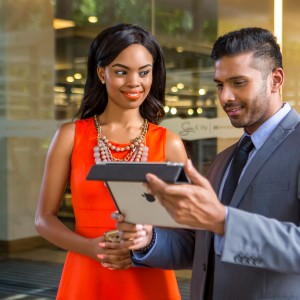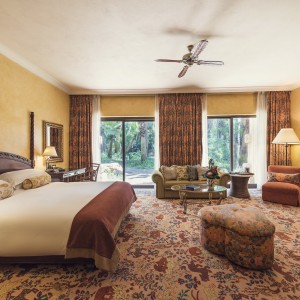 Meeting Rooms & Auditoriums
Comprising four different clusters, each with their own adaptable layouts, movable furniture and screen projectors, all of our Sun City conference rooms are suited for corporate seminars, business brainstorms, coaching sessions and executive workshops. These meeting rooms can be hired as a cluster or individually.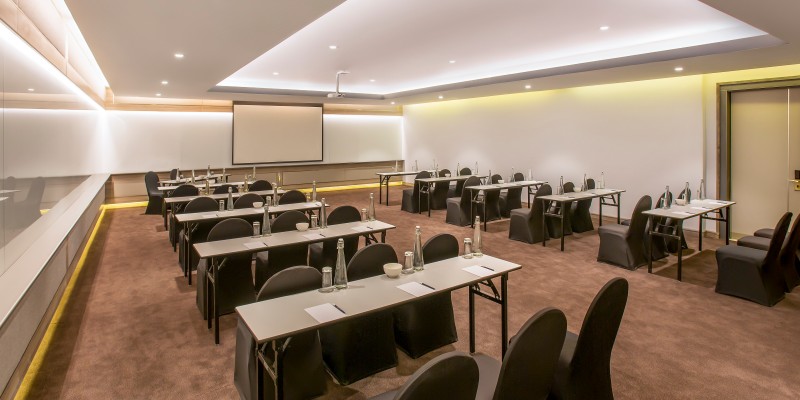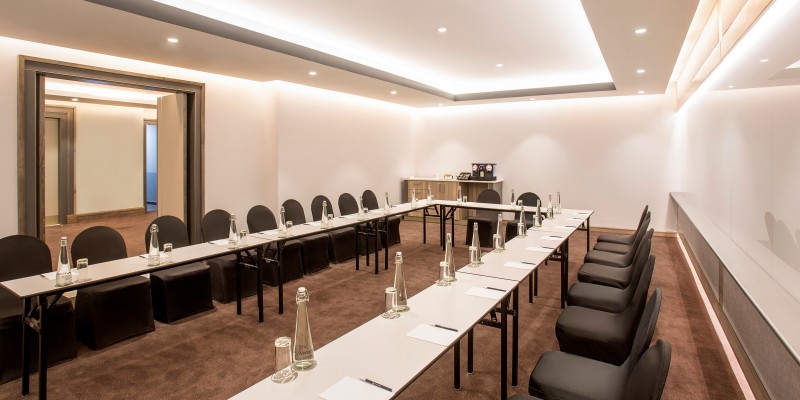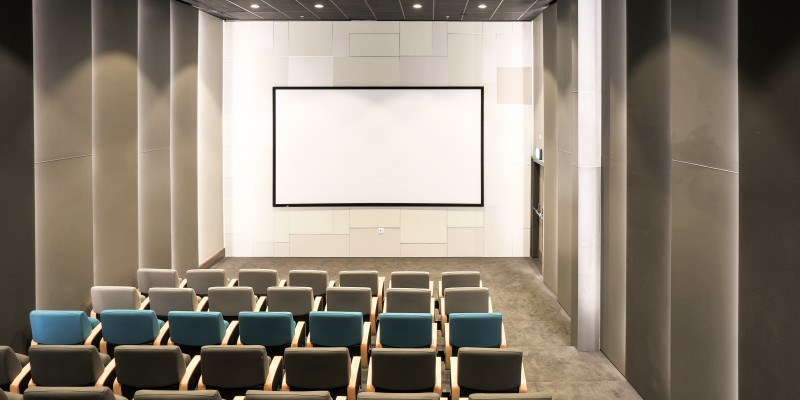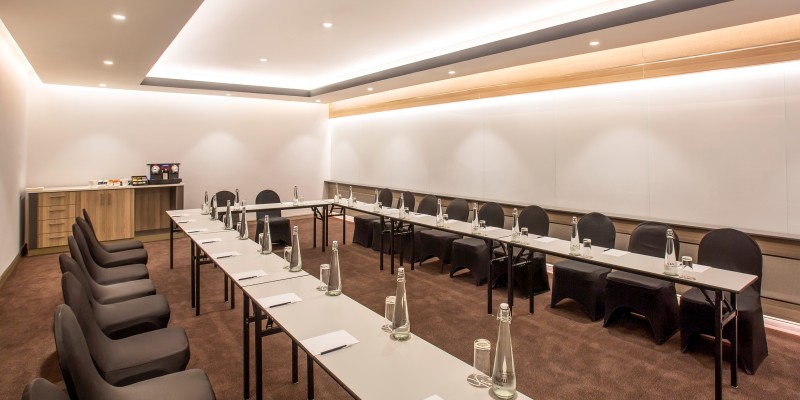 Sun City Convention Centre Rooms
Whether you're hosting a large conference, corporate workshop or business banquet, the rooms in this North West Convention Centre can be adapted to suit your exact needs and budget. Our Sun City convention rooms are clustered according to space and size, and can be classified into three areas: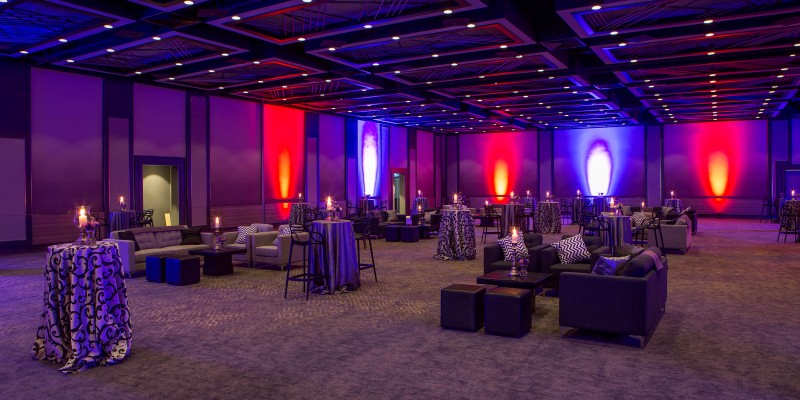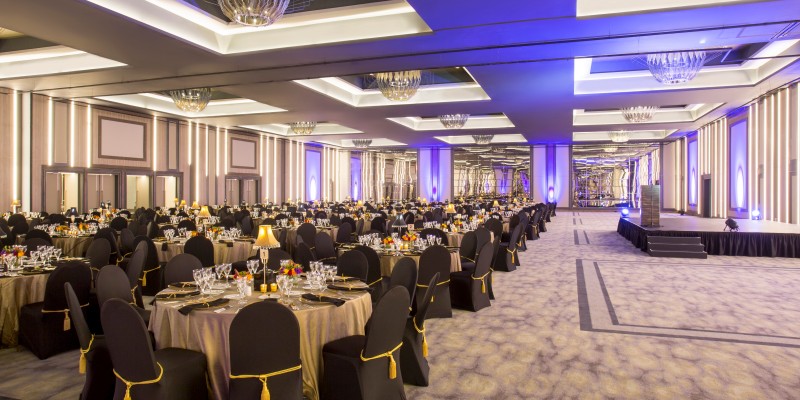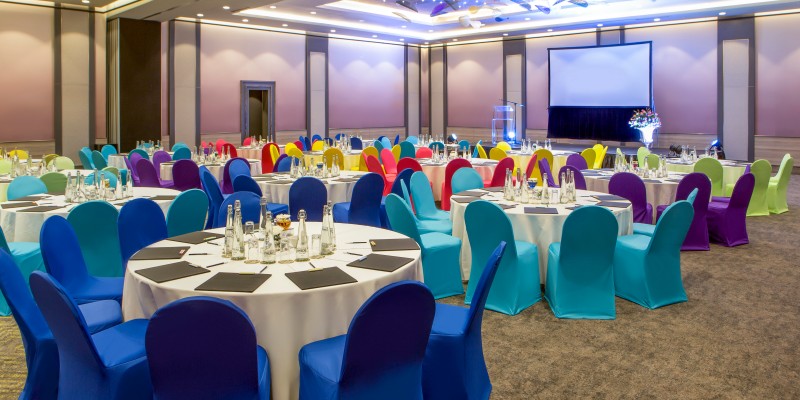 With its adaptable configuration, our Multipurpose Venue can be tailored to the shape and style of your next Sun City event. Known as The Crater, this Sun City event venue is projector-enabled and is perfect for outdoor events and social gatherings.
Note: Due to its technical limitations and restrictions, this event venue is not suited for conferences.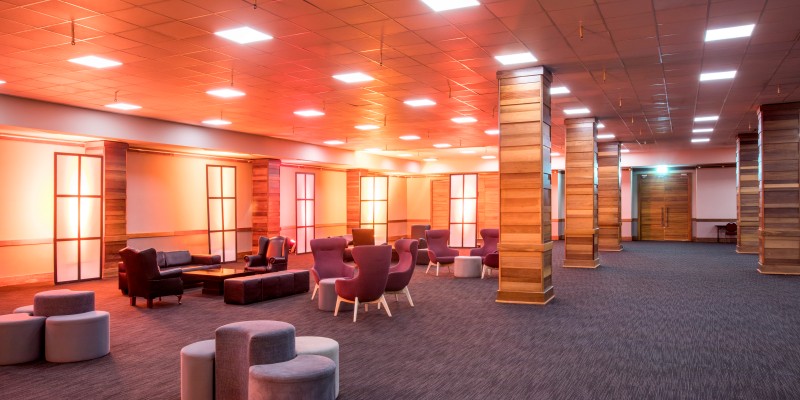 The Sun City Superbowl is famed for hosting top local and international artists, and is well-appointed to host concerts, product launches and corporate events with a large number of attendees. Treat your guests to an unforgettable experience and book your Sun City conference to coincide with our next big act!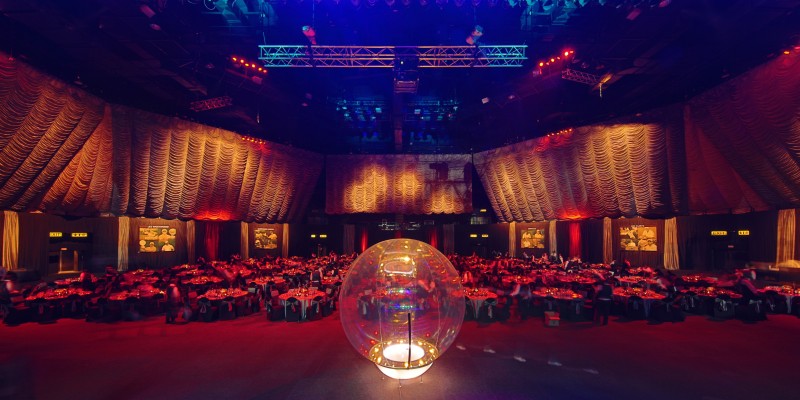 Host your next conference
at Sun City
With its diverse selection of North West conferencing venues, world-class entertainment and state-of-the-art information technology, it's time to host your next business meeting, seminar, workshop, product launch or exhibition at the Sun City Convention Centre.