Family & Kids Entertainment
at Sun City Resort
With so many kids' activities available, Sun City Resort is the perfect family destination where kids can explore, have fun and make magical childhood memories. From outdoor adventures to indoor arcade gaming and educational kids' entertainment, the fun starts at Sun City.
Here's why you should book your next family holiday at Sun City…
Start at Waterworld Lake, where you will find Animal World, delighting kids with free educational up-close encounters with birds and animals. While you're there, head over to Finders Keepers where you can dig for treasure. Right next door is Kamp Kwena that provides year-round kids' activities programmes designed to keep little ones entertained. Then buy your ticket to a railroad adventure on the Stimela Train.
Discover the amazing world of crocodiles at Kwena Gardens. Get lost together in The Maze, the largest of its kind in the Southern Hemisphere.
Challenge the family on a Mini Golf tournament or have some muddy fun at the Mini Quad Biking track. There are so many kids activities and family entertainment at Sun City Resort.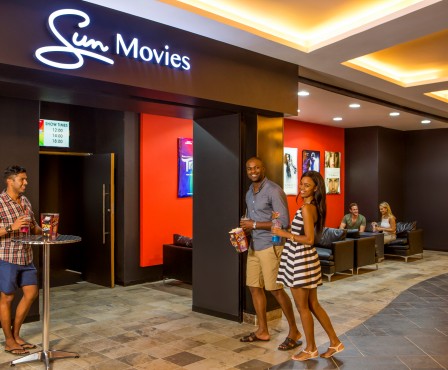 Sun Movies
Enter a world of cinematic genius. Grab your popcorn, slush and just sit back to enjoy all the latest blockbusters.
View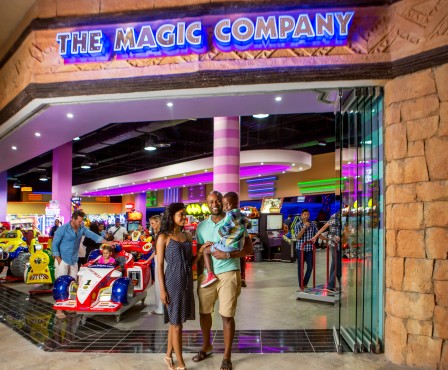 The Magic Company
The Magic Company situated in Sun Central, Sun City's coolest entertainment centre, hosts a wide range of games as well as ten-pin bowling.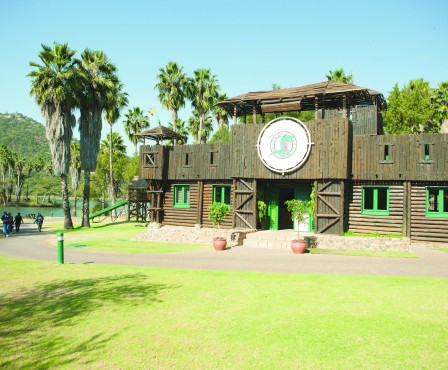 Kamp Kwena
Kamp Kwena offers fun and educational kids' activity programmes throughout the year with qualified childcare.
View
Kamp Kwena Crèche
Enjoy some adults-only time while your kids are taken care of at Kamp Kwena Crèche, a fully supervised childcare facility at Soho.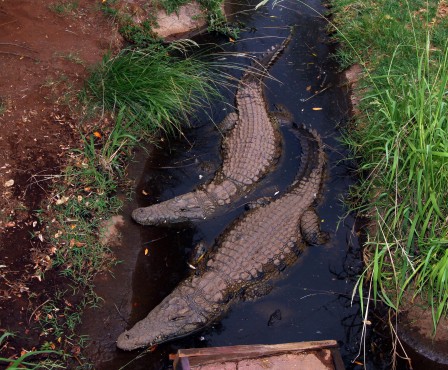 Kwena Gardens
The Kwena Gardens crocodile sanctuary at Sun City offers unique and educational kids' activities from holding a baby crocodile to watching a feeding.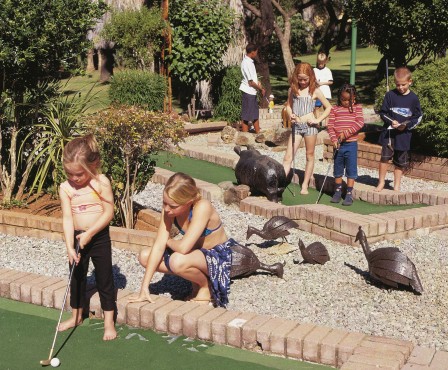 Mini Golf
Get your kids started early on the golf scene at Waterworld's 18-hole mini golf course, an ideal activity for guaranteed family fun.
Mini Quad Biking
For four-wheeled family fun, kids aged between 3 and 12 can test their driving skills on our mini quad biking track.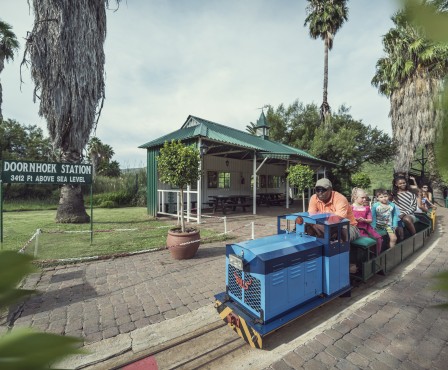 Stimela Train
All aboard for family fun! Take the kids on a railroad adventure around the Waterworld Lake on the Stimela Train.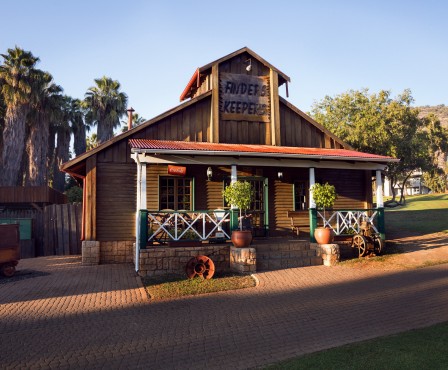 Finders Keepers
General Mining Store and Scratch Patch offer unique kids' activities in the form of treasure hunting for precious stones and prizes.