Outdoor Adventure Activities
at Sun City Resort
Unleash your inner thrill-seeker on one of the many outdoor adventure activities available at the Sun City Resort. From adrenaline-fueled adventures to leisure experiences, there's something for everyone to enjoy.
Here's why you'll love the adventure activities at Sun City:
With a heart-racing selection of outdoor adventures to choose from, we've partnered with the best in the business (Adrenaline Extreme and Mankwe Gametrackers Outdoor Adventure Centre) to cater for your inner adrenaline junkie!
So much to see but so little time? Enjoy a guided tour across the resort on a customised Segway Safari.
For the ultimate outdoor adventure thrill, experience the world's fastest zip slide.
We have a huge range of water sports available at Waterworld.
Mankwe Gametrackers Outdoor Adventure Centre
Mankwe Gametrackers Outdoor Adventure Centre offers a large number of adventure activities, safari and wildlife experiences in Sun City.
View
Segway
Explore Sun City on a guided Segway tour and discover legendary gardens and world famous golf courses. No experience needed.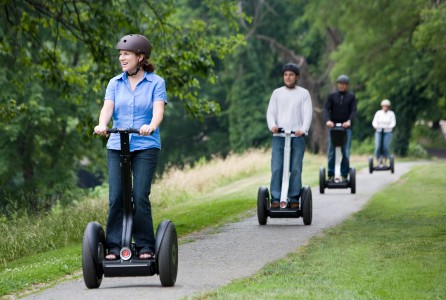 World's Fastest Zipslide
The ultimate adrenaline rush! Take off from a 280m high mountaintop and soar at speeds of 120km/h down our zip slide, the fastest of its kind in the world.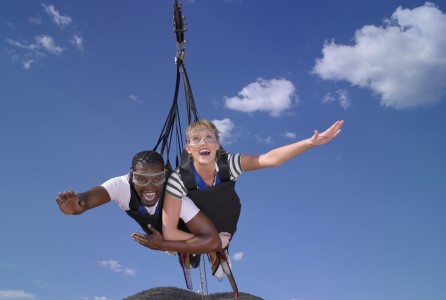 Leeto-Kgolo Village Tour
Explore the traditions of the local Bakatle people on a bicycle tour through the village while visiting some local hot spots.
View