Activities and Things to do
in Sun City
With hundreds of Sun City activities on offer, there are so many things to do in Sun City. From family fun to adrenaline-fueled adventures, Sun City has something for everyone to enjoy.
Sun City's hotels, casino and restaurants will remain closed until interprovincial border travel can resume. Once we can reopen we will share these details with you.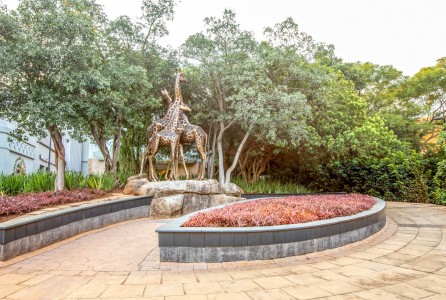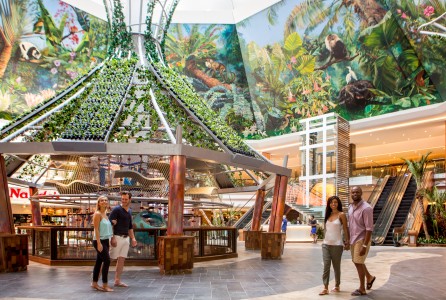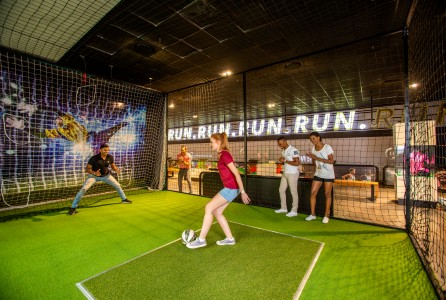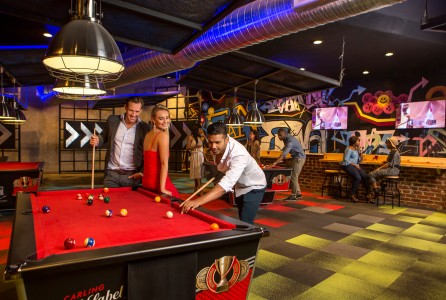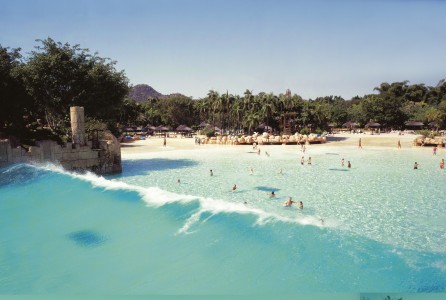 TEMPORARILY CLOSED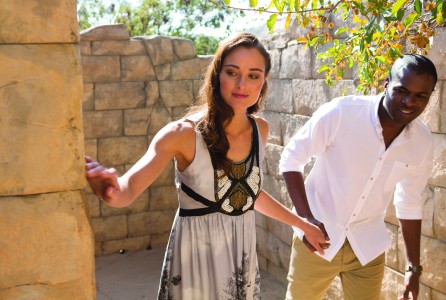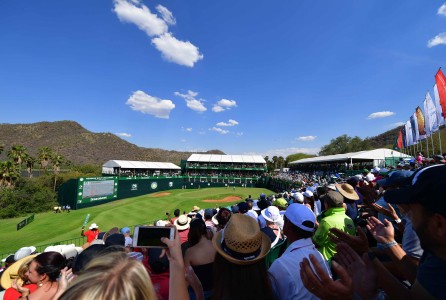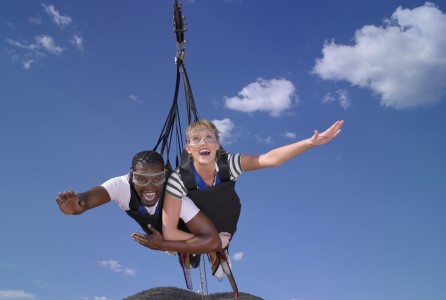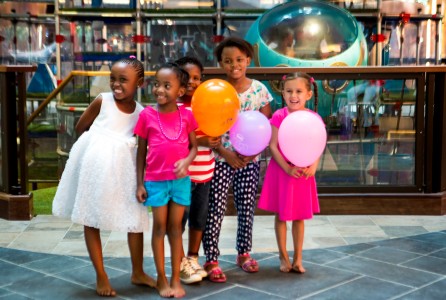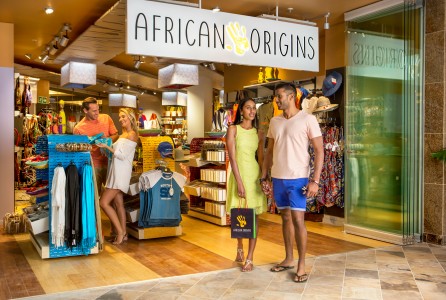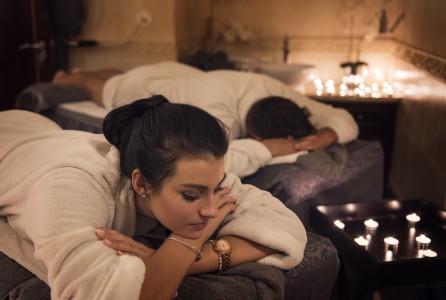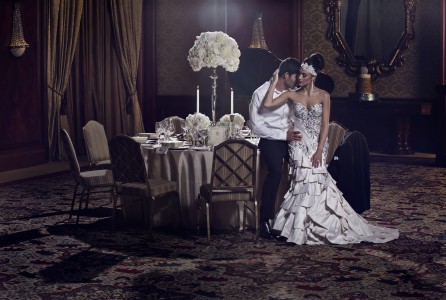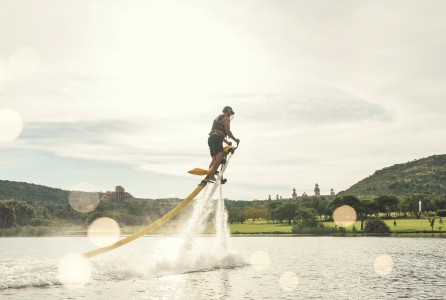 Top things to do in Sun City
Golf enthusiasts can choose from two world-class golf courses.
Thrill-seekers can get their kicks from a wide choice of adventure activities.
Family-friendly Sun City offers an unbeatable selection of kids' entertainment and activities.
Spend the day at the man-made beach at Sun City's Valley of Waves.
Explore The Maze of the Lost City, the largest permanent maze in the Southern Hemisphere.
Wildlife lovers can discover the Big 5 on safari at the Pilanesberg Game Reserve.
Get up close and personal with birds of prey and crocodiles at Animal World.
With a massive selection of slots and tables, the Sun City Casino has your game.
Whether you want to experience the fastest zip slide in the world, float above the Big 5 in a hot air balloon, or enjoy a romantic night with your special someone, Sun City offers up an unbeatable variety of activities. So what are you waiting for? Go on, get exploring!​​​​​​​​​​​​​​​​​​​​​​​​​​​​​​​​​​​​​​​​​​​​​​​​​​​​​​​​​​​​​​ ​​​​​​​​​​​​​​​​​​​​​​​​​​​​