06 May 2015 | By Sun International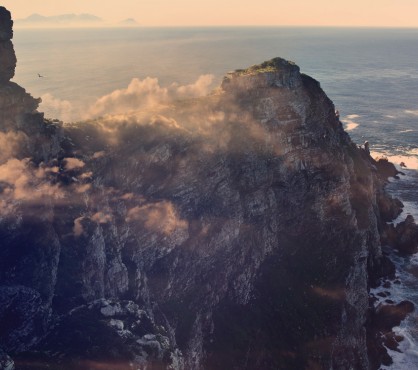 Luxury travel in Southern Africa
Immerse yourself in the beauty and excitement of Africa's Golden Triangle
Explore Africa in luxury, with Sun International's Sunlux Collection of 5-star hotels in spectacular settings. Start your journey at The Table Bay hotel at the landmark Victoria & Alfred Waterfront in Cape Town, before jetting off to the opulent Palace of the Lost City, where you can view the Big 5 on a game drive through the Pilanesberg Nature Reserve at sunrise. Finish your African adventure at The Royal Livingstone hotel in Zambia, sipping on a gin and tonic from a sundeck near the thundering Victoria Falls. Together, these three 5-star hotels form Africa's Golden Triangle.
More than a getaway to a deluxe hotel, the Sunlux Collection offers luxurious itineraries to create special lasting memories. From a walking tour to the Camissa sweet-water spring that flows beneath Cape Town, to a romantic dinner in Kings Tower, the highest point in Sun City, to the indulgent Royal Water Treatment at the spa of the Royal Livingstone – the Sunlux Collection offers travellers the chance to explore what makes each destination special.
Find out more about this once-in-a-lifetime experience. Watch this video to see a glimpse of what Sun International's Sunlux Collection has to offer.