30 Jul 2013 | By Sun International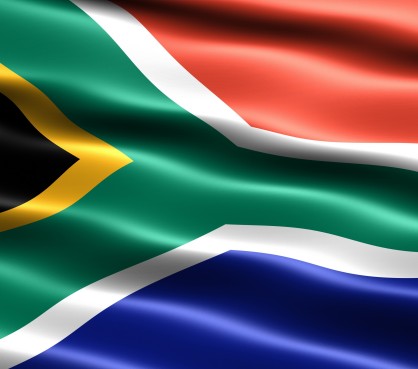 Celebrate the South African Spirit
The 24th of September is one of those bakgat days when South Africans are rewarded with a public holiday for just being themselves. Heritage Day celebrates our cultural diversity. It's also the perfect time to not be a mampara and book yourself the best that Mzansi has to offer, from great getaways to a good braai with friends.
Pack a few sarmies and head to the platteland for the weekend, put your takkies on and get active with your chommie, or you can just rock up, chill out, grab a colddrink or some slap chips and celebrate being a struesbob South African.
So get going and celebrate. Not now-now, or just now. Right away, china. Sharp sharp.
Enjoyed this article? Read more about South African slang and their definitions.