Pilanesberg National Park | 30 Aug 2013 | By Sun International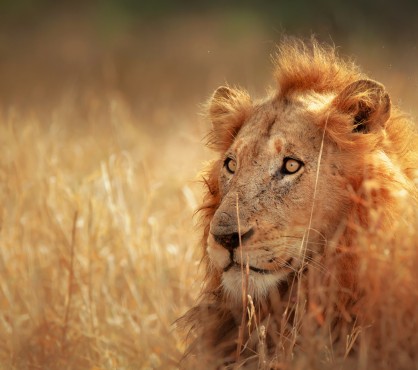 No trip to Africa would be complete without a safari. Since Meryl Streep and Robert Redford portrayed a colonial lifestyle in Out of Africa, tourists far and wide have come to Africa looking for a wonderful wildlife adventure. I sometimes forget how lucky I am to have relatively easy access to viewing game and experiencing the wide open space of untouched savannah.
As a South African living in Johannesburg , it really isn't too much of a schlep to get out to one of our many fantastic Wildlife Reserves, so a foreign traveller needn't worry either.
Just two hours from Johannesburg, Sun City Resort is literally on the doorstep of the 55 000 hectare Pilanesberg National Park in the North West Province. This is a favourite for me - not only is it close to home, it has the Big 5 and teems with protected and endangered wildlife. It's also in a malaria-free zone, so I can take my kids along without too much fuss. There are various ways to do your safari – it's a good idea to visit the Gametrackers Desk at the Welcome Desk at Sun City to view your options - they vary depending on the kind of adventure you'd like to have.
A popular choice is the elephant back safari. This option allows you to feel nature in a sensory way – the power of a magnificent elephant underneath you, as you take in the sights and sounds of nature in this incredible ancient volcanic landscape. If you're looking for something a little more comfy, the Exclusive Safari seeks out the Big 5 with specialist trackers in the comfort and safety of a 4X4 vehicle. For the intrepid adventurer, you may choose to soar above it all in a hot air balloon, seeing the amazing panoramic views of Africa's finest from above. In all instances, your wellbeing and enjoyment is ensured - knowledgeable guides provide much needed understanding about the complexity and pressures of our valuable ecosystem.