People | 09 Apr 2021 | By Sun International
Meet the expert sommelier elevating The Table Bay dining experience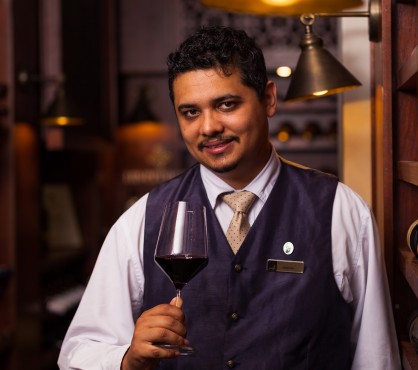 Jonathan Wakefield, The Table Bay hotel Sommelier
The Table Bay's Jonathan Wakefield has taken his love for wine from cruiseliner to cellar to great effect
Born and raised in the Mother City, The Table Bay sommelier Jonathan Wakefield is living his dream at "Cape Town's best address".
"Not only is The Table Bay the best address in Cape Town, but it also has the best people. I enjoy my work, colleagues, and the many regular guests. As soon as you walk through the doors, you can feel the high standards. It feels like being at home, but better. It is a special place," said the 31-year-old, who was promoted to sommelier at The Table Bay in December last year, after joining the 5-star Sun International property at the V&A Waterfront in 2017 as a food and beverage supervisor. His new role will see him take responsibility for everything beverage-related in the hotel's lounges, restaurants, and the Union Bar. He will also take charge of the wine cellar.
Wakefield has enjoyed working with award-winning TV chef Siba Mtongana, who has operated her first restaurant, Siba, at The Table Bay since the end of 2020. "Siba's food is fantastic and wonderful to pair with wines," he says. The pop-up restaurant has been so successful that its run has been extended until the end of April.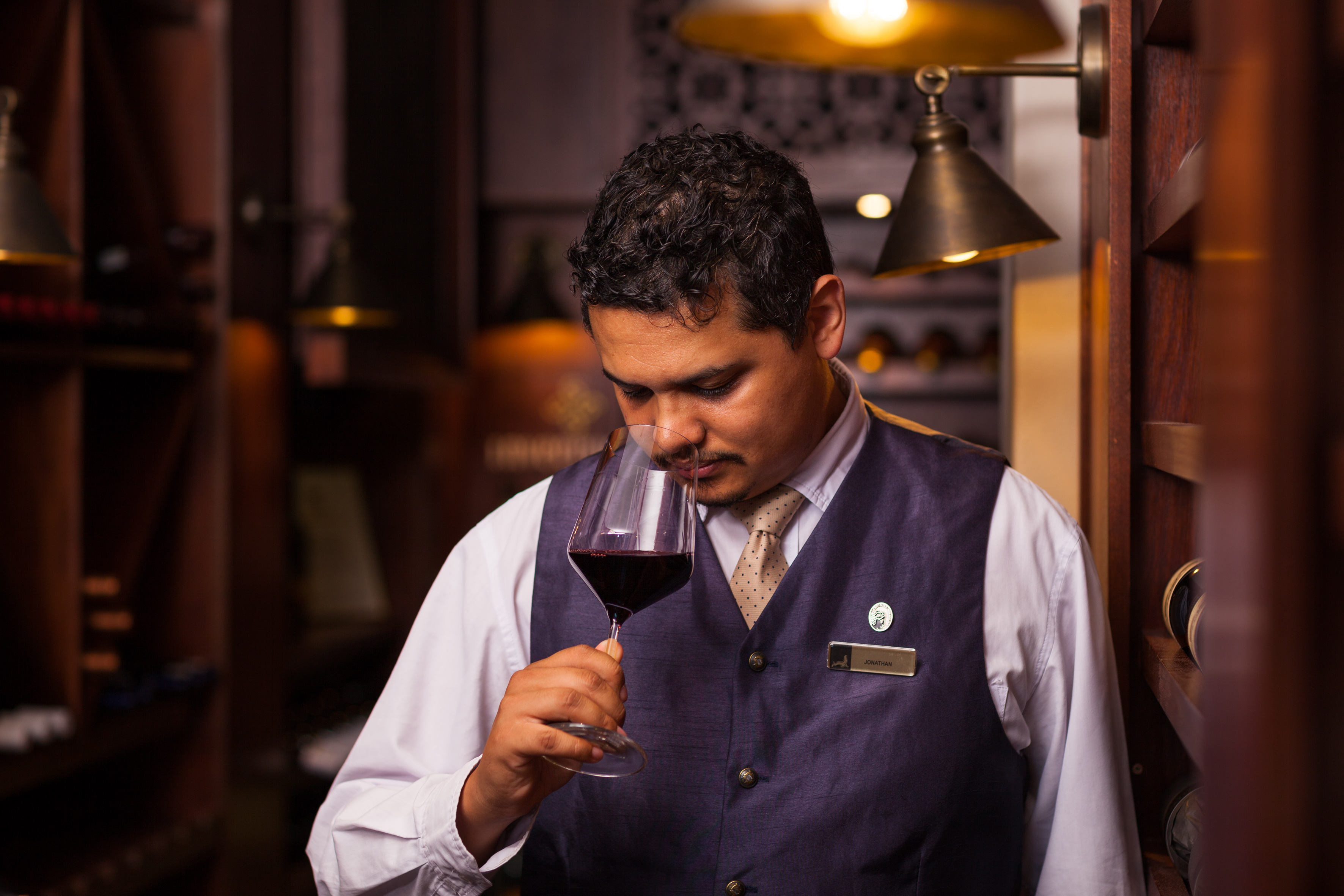 Wakefield didn't have a typical start to his career. His journey in the industry began on a luxury cruiseliner in what many would consider a dream job – and he relished the experience.
"I have been interested in food, wine, and spirits for as long as I can remember, but my journey started in 2013 while working on a luxury cruiseliner. I'd love to return one day, but I'm married now, with a one-year-old, and it is a job for a single person."
Wakefield holds a Certified Sommelier qualification from the Court of Master Sommeliers and aims to complete the Advanced Sommelier Certificate once overseas travel is again permitted. He also has plans for the Table Bay wine list.
"I'm building a new wine list, and am looking forward to introducing lesser-known cultivars like Albarino or Pinot Grigio. While we cater for international guests and have a number of international wines, we also have a Proudly South African focus and stock award-winning local vintages," he says, adding that he is excited to host private wine tastings in the cellar.
Wakefield does not have a favourite beverage, but says he is partial to a glass of red in winter and a glass of dry rosé in summer. He also "won't say no to a peaty whisky or margarita".
The wine connoisseur expects to remain in the dynamic industry for some time to come, which is good news for Table Bay guests.
"Becoming a sommelier was the next part of my personal journey in the industry. It is a specialised position that is recognised and respected globally. With the world of wine and food pairing constantly evolving, there is little chance of me ever becoming bored."