People | 21 Apr 2021 | By Sun International
Sky is the limit for Sun International's Sherina Navelling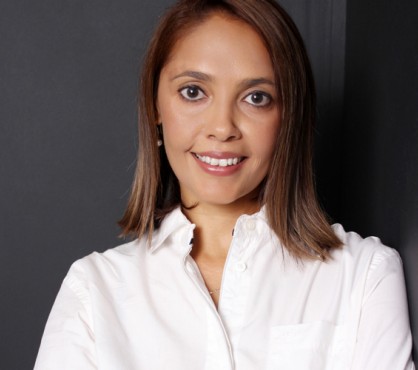 Business Auditor Sherina Navelling has grown from strength to strength since starting her Sun International journey as a personal assistant over a decade ago
The step from personal assistant (PA) to business auditor may seem daunting, but Johannesburg born-and-bred Sherina Navelling isn't one to shy away from a stern challenge. After establishing herself in the hospitality industry at Singita & Beyond, the marketing graduate took every opportunity to further herself and add value to her role as PA to the Director of Internal Audit when she joined Sun International in 2010. Her efforts led to her being promoted to Business Auditor at the beginning of the year.
The Sun International mainstay, who recently began studying towards an Internal Audit Technician diploma with the Institute of Internal Auditors, says she only discovered an interest in auditing through her exposure to the field as a PA. "I'd always been interested in marketing, having worked in the field at Singita & Beyond. But after joining Sun International, I discovered a keen interest in auditing. A former colleague also pointed out that Group Internal Audit was one of the most skilled departments – everyone in the department has a qualification. This led to me becoming more involved in auditing projects and furthering my studies," she says.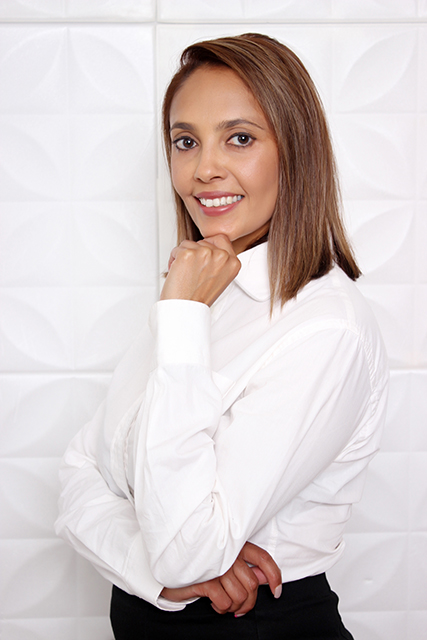 While dealing with the challenges of her new position, Navelling looks back fondly on her time as a PA. "I enjoyed every part of my role as PA to a busy Director of Internal Audit, including working closely with audit managers and auditors. I also assisted the broader team, whether to arrange events, or even being health and safety fire marshal. I made a contribution wherever I could."
Her tenacity, hard work and commitment towards ongoing professional development made her an obvious choice for the role."
– Director of Internal Audit Muxe Mambana
Internal auditors assess internal control structures and ensure understanding of and compliance with processes and policies. They also advise on appropriate changes on procedures that prove inefficient. This is where Navelling's attention to detail and consummate organisational skills have come to the fore. "I enjoy effective teamwork, and personal and professional development. Being surrounded by like-minded people and supportive management adds to the satisfaction I gain from this role. I always aim to deal with challenges in a constructive manner," she explains.
"I am extremely proud of Sherina's promotion and her progress," said Muxe Mambana, Director of Internal Auditing. "Her appointment reaffirms Sun International's commitment towards growing our people. Her tenacity, hard work and commitment towards ongoing professional development made her an obvious choice for the role."
In it for the long run
Navelling has taken a strategic long-term approach to building her career and personal brand, and she also displays a knack for endurance away from the auditing desk. A keen long-distance runner, she completed nine half-marathons in 2018 alone, and is set on completing the Knysna 21km in July this year. She also enjoys practising Muay Thai, travelling, and generally living life to the fullest.
If, like many of those around her, you have been inspired by her pivot and are looking to follow a similar trajectory, she advises doing proper groundwork first. "It helps to communicate with people who are engaged in a role or profession you find appealing, and to learn more about what the work entails. You need to determine whether the day-to-day work would motivate you and whether the potential for progression matches your ambitions and expectations," she explains.
Navelling is certainly motivated to go above and beyond in her new role, gaining everyday inspiration in "knowing that the sky is the limit at Sun International". She plans to learn as much as possible and progress with her development in the field to add value to the organisation.