People | 24 Mar 2021 | By Sun International
Meet Sun International's champion of Africa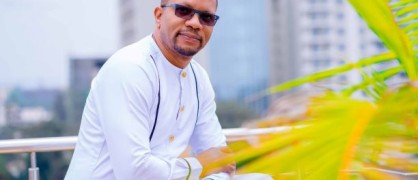 Didier Bayeye-Mbombo | Photo by Supplied
Award-winning Sun International sales and marketing manager Didier Bayeye-Mbombo is tasked with bringing the group's attractions to the continent
The unprecedented COVID-19 pandemic has wreaked havoc on countless industries, including travel and tourism, with sales and marketing professionals having to find alternative means to showcase the value of products and properties. It's only due to the initiative of marketers like Sun International's Africa Sales and Marketing Manager Didier Bayeye-Mbombo that strides continue to be made in these uncertain times.
The 44-year-old livewire landed the coveted Best Tourism Marketer in Africa gong at the African Marketing Awards for 2019, with the presentation postponed to March 2021 due to the pandemic. The peer-reviewed awards assess tourism activity, marketing promotions and sales, among other aspects. Bayeye-Mbombo says it is a special honour to be recognised by his counterparts across the continent and a meaningful accomplishment, both on a personal level and for Sun International.
"These awards were completely different from other platforms, where organisers select nominees. Names weren't put forward – just categories. It was a pleasant surprise. It is tremendous to enjoy the support of so many countries in Africa," he says.
In truth, the prestigious award had been coming for a man who has consistently exceeded expectations and revenue targets over the course of a storied 20-year career.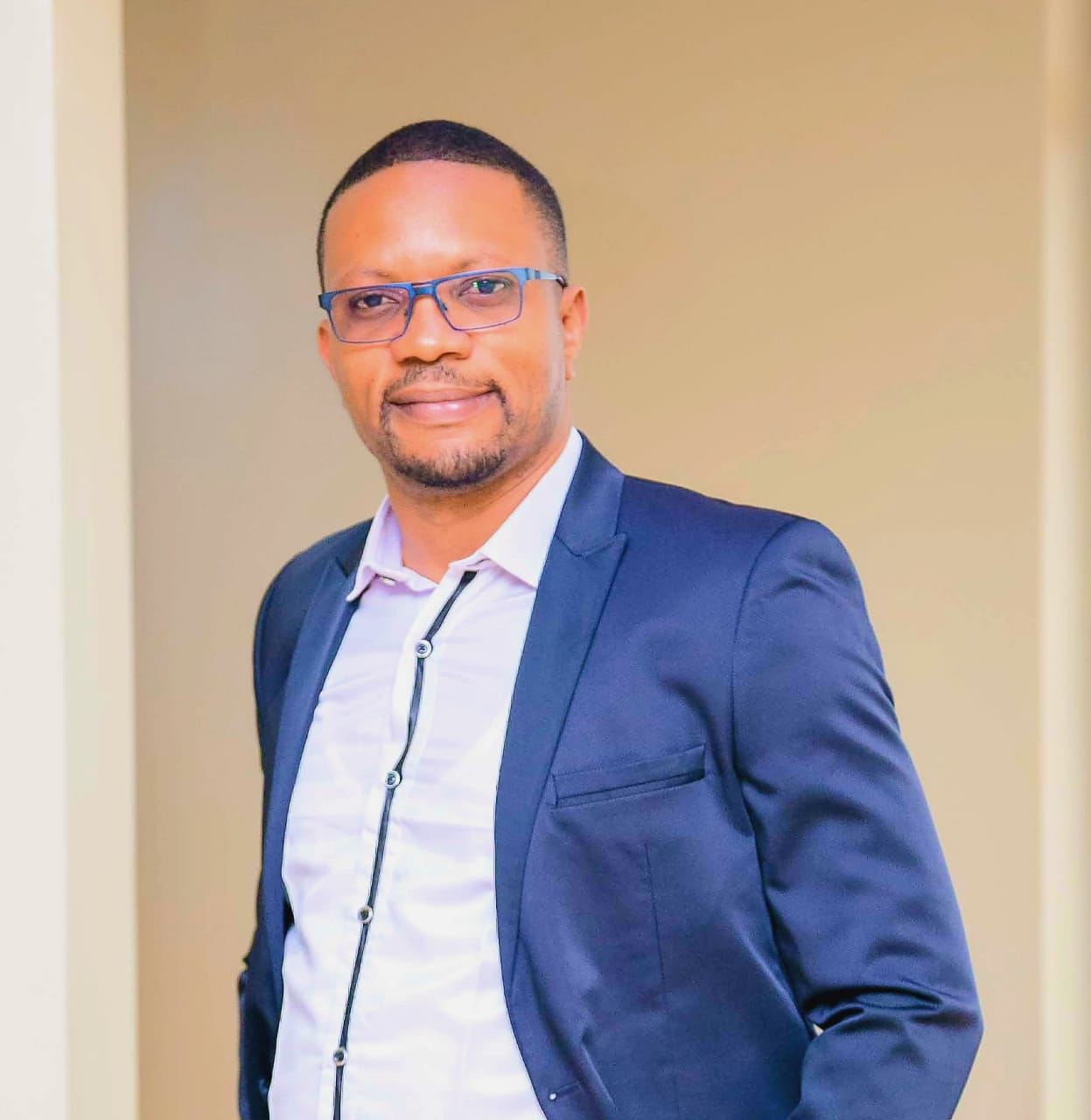 Before joining Sun International in 2015 as the Marketing Manager for West Africa and the Indian Ocean region, Bayeye-Mbombo directed the establishment of the Satyagraha House museum – Mahatma Gandhi's former home in Johannesburg – for French Tourism Company Voyageurs du Monde. Under his leadership, the museum was declared a heritage site by the City of Johannesburg. He also managed business development within the African continent for the first World Travel Market in Cape Town. The event was a success and garnered a great response from African operators and agents.
"Sales and marketing must be a passion – if you go into the sector for profit alone, you'll give up as soon as the going gets tough."
In regards to the World Travel Market I handled the Business Development within the Africa continent for the first nda successful event and great response from African operators and agents
Bayeye-Mbombo continued his sterling work at Sun International and scooped the award of Best Account Manager in 2017, beating colleagues across the group to the honour. In November 2020, having driven his division to achieve an increase of 120% in revenue, he took charge of Sun International's entire Africa and Indian Ocean portfolio.
"I'm responsible for representing the Sun International brand in Africa, with the main focus of business being to grow revenue. If you exclude the COVID-19 period, we've achieved a substantial increase more than 120% since I joined, which works out to up to 35 percent per year," he explains.
Born in the Democratic Republic of Congo but raised in Johannesburg, Bayeye-Mbombo wasn't initially set on working in travel and tourism – his undergraduate degree was actually in international relations. It was only because of a bursary that he gained a foothold in the sector he now holds so dear. He holds a Master of Science degree in Tourism Marketing from the National University of Ireland Galway, but the negotiation skills gleaned from his earlier studies remain important to his work.
"I have the ability to relate with each market, understanding its changing needs, and am an effective negotiator. I also translate industry knowledge into concepts. It's less about travel than it is about specific products. For instance, you can't sell beaches to Mauritians – they love shopping, art, and adventure. Nigerians love partying, shopping, and spicy food. They don't want to hear about the wildlife," he says.
Although his is a high-pressure position, Bayeye-Mbombo enjoys the nature of his work, which helps him lead a balanced lifestyle.
"My job has never been boring. I get a lot of satisfaction from being exposed to and learning about various aspects of travel and culture, along with meeting new people on a daily basis. There are new faces to engage with, even when dealing the same organisation or client," he smiles.
Bayeye-Mbombo says that ability to pivot and adapt to changing circumstances has been crucial in dealing with the pandemic.
"Travel and tourism, though badly affected, will survive. This sector is significant – there will only be a sense of normalcy when regulations allow for travel. Dealing with the pandemic has meant adjusting priorities and making the COVID-19-related protocols and hygiene implementation part of the unique selling point of Sun International properties. Tourists today aren't just looking for 'bling-bling' destinations with sparkling pools and opulent furniture – health and safety is a priority and this is reflected in our marketing," he says.
And what of marketing in the post-pandemic world, once vaccines and regulations have had their desired effect? Bayeye-Mbombo maintains that fledgling marketers need to put their hearts into their work in any environment.
"Sales and marketing must be a passion – if you go into the sector for profit alone, you'll give up as soon as the going gets tough. Marketers should be optimists, able to show the best side of everything. It also helps to be able to identify the unique selling point of every product. How can you sell lions in Africa when there are in so many countries?" he explains.
No matter the state of the travel and tourism sector, one senses that this lion of the continent is set to keep Sun International's Africa and Indian Ocean division roaring well into the future.