Lifestyle | 28 Apr 2021 | By Sun International
Reignite the spark in your relationship
Jazz things up and impress your partner with a romantic revolution, courtesy of Sun International
It is normal for a relationship to lose its spark, as things that used to excite you as couple begin to become monotonous. The onus is on lovers to spice things up, being purposeful about reigniting the intimacy and scheduling quality time together. If you're unsure of where to begin, start by creating beautiful shared memories that remind you of why you chose each other in the first place. Sun International offers many opportunities to create memorable moments that will bring back the romance back to your relationship. Here are our tips on creating delightful shared memories.
Take a holiday together
Don't wait for big holidays such as the Easter or Christmas break to go away on a baecation. Consider a weekend getaway to take some time out and spend quality time doing the things you enjoy. Sun International has hotels and resorts to suit every budget and taste – from luxury escapes at The Table Bay and The Palace to city getaways at The Maslow Sandton and The Maslow Time Square. Experts in comfort and creating special moments, Sun International's attentive staff are ready to help you realise your plans for an anniversary, proposal, or other special celebration. A quick call to the hotel's concierge will ensure that your candle-lit dinner makes for an unforgettable night.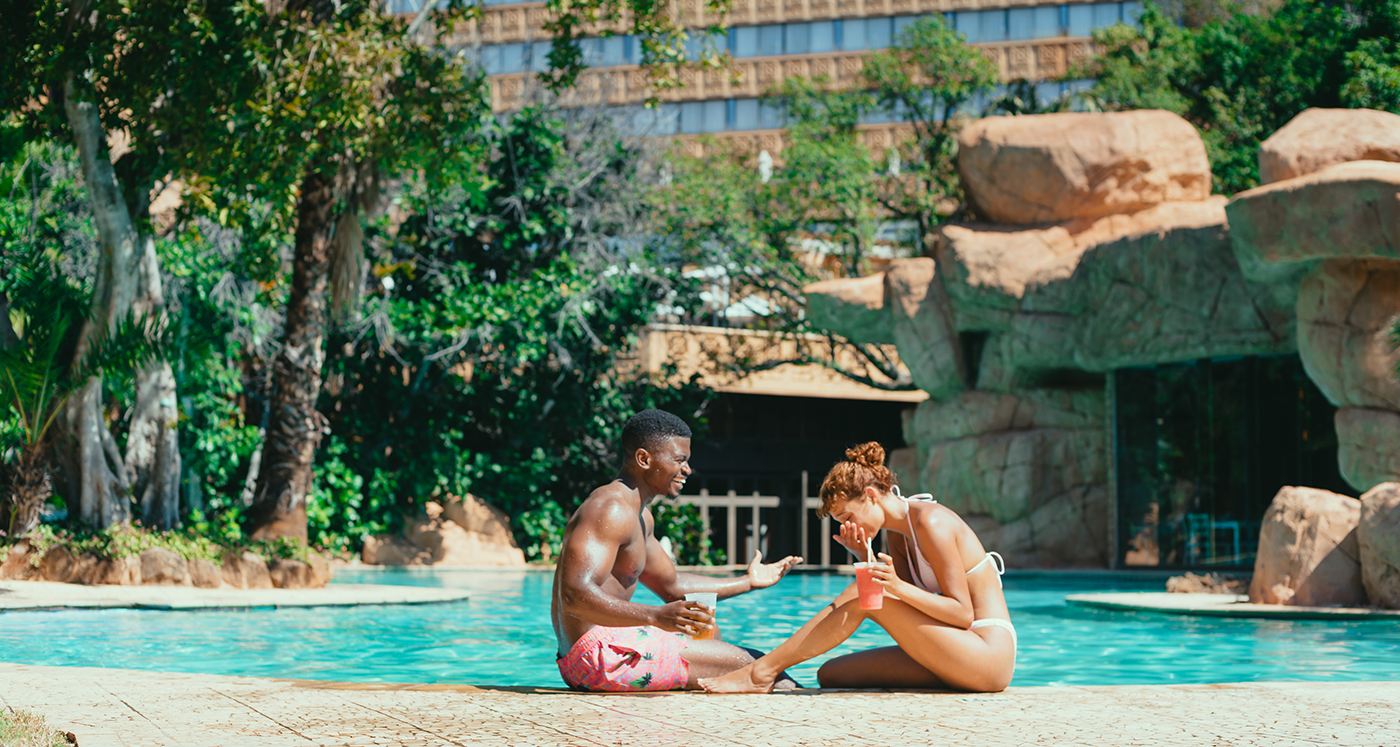 Couple at Cascades Hotel pool at Sun City Resort | Sun International images
Be curious about your partner
Often, when we book a getaway, we bog ourselves down by signing up for loads of activities. While Sun International resorts offer a wide variety of indoor and outdoor activities around the clock, there is something to be said for spending some quiet time in your room. Switch off those gadgets, order room service, and put up the "do not disturb" sign. Then sit back, cocooned in luxury, and connect meaningfully with deep conversations and laughter.
Bring back date nights
Date nights are a great idea for keeping you connected. While many swear by weekly date nights, it's not always possible. Aim to squeeze in a special outing once a month and make the most of it. If you are based in Gauteng, The Maslow Sandton is running a sumptuous Date Night special offer until 30 April that will light your fire. It includes a night's luxurious accommodation for 2 with breakfast and a choice of an idyllic picnic on the hotel's lawns or a romantic dinner at Lacuna.
Try something new together – like gaming
Gaming with your partner will bring you closer together, strengthening your relationship as you learn more about about each other and work as a team. Time Square Casino in Pretoria is Gauteng's ultimate gaming destination and a must-visit for couples looking for a special game night. There are lots of exciting games on offer. Who knows, Lady Luck might be on your side!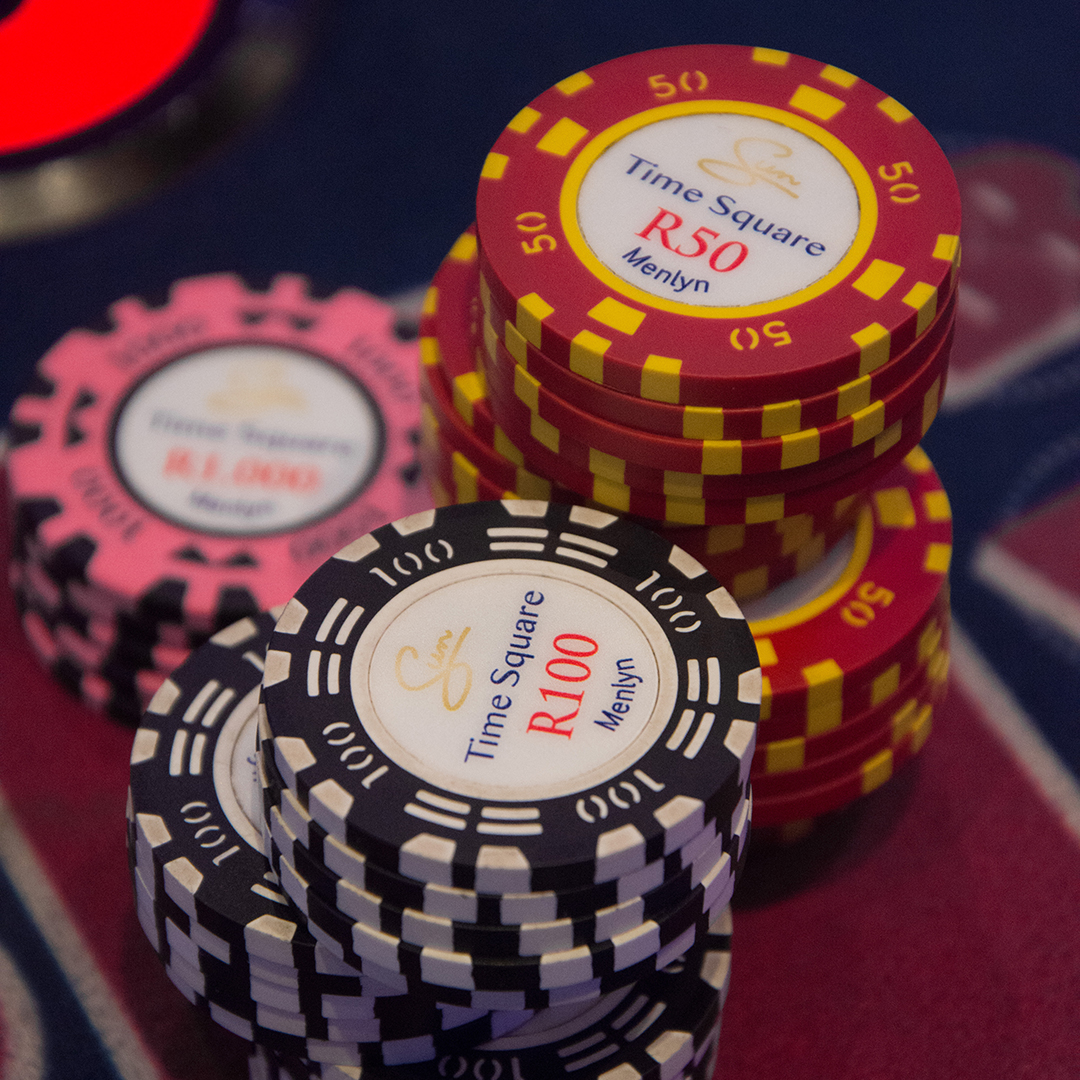 Table Games at Time Square Casino in Menlyn
Defuse conflict with fun
Couples who play together, stay together. If you are looking for fun ways to defuse any tension you might be experiencing in your love life, Sun City Resort offers loads of activities for couples. These range from leisurely pursuits to adrenaline-inducing adventures. Try 10-pin bowling at the Magic Company, the 4x4 Quad Challenge, or one of the activities at the South African Hall of Fame. You can get competitive on the mini-basketball court or soccer arena, while comparing your skills to those of your sporting heroes.