22 Jan 2014 | By Sun International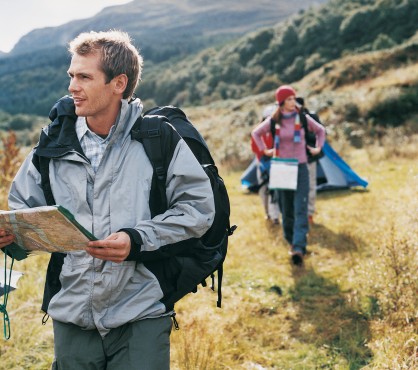 Hit the Trails in Swaziland
​It's only right that your trail journey should begin in the aptly-named Ezulwini Valley, or the Valley of Heaven.
Lobamba is the traditional and legislative capital of Swaziland and lies about 16 kilometres outside of the capital Mbabane.
The Lobamba Trail is a half-day trail with a strong focus on the history of the country. You'll visit the national museum, which was founded in 1972; the King Sobhuza II Memorial Park, which pays tribute to Africa's longest reigning monarch; and enjoy the cultural experiences of the Lobamba Royal Village and Swazi Historical Village. You'll also visit several craft markets, so bring along your backpack.
The Mdzimba Trail is also a half-day experience to the sacred Mdzimba mountain. You'll visit the burial caves of Swazi kings and royalty, see a traditional healer (sangoma) at work and enjoy some stunning views from the mountain.
The Swazi people like to declare, "We are a mystery". But these two trails will certainly help you to unlock the mystery of this tiny African kingdom.
Visit Lugogo Sun and Royal Swazi Spa's website to view accommodation options in Swaziland.