Lifestyle | 23 Nov 2014 | By Sun International
The Best of Cape Town World Design Capital 2014
Every 2 years, the International Council of Societies of Industrial Design (ICSID) selects a World Design Capital in recognition of a city's efforts to use design as a tool for progress and reinvention. In case you didn't know (where've you been?) Cape Town was awarded this honour for 2014.
Over the past year, the Mother City has hosted some 460 design projects as part of the 6 World Design Capital clusters, namely: Lifestyle, Business Solutions, Sustainability Solutions,Connections that Unite, Education that Elevates, and Community Improvement.
Here are some Cape Town World Design Capital highlights to look out for the next time you're in the Mother City:
As part of the Lifestyle cluster, the Table Mountain Frames project is pretty remarkable. 5 (of the 7 planned) enormous canary-yellow frames have been erected at the sites of key Cape Town tourist attractions, each perfectly framing Table Mountain in the background.
Designed by artist Porky Hefer (famous for his iconic nest chairs), the 2.8m x 4m frames provide the perfect vantage point for selfies or group snaps with Cape Town's very own New 7th Wonder of Nature as a backdrop.
Find a frame and snap a photo at the V&A Waterfront, Bloubergstrand, Khayelitsha, and Cape Town Station Forecourt. There's a frame on Signal Hill too. While you're there, be sure to visit the SunStar, a Cape Town public art installation sponsored by Sun International. Designed to inspire hope and constructed from the fence that once surrounded Robben Island, the SunStar is already becoming one of the major Cape Town tourist attractions.
In the heart of urban Cape Town, the Oranjezicht City Farm is a community food project that forms part of the World Design Capital's Sustainable Solutions cluster. It's a non-profit organisation with a simple vision: taking control over the food we eat - where it comes from, how it's grown, and how it arrives on our plates.
On the site of the original "Oranje Zigt" farm, you can take a stroll through the rows of vegetables every day of the week (except Sunday), or enjoy a guided tour and learn about food and environmental issues. Take the kids along and get your hands dirty. Volunteering is encouraged. Dogs on leashes are welcome too.
Already one of the top Cape Town tourist attractions, the Tree Canopy Walkway at Kirstenbosch marked the gardens' centennial anniversary and makes an underultilised area of the park an accessible and inviting place.  
The canopy forest walkway starts and ends in the relatively unknown Arboretum. This area of the park is home to over 450 Southern African trees, a treasure of bird-life, deep shade, spiders, insects and snakes. It's a gentle stroll with magical views towards the Hottentots Holland mountain range along an innovative curving timber walkway.
A part of the Connections that Unite cluster, the Cape Town parks free WiFi project gives internet access to anyone, for free, in the city's public spaces. Already online in the Company Gardens and with free WiFi at the Sea Point promenade, the end goal of this project is to reach townships where the benefits of international access could help profoundly with opportunities for education, jobs, tourism and more.
In a message by Cape Town mayor Patricia De Lille on the city's webpage, she asks this question about World Design Capital: "Did we crack it?" What are your thoughts?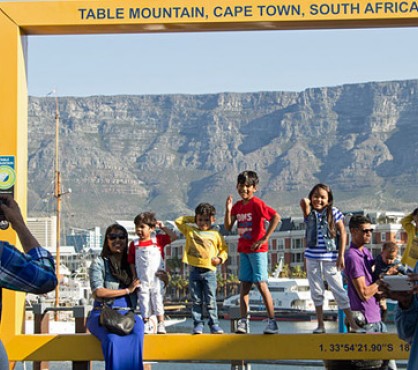 The Best of Cape Town World Design Capital 2014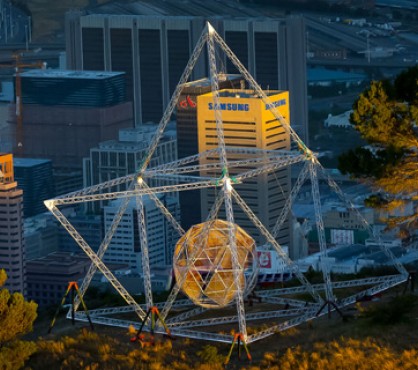 The Best of Cape Town World Design Capital 2014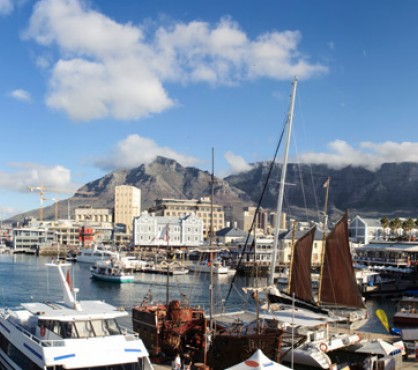 The Best of Cape Town World Design Capital 2014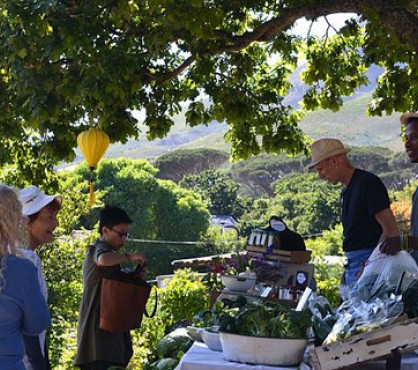 The Best of Cape Town World Design Capital 2014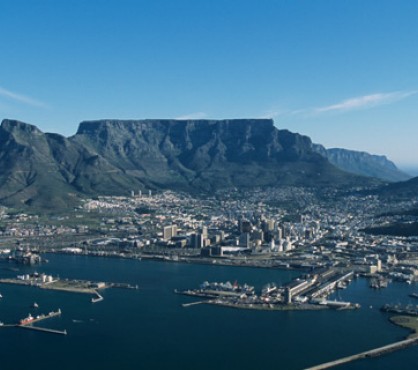 The Best of Cape Town World Design Capital 2014