Entertainment | 15 Sep 2015 | By Sun International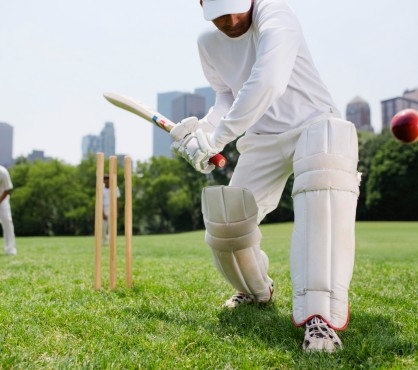 The Benefits of Online Sports Betting
Want to know why the benefits of online sports betting outweigh the rigamarole of betting in shop? Put your money where your mouth is this Rugby World Cup and support the Boks with SunBet.
Money, friends and family, work, groceries, education, and bills: Almost every element of our daily lives is accessible by the touch of a screen. In a world that is rapidly becoming more digitally based, why should your sports entertainment be any different?
With Rugby World Cup fever in full swing, make sure that you get a piece of the action with SunBet.
What are the benefits of online sports betting?
Online sports betting is as easy as one click. All you need to do is create an account with SunBet. Check out our handy guide on how to back the Boks online with SunBet here.
If you're watching the game at home, you don't have to interrupt the action with a phone call to place a bet. You can get your game on from the couch, using your tablet or smartphone.
One of the biggest benefits of online sports betting is safety. SunBet offers both safe and secure EFT and SID (Secure Internet Deposit) payment options.
Live in-play betting with SunBet means you can still get in on the action, even after kick-off.
You can access this action 24/7. Provided you have an internet connection, and are within a legal betting region, you can place a bet on the Boks anytime.
If you're not a rugby fan, SunBet offers a huge choice of sports on which to place your bet, but we doubt you'll be able to resist the rugga-fever this Rugby World Cup.
The digital world has changed the face of gaming entirely. With bookmakers predicting a sure-win for South Africa when we take on Japan this Friday, take advantage of the benefits of online sports betting and set up your account with SunBet ahead of Rugby World Cup 2015.