Entertainment | 12 Dec 2016 | By Sun International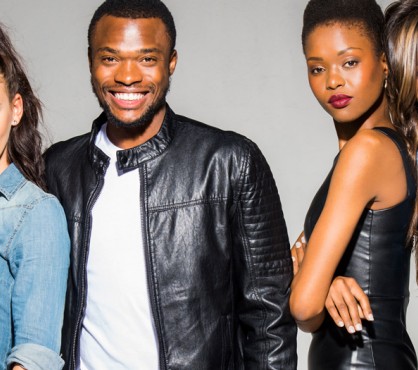 Decades of Glamour at the Sun Met celebrated with Mumm
Pop the bubbly for Decades of Glamour! Get ready to flaunt your frock at South Africa's most fashionable horse-racing event: The Sun Met celebrated with Mumm.
From the ponies and the punters to the fillies and fashionistas, this prestigious equestrian event has been a firm favourite with the public dating back to its earliest years, when people attended the race dressed in their finest to see and be seen. Their fashionable presence symbolised the glamour and sophistication of this event. Today the 133-year old race remains a highlight on the social calendar.
It is because of this rich heritage that the theme for the Sun Met celebrated with Mumm has been announced as Decades of Glamour. From vintage to modern and daring to classic, the theme explores fashion trends dating back to the 1920s.
Pick your favourite fashion decade and source your outfit with your friends. Whether you go all-out retro or put the glam into grunge, Decades of Glamour captures the essence of the last eight decades.
Want to know how to unleash your inner flapper or express yourself in hippie chic? The Miss South Africa 2017 semi-finalists show you how to parade your true style on race day:
---
Visit http://www.sunmet.co.za/ for more information.
Join the conversation on Twitter and Facebook with #sunmet
Twitter - @SunMetZA
Facebook - @TheSunMet
Instagram - @officialsunmet